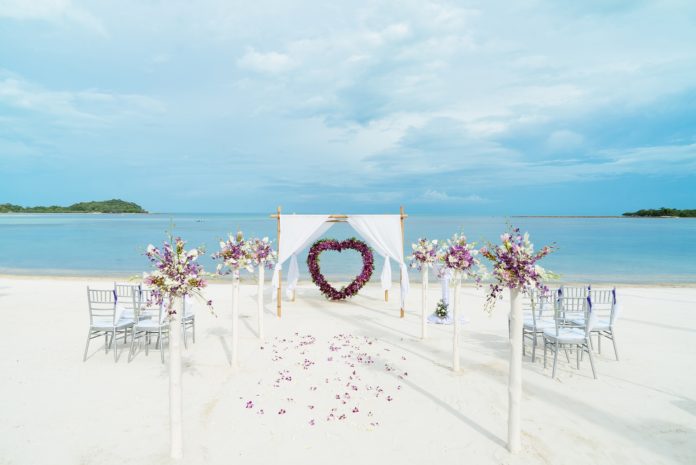 Sydney weddings are gorgeous! It's like Sydney weather has been tailor made for these romantic unions. There have been lots I have attended and every one of them is breathtaking. Some are carefully planned, others not so much. But each one has something you would remember it by. Maybe it was the love surrounding the people and the bride and groom. It could be the immaculately dressed entourage or the beautiful bridal makeup, these Sydney weddings are outdone only by the even grander Sydney wedding venues.
One of the best kept Sydney secret is the Centennial Homestead right at the heart of Centennial Park. This setting offers the perfect space for a beautiful wedding. With multiple areas for both indoor and outdoor spaces for the ceremony and wedding reception, you can have as intimate or as large a wedding as you would like.
Immerse in a two-for-one spectacular view at Park Hyatt Sydney! This venue has the amazing views of the famous Sydney Opera House and Sydney Harbour Bridge! You are spoilt for choice in prime spaces available for your wedding day be it a small party or a huge amount of guests. 
Backdrop perfect with wet-weather option, a Ryde-Parramatta Golf Club is a remarkable choice for a wedding ceremony. This venue has spectacular garden views with natural waterfalls and wonderful cuisine for your small or large party and even avail of escorted golf carts. 
Beach weddings is just one of the reasons would-be-brides come to Sydney. The wondrous meeting of sand, water and horizon slowly turning crimson. Saying your I-do's in flip flops or with the sand between your toes. The Avalon is the perfect beachside wedding venue with dreamy background for the ceremony and wedding reception.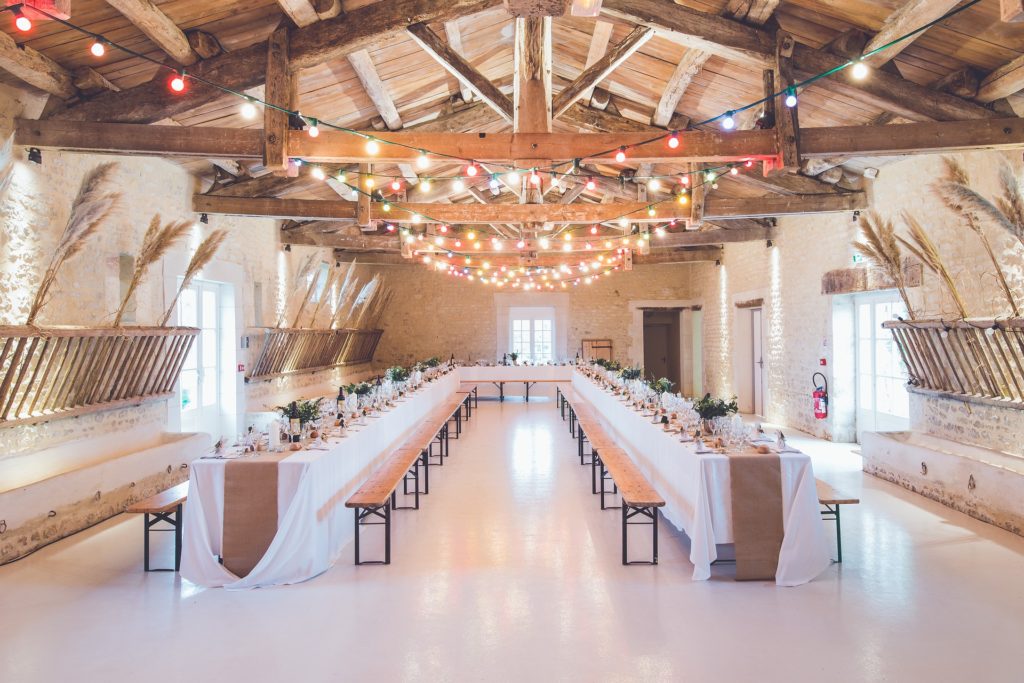 Wines and weddings will always be a perfect combination. Tamburlaine organic winery in Pokolbin accommodates one wedding a day. This ensures you can have the whole grounds for your wedding ceremony and reception afterwards. You could even give guests a bottle to commemorate the day. 
There are a lot to choose from from Sydney's awesome wedding venues. This is just a random sampling of what is available. Beaches, vineyards, hotels and what have you, finding the perfect one is easy but picking the one you like most could be impossible.