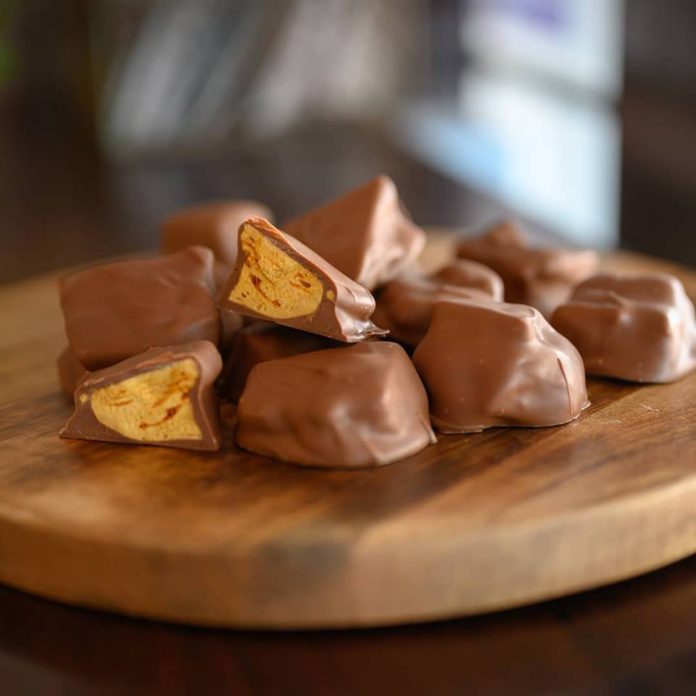 The Berry Chocolatier is a must-visit destination when visiting the Shoalhaven. The cafe offers quality handmade artisan chocolates made to its own recipes, using the finest Belgian Callebaut chocolate and other quality ingredients. Complementing the chocolate experience, the store has built a strong following for the best homemade cakes; amazing coffee from Melbourne-based roaster, Genovese, chai from renowned Bondi Chai and a menu of 'to die for' hot chocolates using a real chocolate base. They are not just your ordinary chocolate shop. The shop is overflowing with handcrafted chocolates, all made with love and enthusiasm by dedicated chocolatiers in the beautiful village of Berry, on the South Coast of New South Wales.
View this post on Instagram
They also source products and ingredients locally or Australian where possible. They use eggs from their hens for all their cake baking, flours from Manildra at Bomaderry, milk for their hot drinks from South Coast Dairy Berry and chai powder from Bondi Chai.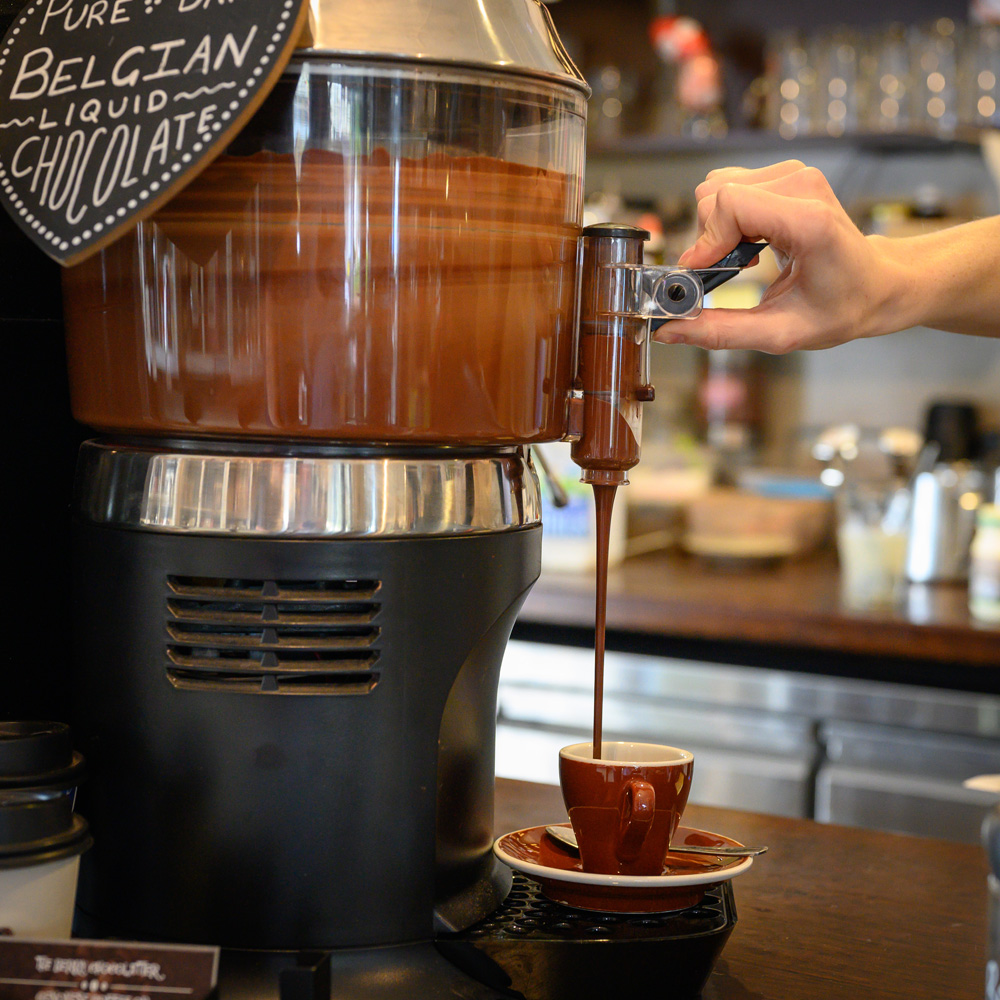 The Berry Chocolatier has made its mark in Berry not just from its great products but for offering great friendly service. Open from 9.30am to 4pm 7 days a week, get on in, order a French Hot Chocolate with a piece of homemade Caramel Slice topped with Belgian Chocolate. Take a seat, relax and enjoy the atmosphere that Berry is known for.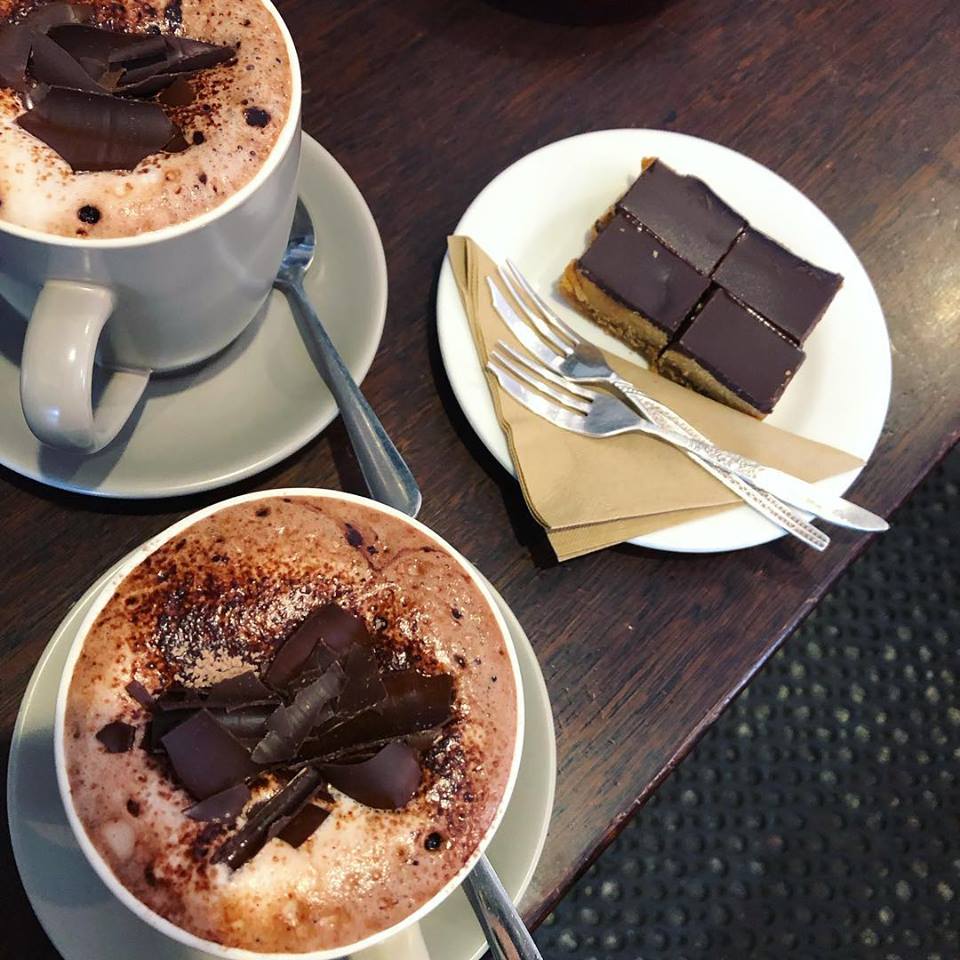 The perfect place for the best coffee ever – beans from Genovese served at The Berry Chocolatier. They have 6 different types of milk available so just choose a coffee and maybe a piece of cake or of course, a chocolate or three.
View this post on Instagram
For The Berry Chocolatier offers a delectable array of contemporary handcrafted boutique chocolate creations which they promise will be an experience to remember!
View this post on Instagram
Visit their shop and try one of the specialty chocolate beverages or a boutique cup of tea, whilst you browse their extensive and pretty famous chocolate collection.
View this post on Instagram
The Berry Chocolatier
Shop 4, 113 Queen Street
Berry, New South Wales 2535
Phone: (02) 4464 3383
Social Media Links
https://www.facebook.com/berrychocolatier/
https://www.instagram.com/berrychocolatier/