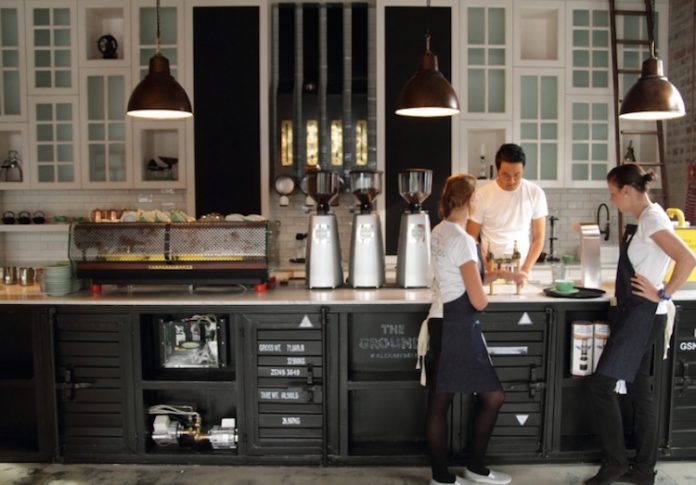 Sydney has embraced a well-established café culture for more than four decades now and there's been an explosion of boutique and independent cafes around offering alternative places to relax, hang around and more than ever, to consume the best foodie fare of pretty much any city in the world.
For some strange reason, near enough everyone dreams of owning their own café one day. The prospect of setting one up is truly exciting. However, the cafe business, just like any other restaurant business is one of the toughest and most ambitious ones to undertake.
The number of cafes we've enthusiastically reviewed over the last almost-two-decades, and then discovered they've quietly closed down, is a tragedy of micro-business writ large on the menus of caffeine-fuelled dreams.
As with any business startup, you need to consider your financial options, do reasonably-extensive market research, understand the industry first and develop your business plan. To have bigger chances of success, you need to evaluate and assess the feasibility of your business idea. So, before you jump into the café business, you need to ideally have reasonable experience of how the industry rolls, what things you need to consider plus the legal requirements you must meet. Keep in mind the main goal is to make money.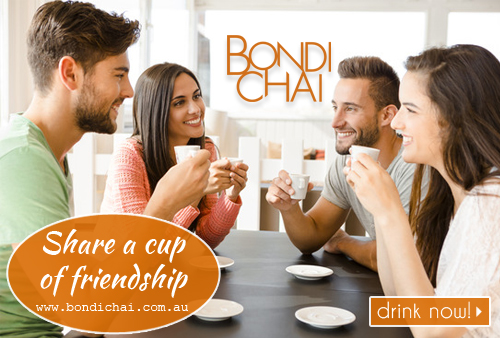 Most cafe owners earn marginal profits during their opening phase, but many of them fail within a few years of opening because of poor planning and under capitalisation. It's important they keep the start-up costs as low as possible and ensure they have sufficient funds in reserve to provide them with at least six months of working capital. In fact six months is barely enough – try to have 18 months of slush funding available – and to know who you can turn to when things turn out slightly bleaker than you'd hoped.
A cafe's survival depends on different factors such as location, menu design and pricing, quality of goods, dependable staff and proper budgeting of costs. The expenses to keep track of include:
. Rent
. Equipment
. Till
. Initial Stock
. Staff payroll
. Accountant
. Insurance
. Taxes
. Signs and marketing
. Social media and publicity
Some cafe owners can only stay in business by taking out bad credit loans which are often provided by private lending companies. This kind of financial loan permits an individual to obtain funds even if they have a bad credit score without having to go through all the requirements and most of the limitations that banks have.
If you're planning to open a café, it's important to calculate the costs and how much investment you need in order to set the foundation. Owning a café is not just about serving great coffee and great food, you'll also need to learn and understand marketing, finance, HR, the law and other important details.
Cafes often run on a 1% profit margin, and a well-run cafe typically makes between 5% and 8% profit, which should equal to at least 10% to 18% of its annual sales.
If you think you're up for the challenge and are passionate enough about the business, then go for it. Join the booming café industry and brew up the perfect business!