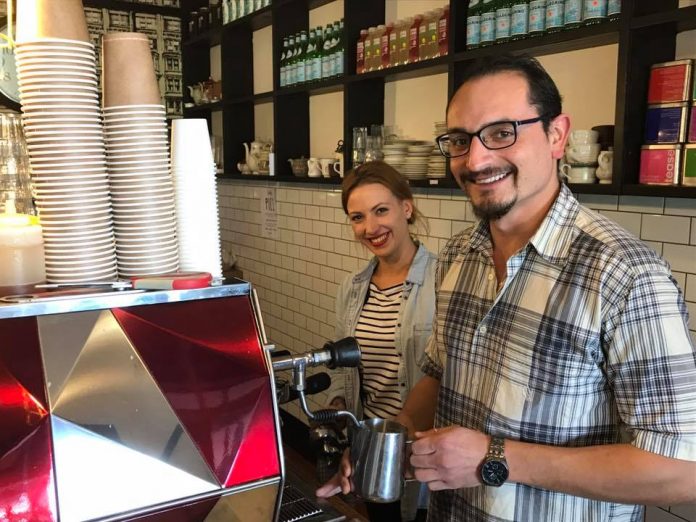 A quintessential slice of inner west Sydney cafe heaven, Store Espresso seems to possess the ability to get everything right in pretty much everyone's eyes – which in our hyper-critical times, is the foodie version of achieving the impossible.
In the cosy cul-de-sac which nestles Store Espresso, Camperdown locals gather in surges – the pre-work weekday coffee rush, the sudden wave of lunchtime office workers seeking coffee and take-away nosh to sit in the sunny grasslands of Camperdown Park, the weekend mums and dads of the inner west needing to justify their outlandish rents and mortgages by affirming "yep we love living near this cafe".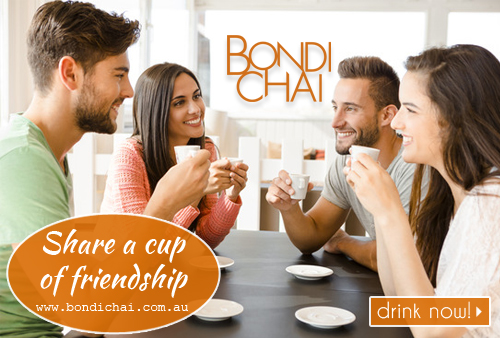 Store Espresso proprietor Tony Galletto started this cafe on a playful whim, finding the space empty back in 2010 he decided to try a cafe which was an expression of the things he loved about food, life, and creativity.
A simple philosophy which works pretty much every time is Tony's wish to include everything he likes – whether the ingredients, the menu items or the objects d'art which have gathered to give Store Espresso its antiquated charms.
For indeed in the mists of time, which in Sydney terms is anything prior to the 1950s, and in Store Espresso terms is the 1920s and '30s, this quaint commercial space was known as The Handy Store, a grocery shoppe and sandwich providore … so now everything infused with history is part of the visual landscape of the place, whereas everything modern is in the human movement, the grind of the coffee machine, the buzz of the barista and the patrons pouring in and out.
The gourmet delights of Store Espresso's menu are a-plenty, as Tony is a hoarder for hungry hordes – when he adds a new dish to the menu, he has a habit of not subtracting anything from it. Very hard to get past the Moroccan Scrambled Eggs, merguez sausage, harissa chickpea,
 crushed avocado & fetta, except perhaps if journeying towards the Pulled Pork & black bean, chimmi churri with fried egg & tortilla. However many get hooked, line and sinker, on the Wood-Roasted Salmon, organic buckwheat, olives, asparagus, rocket, chilli lime dressing, topped with poached egg. 
While the Melted Manchego Cheese on Rye with smoky balsamic pepper and chorizo compote topped with fried eggs is a delight for chorizo addicts – and people who crave something smoky of a morning.
Pappardelle with slow cooked lamb shank ragu sounds divine, while the BBLAT – Beetroot, bacon, lettuce, avocado, tomato, swiss cheese, aioli & relish on a soft turkish bun is great value as picnic food for the park, even if just a 30-minute sun-bathe between weekday working sessions. Wash any of it down with a Green detox smoothie with banana, kale, cucumber & mint, a Nutella milkshake, or freshly pressed blood orange juice.
Every regular gets that "we know you" turn-key relationship value, whether from the local research centres, medical clinics, university staff and students, neighbourhood boutique office workers, work-from-home digital freelancers or curators of nearby art spaces. It's a hub this inner-west thingy, and Store Espresso naturally inhabits its place in the social tapestry.
Store Espresso
Ph: (02) 9517 4157
17 Fowler St, Camperdown
www.storeespresso.com.au