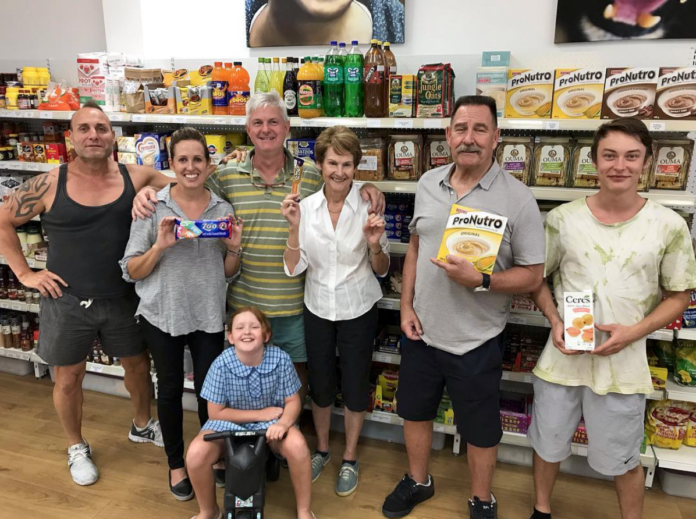 Traveling and missing your favourite goodies? Are you looking for South African grocery stores in Sydney? Then look no further. Below is a list of the top grocery stores that feature South African food you might want to visit …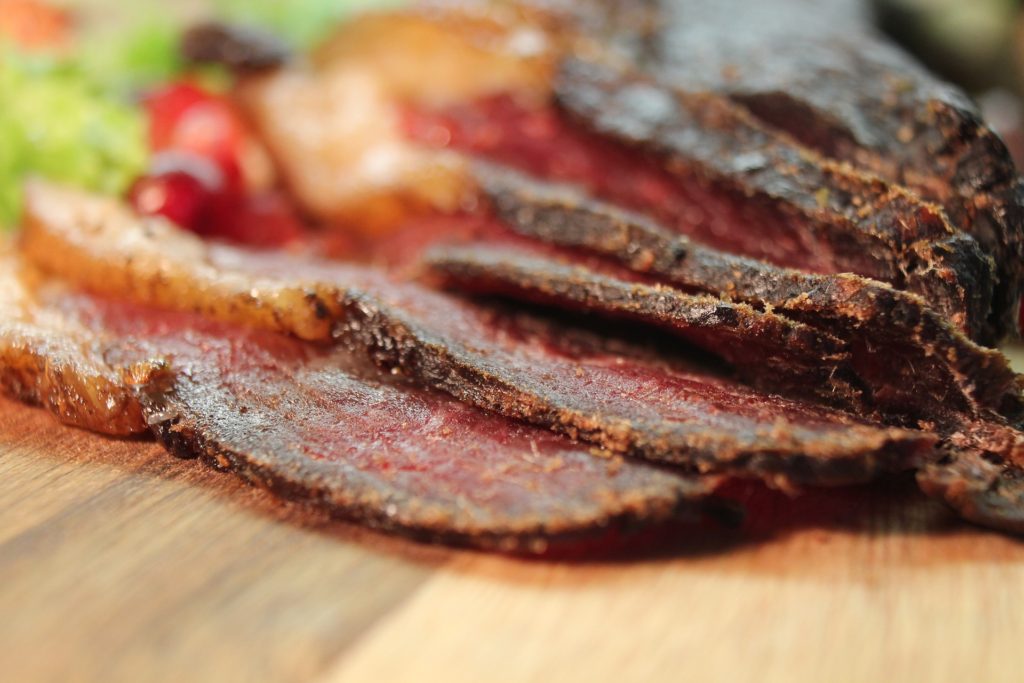 African Vibe Gourmet Foods – The South African shop with over 20 years' experience in making South African Biltong. Using a blend of the finest Australian meat including beef and kangaroo, and African Vibe's special secret family recipe spices, they produce Australia's best rated Biltong! Located on Sydney's Northern beaches. they also have Drywors (droewors), Snapsticks (stokkies), Boerewors, Koeksisters, Rusks, and 500 more of your favourite South African food products, be it sauces, marinades, canned goods or spreads.

Biltong and Boerewors – Where you will find "Lekker" items imported straight from South Africa. They stock a wide variety of non-food products like Potjies, Braai Grids, Braai Tongs and much more. They also sell, you guessed it, Biltong and Boerewors, Drywors, Ouma Rusks, Beacon Sweats, Pronutro and Creaming Soda. They're located at 40 Panmure Street, Rouse Hill.

The Saffa Shop – The Saffa Shop is an African goods store that sells South African goodies Australia-wide. They are an online store based in Victoria with a physical store opening soon in Centre Road, Bentleigh. They offer free shipping for orders above $75.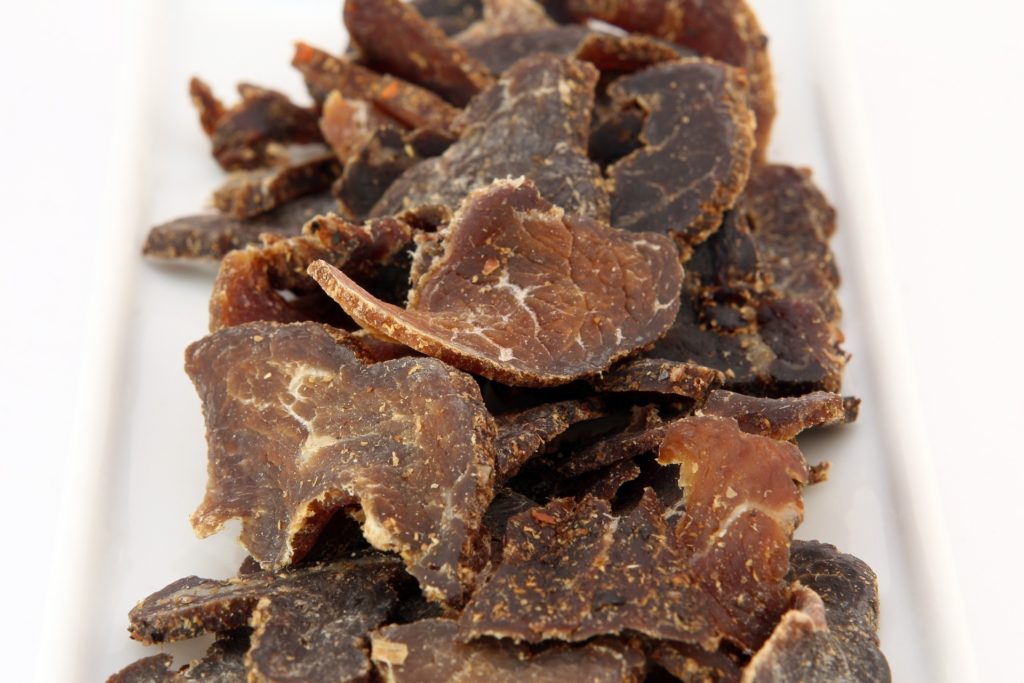 The South African Shop – A small business that has a passion for South African grocery products. With imported goods directly from South Africa for such grocery products such as flings, rusks, chocolates, also wines and liquors. They also feature such cherished childhood product such as the classic Tex and chocolate log.

Kate Foods – established in 1998, they specialise in a variety of food products from Sri Lanka, Mauritius, South Africa, Fiji, India, etc. Maithree Rodrigo, Kate Foods owner, have expanded their operations from a small mart dealing with Sri Lankan spices to a full range product line that is also now offering an array of bakery products such as Malu paan (fish bun), Seeni sambol paan (onion bun) and Mas paan (Mutton bun) which are customer favourites.

Springbok Foods – a national wholesale distributor and retailer of the largest range of South African groceries and food products in Australia. Imports and sells your favourite South African products – from those trusted grocery names you always relied on in South Africa like All Gold, Mrs Balls, Knorr, Bakers, Pronutro, Bakers biscuits and Freshpak Rooibos teas to Potjie Pots and Braai Grids.

Australians love their food and quite steadily been falling in love with the flavours of South Africa. With so many stores offering South African wares, we are spoilt for choice, and it's wonderful!