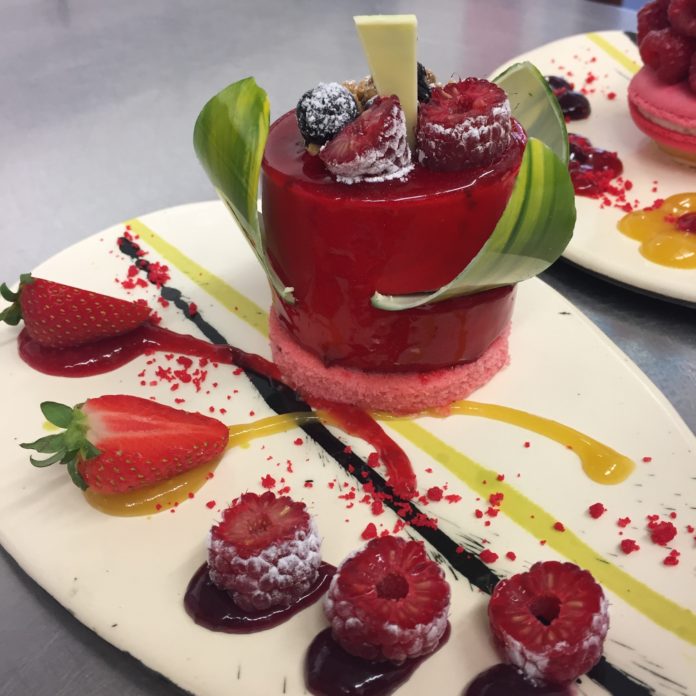 When dessert dreams come true, they're rarely as marvellous as this … Sabor Dessert Bar was but a distant fantasy for owners Fernando and Renata Antao when they started imagining themselves moving to the Hunter Valley.
Both Fernando and Renata grew up in Sydney, Fernando from a Portuguese background and Renata was born in Brazil yet at a very young age moved to Australia.
They spent holidays in the Hunter Valley for nearly two decades, dreaming of opening a dessert bar in the area. After over two years looking for the perfect site, they opened Sabor Dessert Bar in the Hunter Valley in August 2011.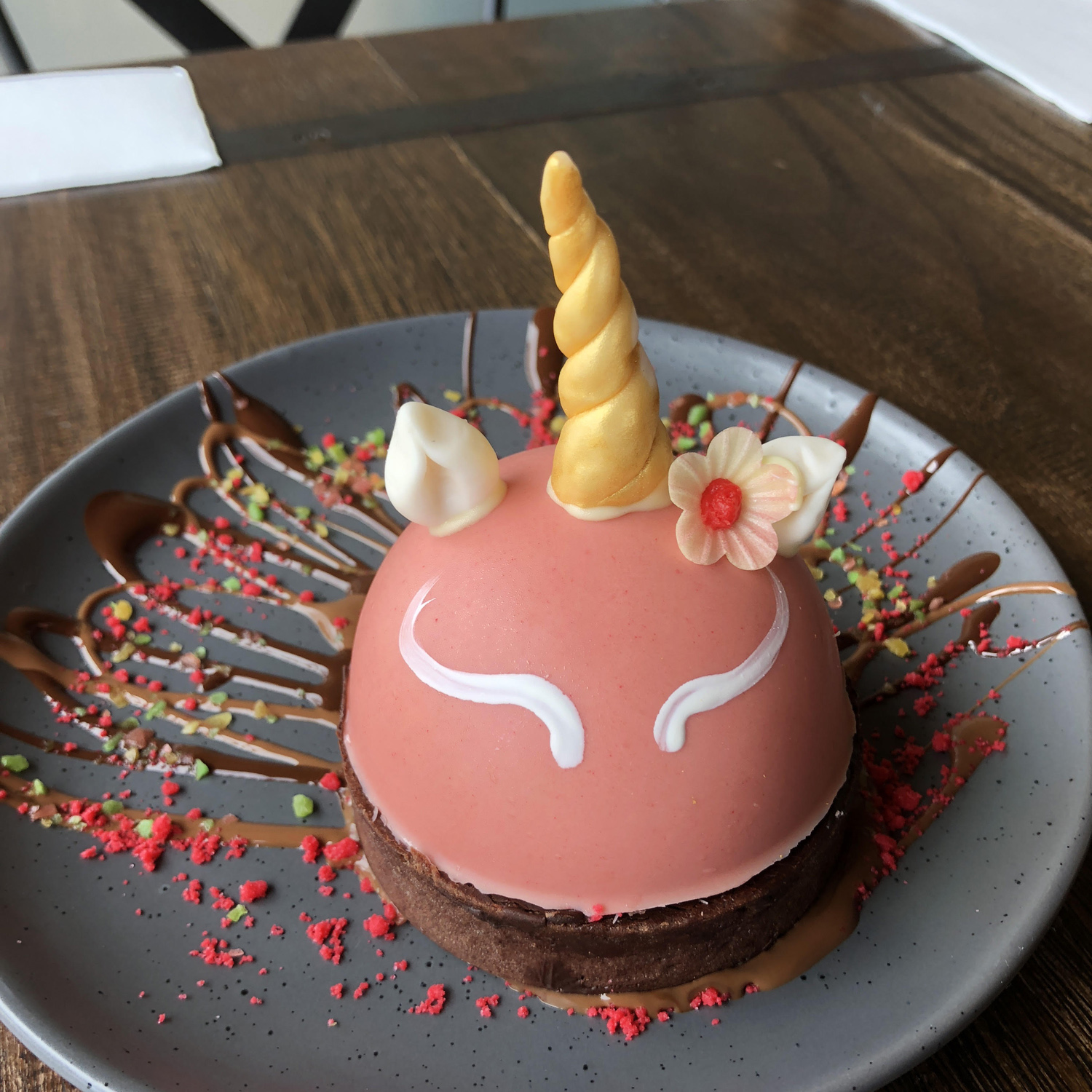 This eclectic couple are also the creators of the Sabor Portuguese Mousse. It comes from an old Antao family recipe, one Fernando's grandmother started making over 70 years ago. It's still made using the same method and ingredients with the exception that Fernando's grandmother could not quite get her hands on Couverture Belgian Chocolate.
One of her secret ingredients was her own port or some made by neighbours, acting as a preservative in the times before fridges. Now Fernando uses port more to maintain the rich, smooth flavour. Sabor's Portuguese Chocolate Mousse has received many awards over the years and most of the desserts available at Sabor Dessert Bar contain some element of mousse, whether it be white, milk or dark chocolate, orange, hazelnut, mocha, caramel, salted caramel, strawberry or mango, and the list goes on.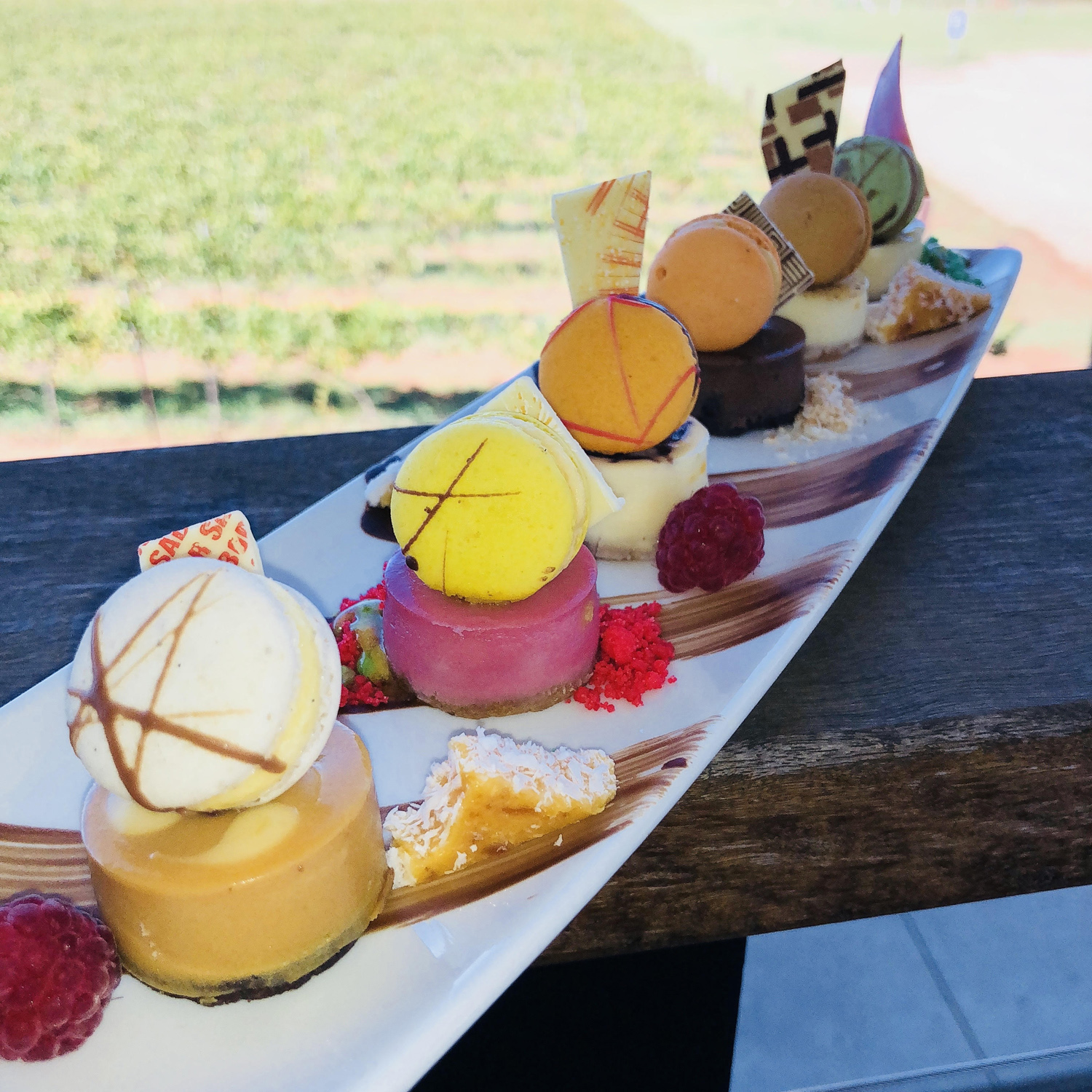 They are proud to have opened the first dessert bar in the Hunter Valley and are the only spot to pair up desserts with local wines from all over the region.
It's now the case that Sabor Dessert Bar's menu features over 50 different desserts, each one created individually. None served by the slice and this brings a new level of culinary delight to desserts in the Hunter Valley. They have everything from old time favourites of Apple & Raspberry crumble, Lemon Curd Meringue and Sticky Date Pudding to their own creations like their Lychee & summer berry cheesecake, Chocolate mousse crown, Crispy green apple royale, Raspberry macaron heaven and Coco passion meringue. They also have a few crowd favourites like their Nutella waffles, Sabor tasting plate and the ultimate indulgence "The Flaming Chocolate Brownie" which they serve hot in a skillet with salted caramel ice cream, strawberries and house made biscotti.
So while you can indulge in multi-award winning Portuguese chocolate mousse, decadent cakes, desserts, pastries, Portuguese tarts, gourmet ice-cream, there's so much more.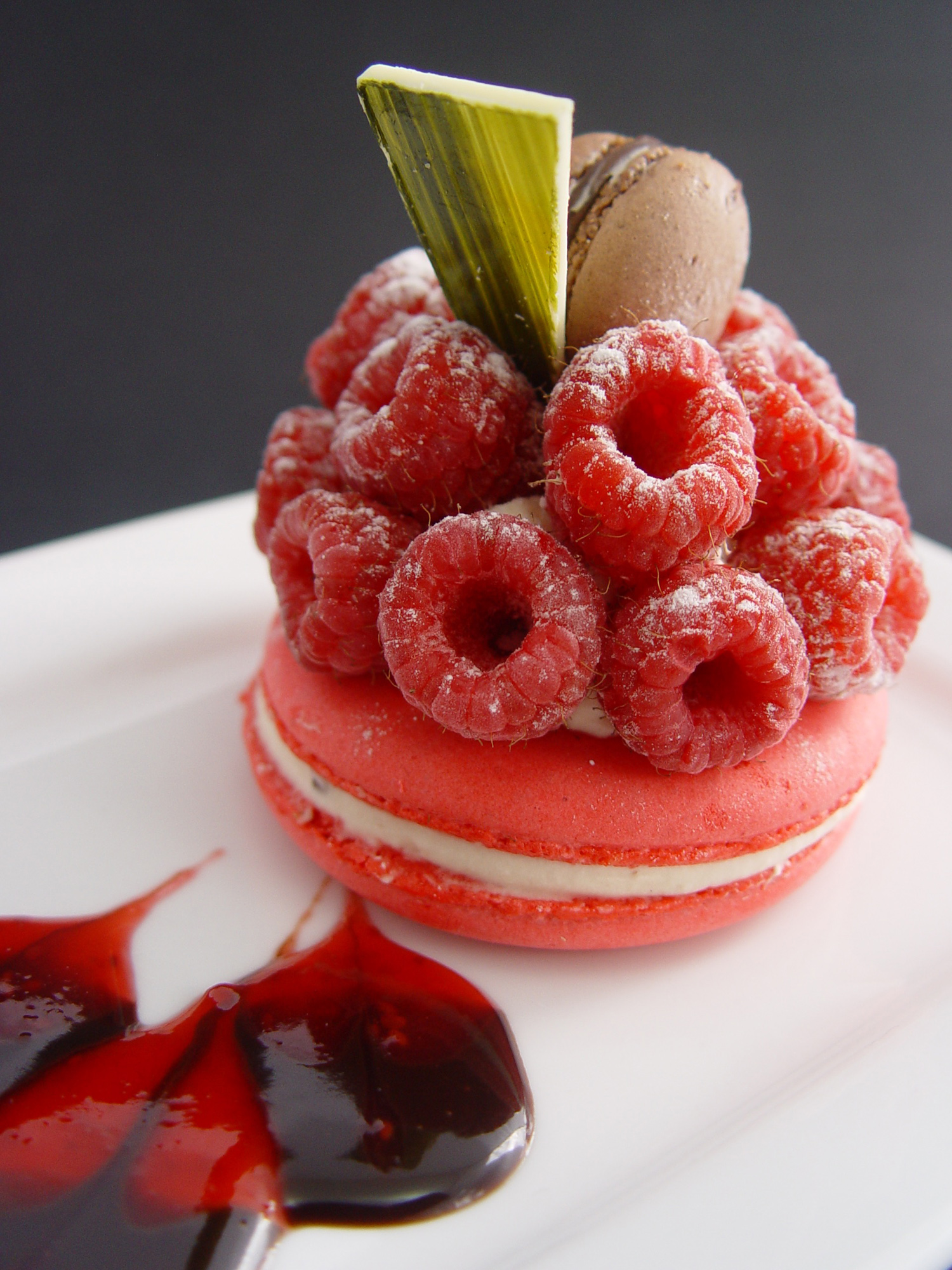 Located on the Lambloch Estate in Pokolbin, the amazing view of the vineyard below through the floor to ceiling glass wall only adds to the Sabor experience. They pride themselves on plating up every dessert beautifully, and they also have a large range of gluten free desserts, barista-made Glinelli coffee, a selection of teas and also Bondi Chai to enjoy among the vines or to take-away and savour in your home or hotel.
Pairing something scrumptious with a delicious Hunter Valley wine is a unique Hunter Valley experience that you can only enjoy at a Sabor Dessert Bar.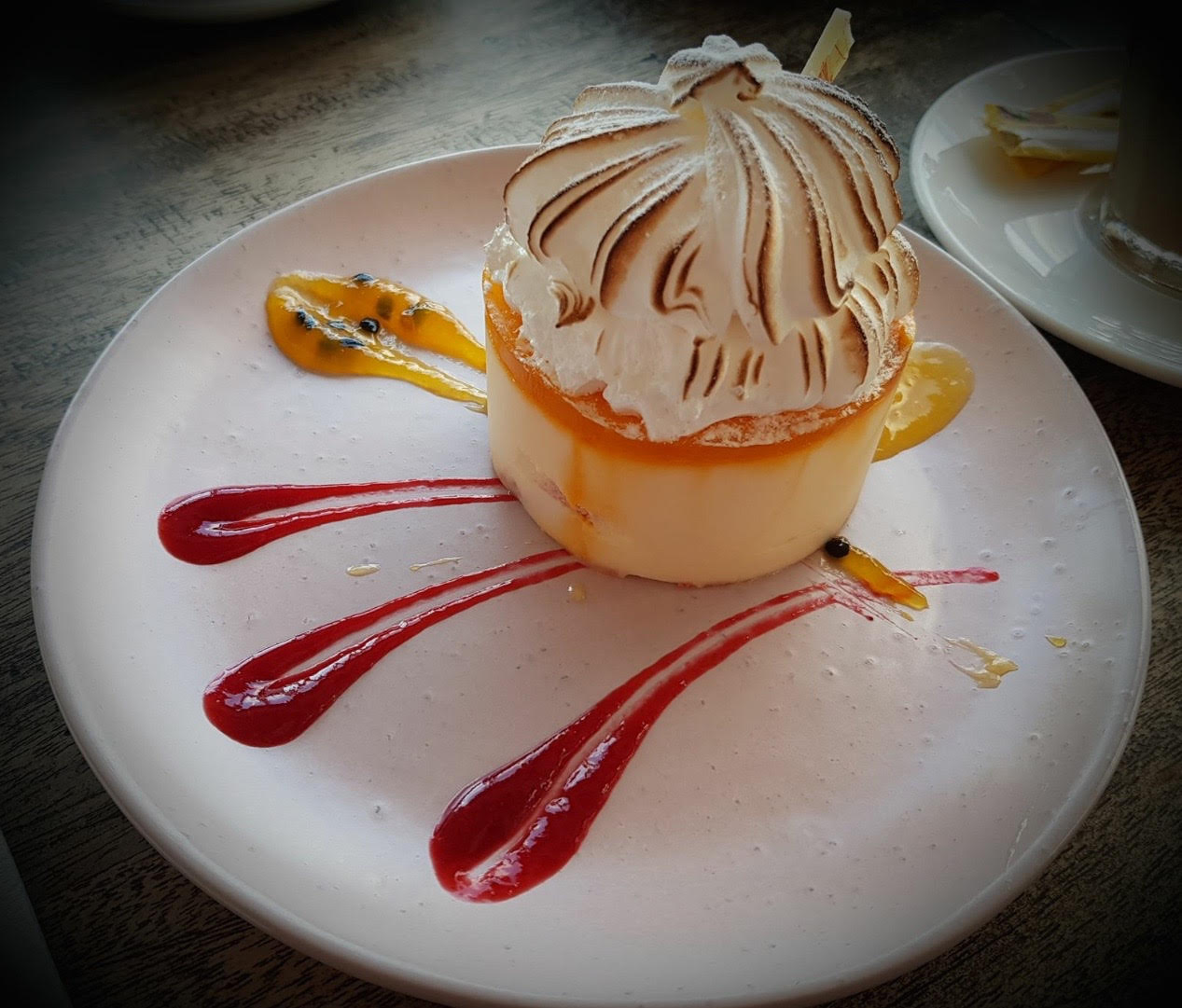 For an altogether sweet Hunter Valley indulgence, a visit to Sabor is a must and an experience you will not soon forget.
Sabor Dessert Bar
2342 Broke Road, Pokolbin
Hunter Valley
Ph: 1300 958 939
W: www.sabordessertbar.com.au
FB: www.facebook.com/sabordessertbar
INSTA: www.instagram.com/sabordessertbar