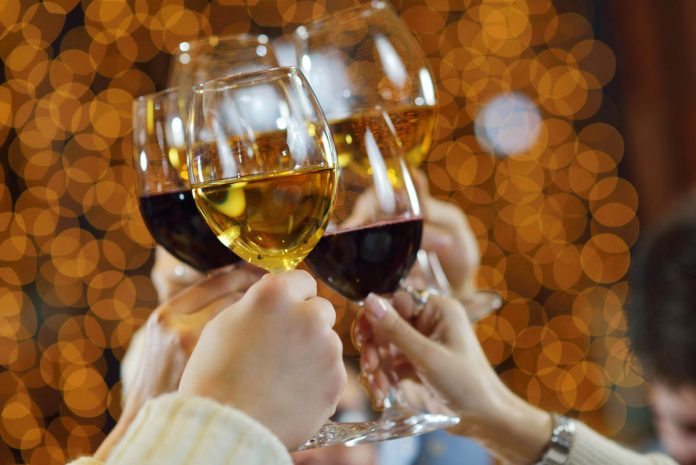 Not too long ago, you will find the coolest kids in Sydney at Newtown and Surry Hills. Today, it seems that Marrickville, a charming suburb famed for its mall, is now where the cool kids reside. Well, this just means that aside from multicultural residents and affordable rents, the 'burb is now teeming with a burgeoning café culture, food factories, and distinctive restaurants and food spots. Marrickville is indeed the new inner west hot spot!
If and when you found yourself in the area, we suggest that you take a take a food trip and treat yourself with delicious coffee, tasty Asian fusions and fresh vegetarian bubbles.
Marrickville: The New Inner West Hot Spot
https://www.cornersmith.com.au/
314 Illawarra Road, Marrickville
Ph (02) 8065.0844
The Urban List puts Cornersmith as one of the best eateries in the whole Marrickville. The café stays true to its mission in keeping the food they serve from being sourced locally. In fact, you will find inside this cosy and unpretentious café a beehive on its roof where they harvest their own honey. Cornersmith also encourages the community to barter their excess homegrown produce for coffee or a jar of pickles.
Aside from Cornersmith's commendable position on sourcing local produce, the menu they serve definitely deserves a five-star rating. Each week, their menu varies depending on the available ingredients. But we do hope that you chance upon their chorizo scotch egg, bibimbop bowl, rose and rhubarb compote milkshake, and of course, their brewed coffee.
https://viconthepark.com.au/
2 Addison Road, Maarrickville
Ph (02) 9557.1448
The Vic on the Park is a pub slash diner that is loved by the locals. It has been reinvented to accommodate people from all walks of life. There are booze, music, art, fun activities and delicious foods. One thing we like about their menu is that it is very straightforward. It seems that their forte is doing simple things extra special. For instance, Vic's classic beer battered fish and chips is best eaten while gulping booze made by local breweries.
With regards to the place, it is quite spacious. The Vic can accommodate a football team and there would still be a lot of space for their regulars. There is a wooden deck at the back where you can watch people playing ball or gaze at mini festivals being held.
283 Marrickville Road, Marrickville
Ph (02) 9569.7084
The Corinthian Rotisserie is a family-run restaurant that offers homestyle Greek cuisine infused with a dose of traditional charm. They have been in the business for 30 years and there's no stopping them from doing what they do best — rotisserie. On the outside, one would think that the Corinthian is your run-of-the-mill Greek takeaway diner. But if you make your way through their glass doors and blue tiles, you will start smelling the aroma of their grilled and roasted meat. This makes them jam-packed, especially at dinner time.
If you are a regular of the Corinthian, you would know that their food offerings did not change over the years. We suggest that you try their roast lamb or pork, their Greek salad on the side, and a slice of Galaktoboureko to cap off a wonderful meal.
https://coffeealchemy.com.au/
24 Addison Road, Marrickville
Ph (02) 9516.1997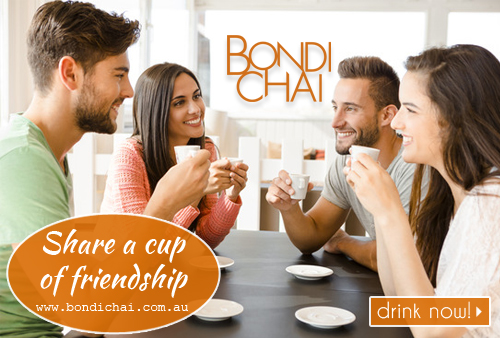 The Coffee Alchemy offers one of the best breakfast in the whole Marrickville. They prove that less is more with their simple brewed coffee. But don't get us wrong. Its simplicity makes it desirable. The café's coffee brewers are very meticulous with their coffee selection, so expect that each cup of coffee bursts with aroma, caffeine and tang.
Their dedication and passion in serving the best coffee in town was rewarded with several accolades, a new demographic of customers, and major improvements in the café's interiours.