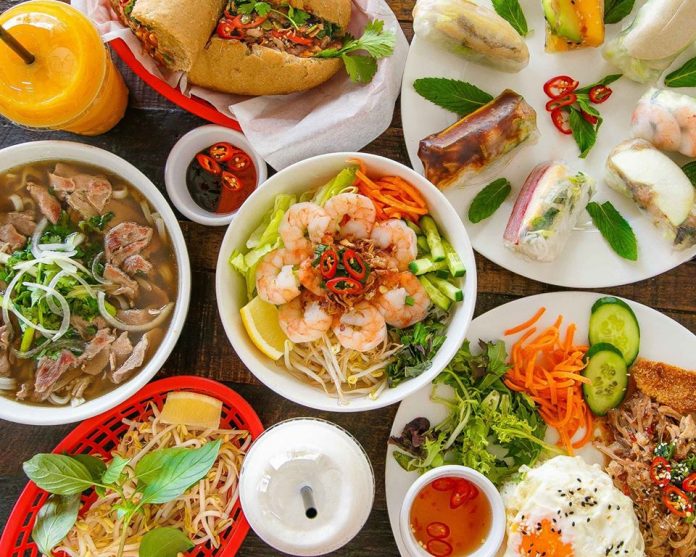 VIETNAMESE STREET FOOD ON A WHOLE NEW LEVEL Great Aunty Three in Surry Hills & Enmore, brings you food that is inspired by the amazing and delicious street food in Vietnam, made with love, care and attention to detail using locally-sourced fresh seasonal produce with a modern twist.
FRESH, HEALTHY, TASTY, VIETNAMESE FOOD
Their food is inspired by street food vendors across Vietnam and all over Asia. They are passionate about food and aim to exceed your expectation. Their vision is to embrace all the wonderful inspirations around the world and carefully translate all that into Vietnamese Street Food selecting only the best quality produce and ingredients sourced and hand picked locally.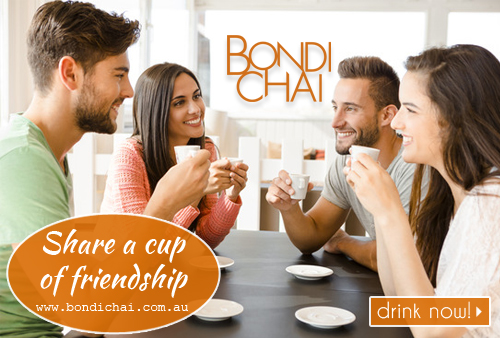 THE STORY OF GREAT AUNTY THREE
Established in 2011, born in Can Tho Vietnam 1979, at age one in 1980 Michael arrived in Australia cradled in his mother's arms. By the tender age of nine, Michael's family opened a cafe in Kingsgrove where he would help his parents after school and on weekends. Here is where Michael learned the skill of using the espresso machine (standing on milk crates for extra height), preparing and cooking meals and everything care related. This was the beginning of something amazing Growing up, Michael was fortunate to be surrounded by amazing cooks such as his father a chef, grandmother also a chef and uncles and aunties who owned restaurant and bakeries around Sydney.
After spending a decade in the corporate world, Michael discovered his passion has always been in food and began drafting a plan to open a café with his wife Mai Le. Michael is no stranger to good food, having been raised in Australia in an old-fashioned Vietnamese household where great importance was placed on traditional family recipes and shared mealtimes.
They are located at 2 different locations: ENMORE Open 7 days Monday to Friday – 10 am to 3.30 pm Weekends – 10 am to 4 pm 115 Enmore Rd (Opposite Enmore Theatre) SURRY HILLS Monday to Friday Lunch 11 am to 3 pm Dinner 5 pm – 8.30 pm (Closed Weekends) 94 Wentworth Ave (Corner of Campbell St) Website: http://www.greatauntythree.com