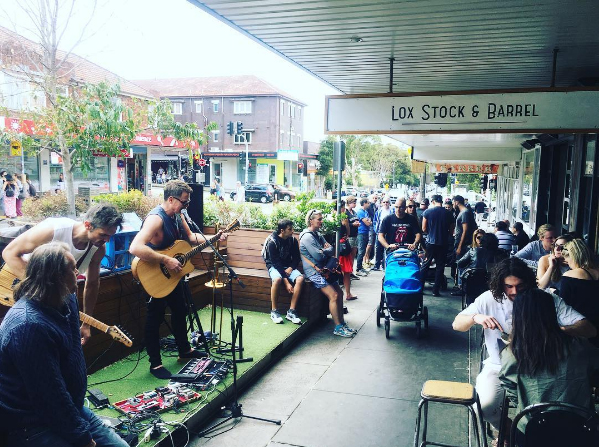 Lox Stock & Barrel is a cosy forty seat "deli diner" located in one of the last remaining old pockets of Sydney's Bondi Beach. Yet so much more than a humble deli diner – it's a destination of itself that's won the hearts of people with innovative cuisine.
Lox is open for breakfast & lunch 7 days and dinner 4 nights a week.
Their approach to food is that it should be healthy, delicious and something that you feel like eating. This is where their interpretation of the modern deli idea has come from.
A delicatessen means "something delicious to eat", i.e. food without pretension, food that is simple to prepare, cooked from the heart, using what's good, abundant and in season.
Influenced by the best loved dishes of their ancestors from pre-war Europe, the food is Jewish in origin, but the inspiration is definitely the best of local, seasonal produce and satisfying, balanced eating.
They run the kitchen as close to 'farm to plate' as possible. Their customers and friends share their food values – they all want to be connected to their food.
Cooking doesn't start with a recipe, it starts with great ingredients.
Here are some of their Bestsellers:
BAKED GOODS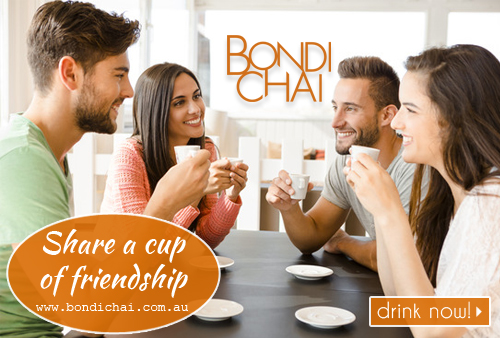 Bowlarama
sprouted quinoa toast, poached eggs, avocado, hommus, kale, seaweed, homemade fermented veggies & miso dressing
Avocado Smash
fetta, lemon, mint, cherry tomatoes & raddish
BREAKFAST
Lock'n'Load
hash, smoked lox, lime & creme fraiche dill dressing
Free Range Eggs & Toast (poached or scrambled)
with homemade chutney and Sourdough Rye, Challah, Bagel, Gluten free or Panini
Sides
Hash, Avo, Spinach, Tomatoes, Olives, Herb Roasted Field Mushrooms, Fetta, Labne, Fermented Veggies
Chia, Quinoa & Coconut Bircher
with figs, red grapes, strawberries, coconut, passionfruit, almond
LUNCH
Smoked Turkey Breast
cranberry mustard, swiss, cucumber, rocket, onion on toasted challah
Grilled Spiced Albacore Tuna
jalapenos, miso dressed slaw, cucumberon panini
Cauliflower & Freekah
zucchini, tomatoes, green olives, rocket, fennel, marinated goats cheese with pistachio & basil dressing
Lightly Smoked Ocean Trout
brown basmati rice, red apple, crispy brussels sprouts, pickled cabbage, bean sprouts, spinach & almonds with konbu soy & lemon dressing
DINNER
Vege Platter
3 daily dips, olives, pickled and fermented vegetables and Australian olives with sourdough and bagel crisps
Meat & Fish Platter
Lox cured & smoked meats and fish, sourdough and bagel crisps
Slow Roasted Pumpkin
burrata, burnt butter, currants, cayenne, pine nuts, cavalo
Warm Mushroom Salad
cashew purée, crispy brussels, puffed farro w soy lime dressing
Opening Hours
Monday 7am-3:30pm
Tuesday 7am-3:30pm
Wednesday 7am-3:30pm / 6pm-10pm
Thursday 7am-3:30pm / 6pm-10pm
Friday 7am-3:30pm / 6pm-11pm
Saturday 7am-3:30pm / 6pm-11pm
Sunday 7am-3:30pm
Lox Stock & Barrel
140 Glenayr Ave.
Bondi Beach
Sydney, NSW 2026
Australia
Email: info@loxstockandbarrel.com.au
Telephone: (02) 9300 0368
Website: http://loxstockandbarrel.com.au