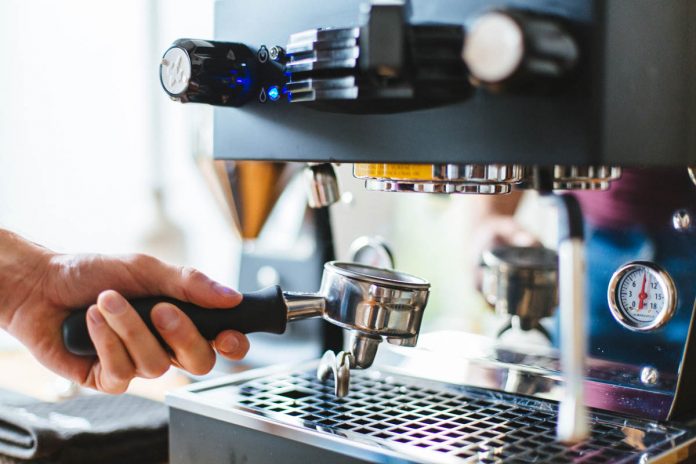 The Balmain we know today was originally a quaint and a working class borough. Owing to the gentrification of the area, we've we can now enjoy Balmain cafes in one of the most lively and animated food districts in the Sydney area. This charming gorgeous harbourside neighbourhood is not just the perfect setting for your selfies for your social media accounts, it's culturally diverse when it comes to food. There are just so many fantastic cafés in Balmain which pride themselves on coffee and cuisine to rival any foodie precinct of Sydney. When in the inner west, get yourself into Balmain for a totally different vibe …
The Hanging Ladder
www.thehangingladder.com.au
Ph: (02) 9810 5255
485a Darling Street, Balmain
A courtyard full of edible plants is the quirk which piques the curiosity of first-time visitors to The Hanging Ladder but it's not the only lasting impression when they leave. Its friendly atmosphere is instantly palpable, the cafe oozes art-gallery design, and the freshest of ingredients linger on the palate – for fresh and delicious is what gives this place a well-deserved spot among the many foodie highlights of Balmain-town. Lunch is a sandwiches, salads or burgers affair. For the first, a salmon or steak sandwich, B.L.A.T. or roast pumpkin sandwich with goats cheese, caramelised onion, pistachio and rocket are all at the gourmet end of the spectrum. The second offers a beetroot salad, crisp skin salmon fillet with nicoise salad, chicken salad or roast pumpkin and quinoa salad. While in the third category The Hanging Ladder reveals a secret – it's regarded as the best burger joint this side of the equator by those who have partaken of their lavish creations. The Hanging Gardens themselves are somewhat more humble – they're happy to promote as "the best burgers in Balmain".
Contessa Balmain
http://contessabalmain.com.au/
371B Darling St, Balmain, New South Wales
Ph (02) 9555.7399
The Contessa is basically a casual dining café and restaurant that conjures the peerless New York City cool to Balmain food strip. An all-day breakfast, lunch, boozy brunch and an array of beverages are available for a hearty gobbling. The place is always jam-packed, so don't forget to bring an extra dose of patience. Nevertheless, their nice and straightforward service, amazing ambience, fantastic food and great coffee experience will make it worth the wait. Contessa's killer iced mocha and solid coffee make them one of the fantastic cafés in Balmain.
Hatrick Catering
www.hatrickcatering.com
Rear entrance, 382 Darling St, Balmain
Ph: 0400 648 699
With a team of awesome people, they take on events from 10 to 300, cooking on sites such as polo fields, wedding venues, launch events and even your own home. Catering isn't just a job to Hatrick, it's their passion.
True Religion Espresso Bar
https://web.facebook.com/truereligionespresso.bar
2/415 Darling St, Balmain, New South Wales
Ph (02) 9555 5339
Despite its name, True Religion Espresso Bar is not a spiritual-themed café in Balmain, but rather a cute coffee joint that serves "heavenly" coffee. Unlike other fantastic cafés in Balmain that plate up a long list of gourmet menu, True Religion only has a simple menu. Their lunch offering is primarily composed of paninis and salads, and a bit of tasty breakfast meals. There is also nothing outrageously extraordinary about the place. True Religion has the typical café vibe and a conspicuous wall painting of a quirky tree. Having said that, the Sydney Morning Herald thinks that "the place is bound to succeed because it does the simple things well." True enough, their awesome coffee is the best part of True Religion.

Kafeine
http://www.kafeine.com.au/#kafeine
260 Darling St, Balmain, New South Wales
Ph (02) 9555 1140
Kafeine gives a distinct "fantastic cafés in Balmain" experience by serving specialty coffee, freshly squeezed juices, and an array of all-day breakfast and lunch fare. They also serve the best milkshake in Balmain and delicious gluten-free cakes. The customers love the joint's hipster vibe and the heartwarming refreshments. It is good to see that the baristas are paying close attention to to-go customers, which is something that is rarely observed in other food businesses in Balmain. With good food, great coffee and superb ambience, Kafeine is the real deal!
The Hunter Works
https://www.facebook.com/thehunterworks
332 Darling St, Balmain, New South Wales
Ph (02) 9810 3734
What sets The Hunter Works apart from the other fantastic cafés in Balmain is that they work towards a zero waste operation. But aside from their environment-friendly goal, the joint is well-liked for their great coffee served by baristas with greater characters. The Hunter Works is a good spot for a quick coffee, which is best enjoyed with pleasant music playing in the background. Despite having limited food variety, The Hunter Works make up for the things they do best — people, food and coffee.
Bertoni Casalinga
https://bertoni.com.au/
281 Darling St, Balmain, New South Wales
Ph (02) 9818 5845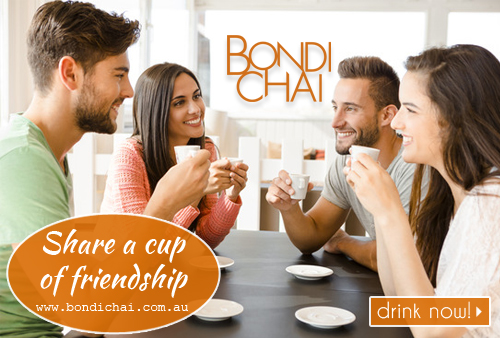 Bertoni Casalinga hallmarks the good, old-fashioned service, refreshments and Italian-Australian food. It is a family-run business that gives customers this vibe that they are a part of the community. The place is also crowded, which tells that their home-made muffins, pastries, desserts and coffee are to die for. Moreover, the owners always try to infuse a personal touch on everything they serve. If you want to experience the trendy Balmain mood, quick service and awesome coffee sesh, Bertoni Casalinga is the place to be!