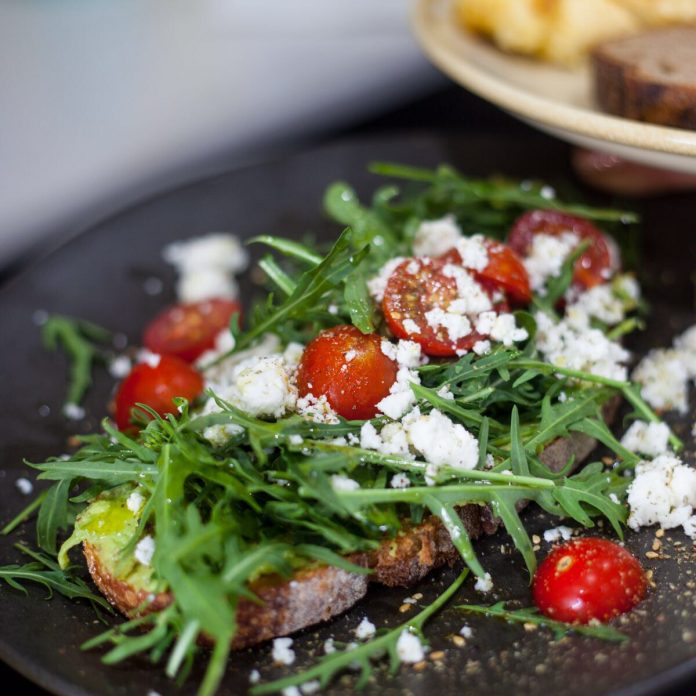 Cafe 191
14/191 Ramsgate Road
Ramsgate Beach 2217
Ph (02) 9529 6066
https://www.facebook.com/Café-191
https://www.instagram.com/cafe191
NEWS FLASH: Cafe 191 is now open for Lebanese Cuisine Dinners from Thursday to Sunday inclusive. Walk-ins welcome, bookings also welcome.
And what's wrong with a cafe which is just a short walk from the beach, I hear you ask. Absolutely nothing! We love those kinds of cafes, and that's just a starting reason why so many people love Cafe 191. It's also handy to the Kingsford Smith Airport, or let's just call it Sydney Airport, and it's not really too far from the city, well far enough to leave your corporate troubles behind.
Fatemah started in hospitality at the age of 14 where she learnt to cook and make coffee and gained the skills required to run Cafe 191. Fatemah respects the locals and has incredible customer service. Her kind nature and willingness to always create enjoyment is what makes Cafe 191 unique and distinctly popular.
Cafe 191's name comes from its address, very simple but elegant and it's a cafe which guarantees a fun vibe. But what sets Cafe 191 apart is its, weeeellll, just so many things, such as:
– Contemporary Lebanese fusion is probably how you'd describe it
– all food options are Halal
– all in-house water is alkaline water from their very own kangen machine – great to see a cafe which cares about serving up more than just plain old fluoride-infested Sydney tap water
– Cafe 191 has been going for 3 years
– offers delicious vegetarian and vegan options
– offers tradies' specials
– Coffee and Co is their coffee of choice
– They get their food fresh daily, meat supplied from the local butchers (Butcher Boys) who are award-winning butchers.
– on the road to the airport from South Coast
– all recipes are Teta's recipes (meaning grandma's recipes) – traditional Lebanese with a modern twist.
– community-focussed cafe
– yet another dog-friendly cafe – two woofs approval
– besides vegan & vegetarian, there's gluten-free options too
Some Winning Menu Choices:
Fatteh – middle eastern style salad – crispy lebanese bread as a base topped with chickpeas, traditional Lebanese yogurt and pine nuts. Served with pickled vegetables and olives.
Middle Eastern spice – baked eggs, spicy sausage in a tomato base sauce served with Lebanese bread.
Southern chicken burger – battered chicken in Middle Eastern spices, coleslaw cheese and spicy may sauce. A Middle Eastern take on a chicken burger.
Cafe 191
14/191 Ramsgate Road
Ramsgate Beach 2217
Ph (02) 9529 6066
https://www.facebook.com/Café-191
https://www.instagram.com/cafe191