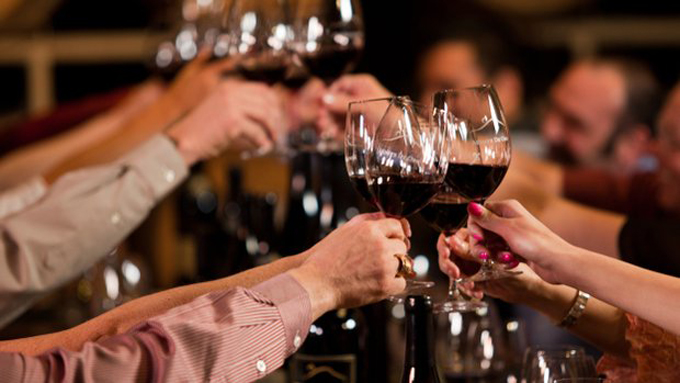 Spring is a great time to visit Mudgee food and wine adventures but while you're there you're in a great spot to reconnect with the Australian bush. SALLY BRAY runs Aussie Farmstay adventures and many of her tours take in the sights and tastes of Mudgee and its surrounds …
Mudgee truly has become famous for its quality foodie vibe, from its casual cafes to its wineries and pubs.
Our three day Mudgee, Hill End, Farmstay and Blue Mountains Tour is an eco tour adventure into the heart of the Australian bush. You'll meet genuine Australian bush characters, experience authentic Australian country lifestyle, taste traditional Aussie bush tucker (food!), go wine tasting and try your hand at some truly Australian bush crafts.
On this tour we visit Mudgee on the first day and stay the night in the Oriental Hotel in the heart of Mudgee. On the way into Mudgee our first stop is usually Logan Wines, set on a hill with expansive views of vineyards and the surrounding hills from its architecturally beautiful tasting rooms. The building has extensive glass walls which allow abundant natural light and vistas of the surrounding countryside to complement their wines perfectly. Logan offers three series of wines to suit all tastes and all budgets, including wines made from their Mudgee vines and also from vines grown in the nearby Orange region.
Another favourite visit is to High Valley which not only has wines from their vineyard in nearby Dunedoo but also cheeses from their Mudgee cheese factory. Here you can sample cheese and wine and enjoy a coffee or a bite to eat in their homely cafe.
A centre of establishments on the corner of Henry Lawson Drive and the Ulan Road has something for everyone, Gulgee Wool presents a range of hand spun and hand knitted woollen products made by Mudgee locals. The Mudgee Small Winemakers Centre features wines from a number of the smaller vineyards in the region which don't have their own cellar door facilities. The Fairview Art Space displays art from local artists and a cafe. While Mudgee Gourmet stocks dozens of different types of condiments and foods all produced in the local area for people to try and buy.
Other venues available to visit include the Mudgee Honey Haven which stocks local Honey, Mead and other foods, dozens of other vineyards and their cellar doors or art and craft galleries. On tour the choice is entirely up to the passengers who pick from the choices available.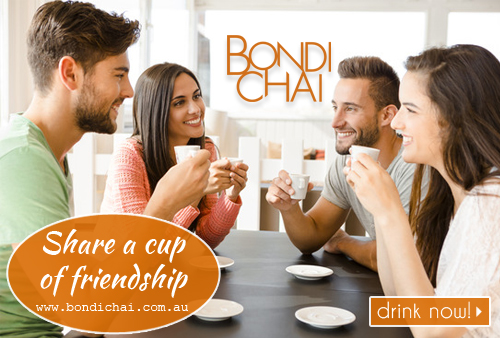 That evening passengers can explore Mudgee at their leisure. The historic buildings, quaint shops and cafes and friendly locals of Mudgee make an exploration of the town a pleasure. For dinner the choice is not an easy one as Mudgee has an abundance of good restaurants and bistros. Among them is Elton's Restaurant which has a number of fine dining choices as well as gourmet pizzas. The hotel Bistros of The Lawson Park (The Red Heifer – which has a cook your own BBQ available) and the Oriental (the Ori – which includes a budget as well as gourmet menu) are excellent choices.
For those who want to try something a little different Mudgee also has its own brewery. Serving a number of different hand brewed beer and serving food the Mudgee Brewing Company is definitely worth a visit.
Other experiences available on this Mudgee Food & Wine Tourinclude farmstay, horse riding, cave tours, historic towns and all the wonders of the Blue Mountains. To see more about this tour, click here.


8. Katoomba Three Sisters Tours
11. Tour Australia
To find out stacks more about Aussie Bush Adventures, check out Sally's website www.aussiebushadventures.com.au which showcases great tours into Western New South Wales running out of Sydney. Get yourself a slice of that Bush Adventure vibe! Or follow Sally on Twitter via http://twitter.com/aussiefarmstay
More Mudgee Links:
Mudgee Food & Wine Tour
Mudgee Food and Wine Tasting Tours
Mudgee Wine Tasting Tour