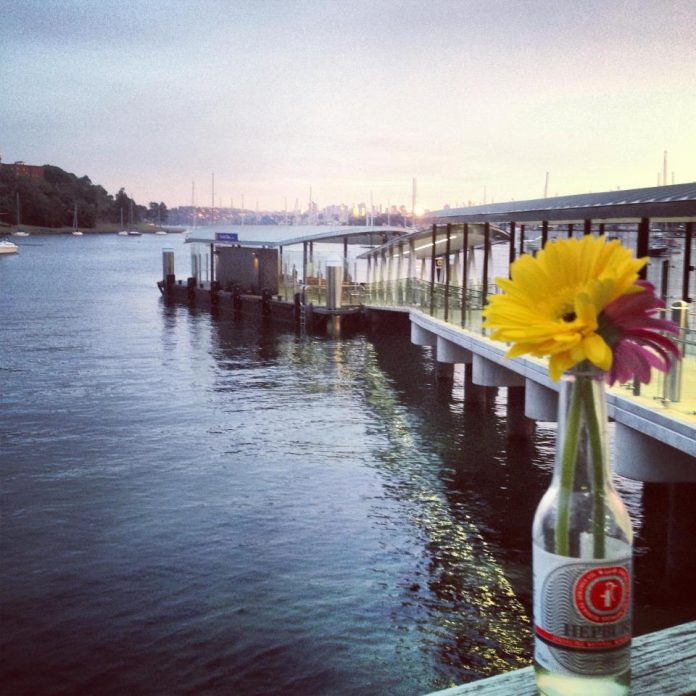 Thelma & Louise is a beautiful and relaxed cafe in Neutral Bay on the lower north shore of Sydney Harbour. They take pride in using organic and locally-grown produce – their herbs, passion fruit, pumpkins, & eggplants are grown in their garden.
To ensure freshness all their food is cooked to order in their tiny kitchen. They also do private parties & catering. Whether it be for a sit-down dinner from 25 to 40 guests or for a stand up event for 80, the spirit of Thelma and Louise is never far away. Great for birthday parties, corporate functions, weddings and celebrations, the space is adaptable to almost any style of event.
Take a Peek at some of their Menu Items …
BREAKFAST
toast with home made jam or banana bread w ricotta
natural muesli w compote + yoghurt
handpicked fruit plate + natural yoghurt
famous berry + ricotta crepes
mushrooms fresh herbs + poached egg on toast
LUNCH
garlic, zaatar or chilli flat bread w labne
antipasto plate for one or two
mum's felafel roll
freshly made paninis (chicken, salmon, ham)
salmon, capers + caviar on toast
SWEET TREATS
little puddings – apple tea cakes, sour choc cherry brownies & lemon meringue tarts, caramel slice & friands manna from heaven's lemon polenta chocolate pralines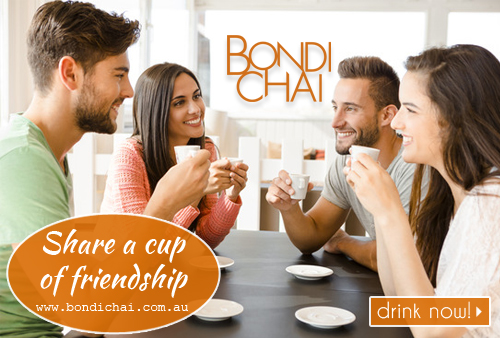 COFFEE, TEA & CHAI
Campos coffee … whatever way you like it – cup, mug, bowl, or even, for caffeine-addicts who love to share, in a jug!
fairtrade & organic pots of teas including Bondi Chai, mint, aniseed, gunpowder green, chamomile & vanilla.
JUICES
young fresh coconut or berry frappe
apple, orange, ginger, mint, carrot + celery
BEER & WINE
house red or white
riesling or chardonnay
pinot gris, french rose or ross hill cab merlot franc
Function Bookings
Call them on 02 9953 7754 to book a table or organise a function.
Catching the Ferry
Depending on the time of day the ferry runs from Circular Quay to Neutral Bay and back on the half hour or hour. Here you'll find up to date ferry timetables and other instructions for getting here via public transport – 131500.com Thelma & Louise 1 Hayes St, Neutral Bay NSW 2089, Australia Phone: (02) 9953 7754 Email: smiles@thelmaandlouise.com.au Website: http://www.thelmaandlouise.com.au