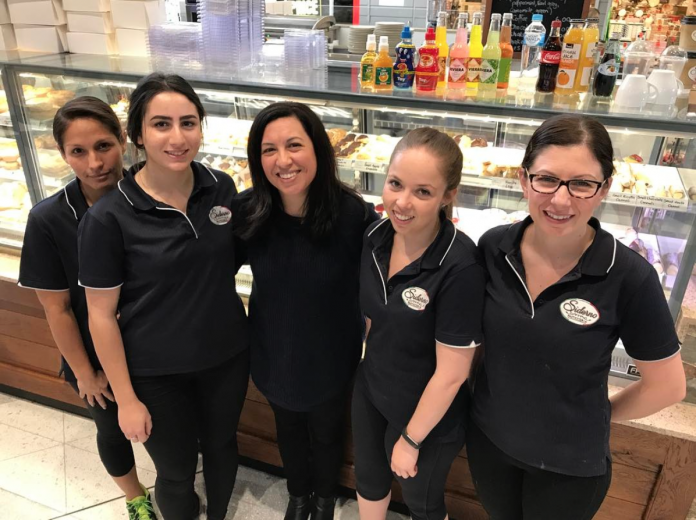 Authentic Italian pastries have arrived in the newly built section of the Narellan Town Centre with the emergence of Siderno Pasticceria, brought to you by Silvana Roccisano and her husband Gianni who own and run Trattoria la Vigna in Camden.
Only opened in September 2016, Siderno Pasticceria is consistently busy because dear friends, the flavours are superior. This is not a franchise formula but a delicious adventure brought to you by their very own Italian-import pastry chef.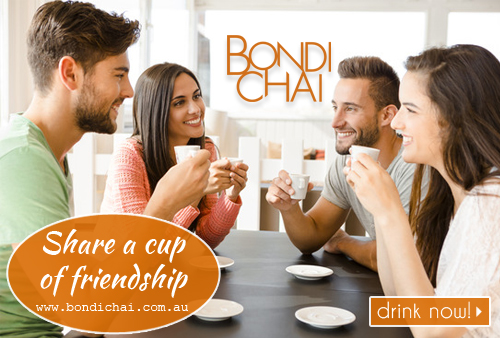 Indeed cannoli is one of their signature pastries, but there's a massive variety of tantalising tempters on display: nutella cheesecake, ciambella, sfogliatella, gluten free jaffa cake as well as gelato, milkshakes and thick shakes, Bondi Chai and a range of great La Casa del Caffe coffees, which, even though there's a lot of caffeine competition on either side, more than hold their own in the neighbourhood by taste alone.
While take-away is a great way to go, there are plenty of tables & chairs though demand is high during the hustle and bustle of the weekends, but equally you can rely on them to supply fantastic cakes to order for weddings, birthdays and anniversaries. Such cakes start at a minimum ten people and go upwards from there.
You haven't really lived, dear foodie friends, unless you've experienced ricotta cannoli or maybe even nutella cannoli. Hearing it from Silvana's mouth you'd think "nutella" is an Italian creation. Washed down with a large mug of Bondi Chai it's a sweetness explosion sure to satiate any sugar craving.
Siderno certainly has very quickly established its niche with Narellan locals, as it's a purveyor of the only traditional Italian cakes in the area, and in a part of Sydney where the population is growing at a rapid pace, its star is set to shine brightly for many years to come.
Siderno Pasticceria
Ph: (02) 4647 4000
Kiosk 202
Narellan Town Centre