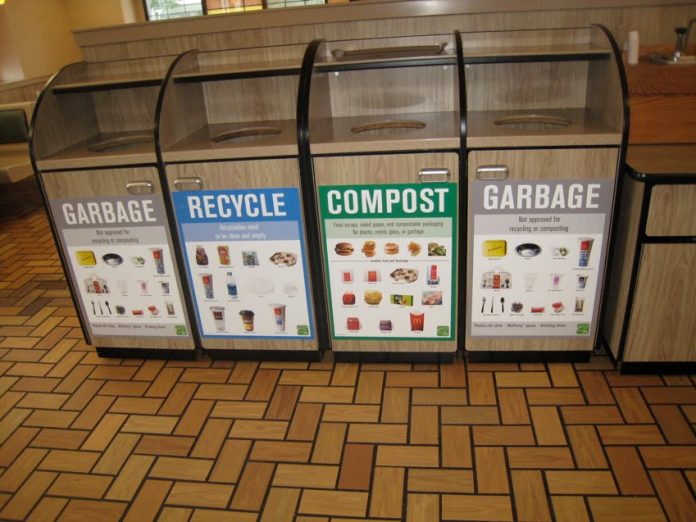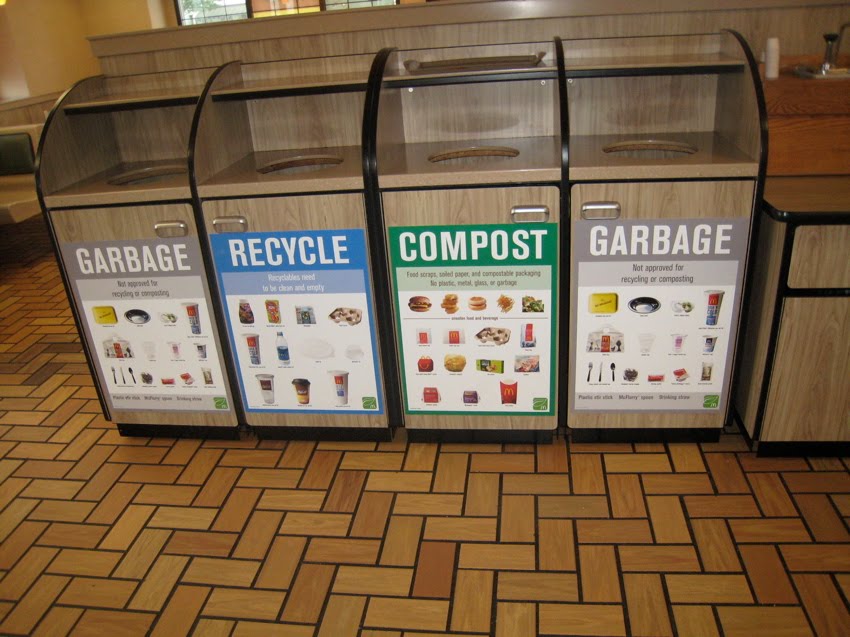 It's a sad fact of modern life that no matter how hard the collective forces try to instil a sense of environmental decay upon the masses, they still throw away their garbage according to whim and mood … CHRISTINE BUHAY reflects upon the waste and the lack of rubbish removal management in good ol' Sydney town …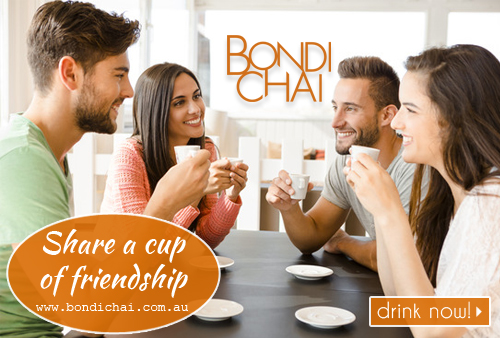 Australia is in conflict with the world when it comes to ecological protection. It's not considered to be one of the environmentally respectful countries doing its share in a global effort to save Mother Earth by being part of the solution and contributing to an ecologically viable future.
Looking for rubbish removal for your cafe, restaurant or hospitality business? Call Allen on 0401 037 878.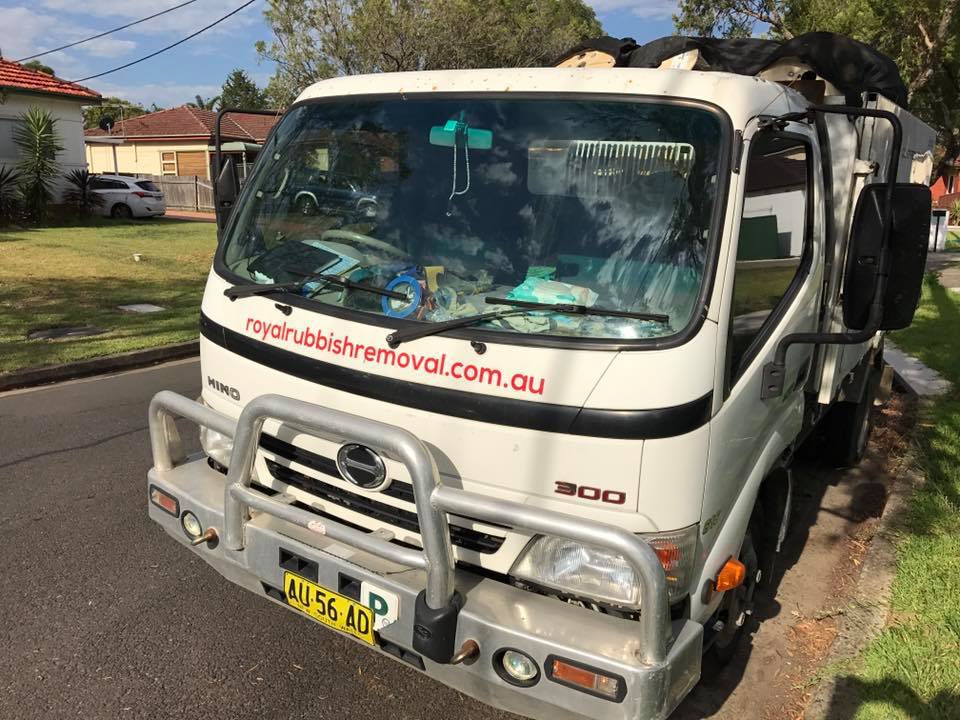 Is there ever light at the end of the tunnel when it comes to humankind's desecration of the planet?
There's one way that corporations are taking the lead, and that's by those in the Sydney waste management sector.
Rubbish removal systems in Sydney have significantly changed general waste management by creating healthier and happier habitats through eco-conscious removal of domestic and commercial waste.
Equally the City of Sydney council has, for all its double-speak, encouraged residents and businesses to produce less waste and divert more of what they throw away into re-use and recycling systems; and through the use of social media is encouraging people to be aware of their duties as responsible citizens so they can be more sensible environmentally-wise.
Waste collection is carried out every day and with it, the commitment to environmental sustainability increases. Within the parameters of commercial waste management and rubbish removal progressive attitudes are slowly filtering through. Councils and commercial trades are constantly examining and exploring ways of how they can reduce disposal costs and consolidate environmentally viable waste management plans.
One way of reducing disposal costs is through recycling. It's considered as one of the most effective ways of diminishing your garbage removal bills and doing your bit for the environment at the same time.
Recycling information is widely available and for those who genuinely care about it, it becomes part of their daily lives.
Commercial establishments like restaurant chains, clubs, bars and the like are required or encouraged to recycle by law. The practice of recycling and waste prevention is considered a vital solution for restaurant owners to increase their profit margins. If you're a business owner, training your staff about proper recycling procedures will also manage waste-related issues.
Being smart on purchases and use of supplies will save establishments the most money from all waste management practices which will ultimately improve operational efficiency. A useful tip would be to oversee all inventories. Adjust orders where necessary and avoid over-purchasing to avoid spoilage. It's a general advice that can be used even in our own homes.
Today, there are a number of rubbish removal services that are easily available throughout the Greater Sydney area. Whatever your requirements are, there is one to fit your criteria.