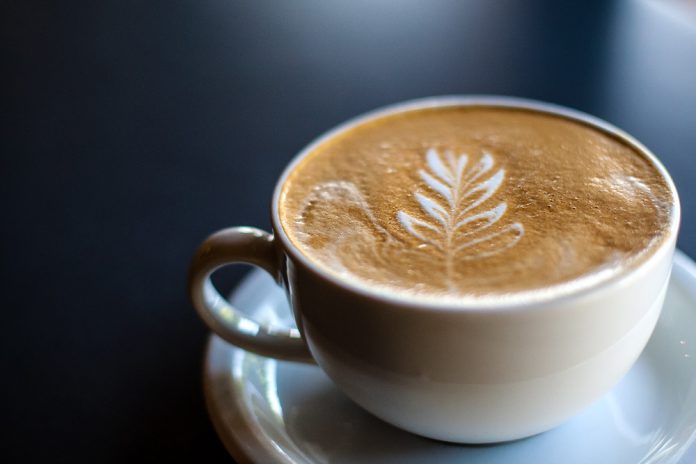 Clovelly resident BRYN TILLY recommends a new kid on the village block …
I've been a resident of "Clolovely" for eleven years. I've watched numerous small businesses come and go from the cluster of shops at what has, in the past, been facetiously referred to as "Coogee Heights". At one point we almost had it all within a stone's throw; a butcher, a baker, and I'm sure there was a candlestick maker, but maybe I'm imagining things. There was certainly everything else in-between; a bottle shop, a chemist, a post office, a video store (I really miss that one), a laundromat, a dry-cleaner, a kids' toy store, a dentist, a masseuse, and several hair stylists. There was also a wonderful Thai restaurant, Jane's Thai. But, Jane's Thai fell prey to rising costs. She closed, but within only a few weeks there was signs of a new joint rising from the ashes. A Portuguese Phoenix has taken flight, and is spreading its fabulous wings wide.
Village on Cloey has been opened by a couple of enthusiastic old buddies, Diogo Ferreira and Simon Ruc. It's been trading for six months and is enjoying a healthy patronage. The weekends, especially, are busy as, with a wide demographic eager to get a table, keen to hang around on the sidewalk until one of the small tables inside becomes available, such is the life of the cool café hungry. Diogo and Simon have kept things quite simple on the design front, exposing the concrete ceiling in that deconstructed industrial chic, utilising cork on the seats – an age old Portuguese tradition. The open kitchen is fitted out in a rustic display of brick and metal, with hanging utensils, and large jars of the house-made pickles.
Yes, it is the Portuguese tag that is most notable. Diogo's family are Sydney legends, at one point during the late 90s making three thousand tarts a day at their factory in Marrickville! At a very young age Diogo was barista at their Bondi Beach patisserie, and later, as Pastelaria Caravela, in Bondi Junction. He was involved in the one-time Clovelly institution Clodeli, followed by a short stint further down the road at Bus Stop, before he landed the old Jane's Thai premises. Now he's really found his feet and is putting to good use his lifelong ambition. With family involvement in a catering business just metres down the road he's now co-hosting monthly "Mediterranean Feast" dinners. The catering business enables him to serve wine, but with an alcohol licence application already submitted, here's hoping by summer they'll be serving a dinner trade with sumptuous Mediterranean vino on the menu!
Speaking of menus, the Village on Cloey has an excellent one that changes on a whim! Well, certainly fortnightly. A couple of months ago I tried their excellent Rueben sandwich. That's no longer on the menu, but a succulent Cloey Burger has replaced it. With dripping Gruyere cheese, a juicy NSW grass-fed, house-made beef pattie, sliced tomato, house-made pickles, iceberg lettuce, an oh-so-special sauce, and those melt-in-your-mouth milk buns, this is one moreish burger alright, and coming from a self-proclaimed burgerphile, trust me it's $16 well-spent. There's the long-standing Prego ($15), basically a superb Portuguese-style steak sandwich, and there's the proverbial bacon (streaky!) and egg roll – with siriachi mayo ($10), and a quinoa egg bowl dish ($18), being the other two "signature" dishes (Diogo is loathe to use that word, simply because the menu is so organic). Not to forget that there is fresh, daily baking on the premises, and keeping in mind the Portuguese heritage, oh yes, those famous and delicious family tarts are finally here in Clovelly!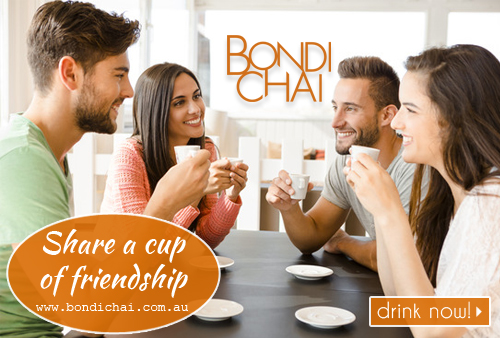 If it's simply a coffee you're after, Village on Cloey prides itself on top-shelf barista action. Remember, it's all about the bean, the machine, and the hand. Single origin roasters deliver a "killer bee" house blend, while their espresso and filter pour is self-roasted at a secret garage by Diogo and his flatmate. They have a bunch of taps with fermented tea (Wild Kombucha) for those who lean the other way (here's hoping come summertime a couple of those taps will deliver a cold and tasty alcoholic beverage), plus all manner of juices, smoothies, and, young coconuts, wahey!
As you can see by the number of times I've used exclamation points, I'm suitably impressed by Simon and Diogo's Village on Cloey. Hipster cafes are a dime a dozen in the Eastern Suburbs, but there isn't anything with quite the rustic charm as the Village. You can follow them on Instagram #villageoncloey or Facebook, or check out their website for the full menu at villageoncloey.com.au
Village on Cloey – 231 Clovelly Road, Clovelly.
Opening Hours – 6.30am – 3pm
Prices – $15-25
Cards accepted – All majors
Licenced/BYO – Not yet!
https://www.facebook.com/villageoncloey/