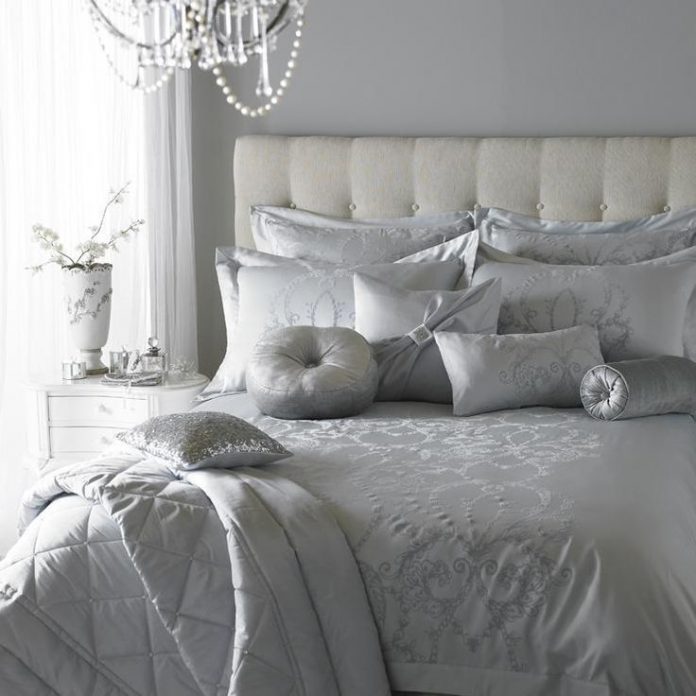 A regular at Sonoma Cafe in Woollahra, we caught up for a latte with PETA DRAKE, founder of Simply Linen to find out what pure linen sheets are all about…
So Peta your latest business venture, Simply Linen is purely online, which is something a little different, what made you decide to do that rather than opening a bricks and mortar shop?
I love the product and my retail customers. I was keen to create a more flexible environment for the customers as well as for me – I love the concept of a 24 hour shop with no rent and no overheads!
Business to business can often be a far less friendly game.
It's hard, and I don't particularly enjoy it. I like to work with the end users, they are my customers, rather than retailers in the middle.
Sounds like you're aiming to do the business your own way?
You know, I decided to cherry pick the things I like.Which is what I'm doing. It's great fun.
It must be challenging because I guess when you had a retail store you always had somewhere to be and a persona to fit into?
The thing is, you have to work at being seen even still with a shop. It used to surprise me the number of people that would come in and say 'Oh, how long have you been here? I didn't know you were here.' And I'd been trading in Mosman for eight years. You have to keep reminding people that you're there.
So I get a bit more of an understanding of linen, is it something that's more popular in hotter climates, somewhere like Perth? Is that a factor or not at all? Or is it actually a cooling experience?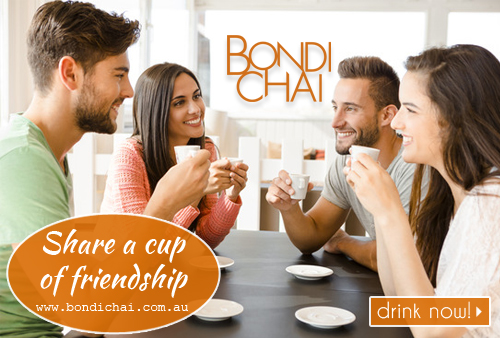 Linen fabric is manufactured from the flax plant and the flax plant itself is a very sturdy, tough, little devil. And the technical characteristics of the fibre are that it's warm in winter and cool in summer, it actually goes contra to your body temperature. So if you get into a linen sheet and you're hot, it will stay cool. If you get in and you're cold it will warm you up. Whereas cotton adjusts to your body temperature so a nice cool cotton sheet gets a bit clammy and warm after a while. Linen doesn't.
So how would that work for your average Sydneysider?
To me, linen and Sydney are an ideal mix. Hot summer in Sydney all you need is a linen sheet. You're not cold, you're covered but you're not hot because it breathes. The other thing it does is it absorbs moisture but it doesn't get clammy, that's another technical characteristic of the fibre so that it's ideal for beds in a semi tropical climate like Sydney.
There has also been French linen and Irish linen which are clearly two places that are not particularly warm so clearly linen goes down well in those climates as well?
That's because northern France is an ideal climate for growing the fibre. Flax is grown in Western Europe, across Northern France. It used to be grown in Ireland, I'm not sure if it still is though. Our fabric is made from French flax.
Do you find that because there is a bit more of a cultural heritage to using it that your clients tend to be more European backgrounds?
Some. But there are also people who just like fabrics and maybe they've experienced it as a guest – they've stayed in a boutique hotel in France and they've had linen sheets or they've had some experience of it somewhere. Maybe they've bought vintage linen in French markets. Or maybe they've bought a piece of linen in a department store in Paris and just gone 'I love this, I need to find more of it.'
Do you do custom pieces on commission?
Yes. The difficulty with buying sheets overseas is getting the size right. It's odd the knowledge one acquires over the years, I should go on a quiz show with my special area being worldwide bed sizes! European sizes aren't necessarily going to work. Same with the US, lots of people buy things in the US and they come back home and then find the pillow slips are too small or too big, the sheets are too long, the fitted sheets don't fit. Queen size there is not queen size here for instance. And it's important to get the size and the fit right. Size and fit are things I'm very particular about.
Can people ring you and say I've got a bed this deep, this wide and so on?
It's a very common conversation. We take their measurements and we often have that size and if not we can get it made. We do a fair bit of custom making, it's an easy option.
So it sounds to me like actually the awareness of it is like, 1% of the Australian population, it's still very small?
It is a refined market. And a lot people say 'I don't want to have to bother with linen because you have to iron it.' Well, you know, who says you have to iron it? You're going to wash your sheets, wash your linen. Linen actually, one of its other qualities is it improves with laundering.
Because it's such a sturdy fibre it actually softens with laundering which is why people love vintage linen sheets because they almost feel like silk, they are so soft. So it actually improves with age and it improves with laundering.
You don't dry clean it then. You can just wash it?
You can dry clean it but it's actually better for the fabric to wash it. Throw it in the washing machine, throw it in the dryer if you want to. And then fold it.
So it sounds like a lot of Australia could really get onto linen?
Absolutely! It's an investment but it's not a huge amount. You spend four hundred dollars on a king size set of sheets and you will have them for 20 years.
Okay, 20 years.That was the next question, what could you expect for the life of the sheets?
I've got a sheet which is from the Lucienne Linen range, that range was made from a fabric called linen union, a mix of linen and cotton, which I think was one of the first ones we produced. So it must be from 1998, that's fifteen years and it's beautiful to sleep in, it's still going strong. It's in perfect condition.
Well all I can say is who wouldn't want to use linen sheets?
From Simply Linen.
Of course from Simply Linen, where else?!!
Simply Linen Links:
2. On Instagram
3. On Twitter
4. On Facebook