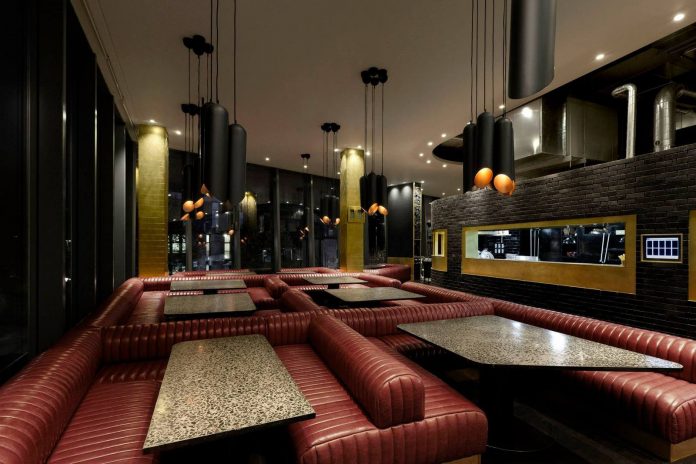 Famed for TV shows "The "Naked Chef," "Jamie's School Dinners," "Jamie's American Food Revolution" among many others, Jamie Oliver has now launched Barbecoa, a BBQ-style restaurant with delicious views of St Paul's Cathedral. Our roving foodie scout ROGER DAWES dropped by…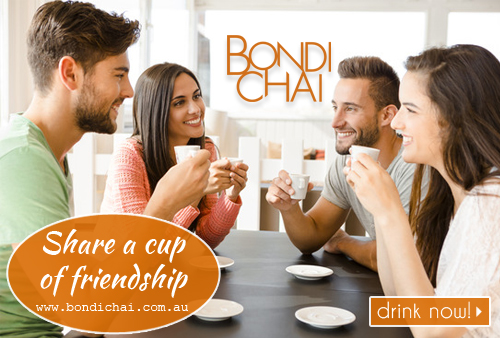 Visited Jamie Oliver's new restaurant in London City the other day. New restaurant, new commercial centre: 'One New Change in the City', lovely views of iconic St Paul's cathedral. Probably conceived to help city bankers part with a little of their bonuses. Which it does well at an average price of £50 a head. Modern style, brass topped tables, high ceilings, big windows, noisy as a result!
Three million pounds spent on it, Jamie appeared somewhat apprehensive on this video shot just prior to its opening.
Definitely a meat eater's place, fish takes a very low profile, but to try something different I had the marinated scallops (to prepare this at home click here).
For the rest? Barbie fare: burgers, pork belly, steaks, lamb….stylishly served, good taste.
Verdict: for a London celebrity restaurant experience: 10/10.
For the Barbie effect: stay in Sydney.
What other media are saying about Barbecoa:
The restaurant, in the One New Change development, offers a clear view of St. Paul's cathedral. The interior — by Design Research Studio under Tom Dixon — features an open kitchen. The lines are clean, there's a high ceiling and the main material on view is wood. It's handsome and it seats almost 200. ~ Bloombergs.
Mix in the best meat preparation tools from around the world; the Japanese robata grills, fire pits, Texan smoker and tandoor ovens. Add one in-house butcher shop that provides every part of animal — from meats to game to poultry — not just to the restaurant but for the public to buy. Wrap this all in a stylishly bold Tom Dixon interior by his Design Research Studio and sprinkle lightly with a fantastic view of the adjacent St. Paul's Cathedral. If, in addition, the prices, service and food quality meet or exceed expectations, we'd have to say this is a sure winner. ~ The Cool Hunter.
What Jamie's saying about Barbecoa:
"The last week's the happiest that I've been professionally. Quite a lot of the stuff that you might think I enjoy is really a means to an end. I went into the business to cook, not to be a millionaire or a celebrity chef. I'm not fighting the celebrity-chef thing because I know they always do, but I totally know what my job is.
The word barbecue is very misused in England. English people, to be honest, don't understand what barbecuing is, probably 99 percent of the whole population, and that sounds very patronising and I don't really care. Barbecue, properly done, is something that we don't do here, so it's been nice to bring it to the city."
The Barbecoa wine list:
Sommelier Paul Green and head bartender David Steenkamp took inspiration from the flavours coming out of the Barbecoa kitchen, with an emphasis on Europe first then the rest of the world. There's also a standout selection of whiskies, British and American beers and spirits from relatively unknown producers. The professional focus that has been put into their drinks philosophy – and bar menu – puts the "bar" into Barbecoa which will appeal to a lot of people who might otherwise be deterred by the "barbecue" aspect. Certainly worth going for drinks alone.
The details:
Barbecoa, 20 New Change Passage, London, EC4M 9AG. Tel. +44-20-3005-8555 or click on http://www.barbecoa.com
To find out stacks more about Jamie, check out his website http://www.jamieoliver.com which has heaps of info on him as well as details of his forthcoming events, restaurant openings and TV shows. Get yourself a slice of that Jamie Oliver vibe! Or follow him on Twitter via http://twitter.com/jamie_oliver