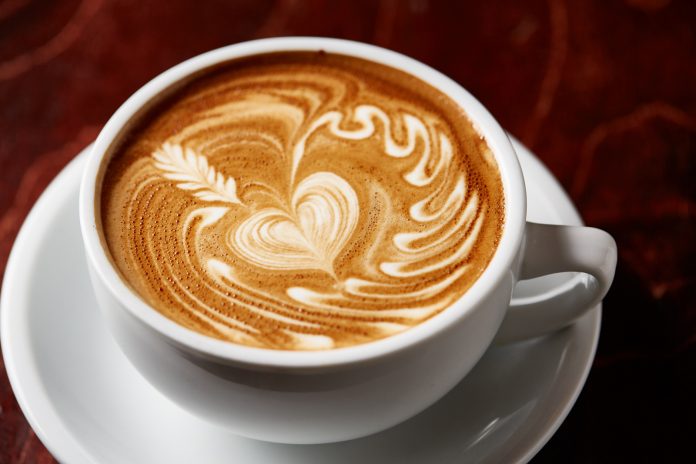 Sydney's iconic Hyde Park is a lovely place to stop for a coffee and a breath of, hopefully, fresh air (well those trees are doing their best I am sure). For many it is a café or restaurant stop for more than just a liquid refreshment, and for some it is their regular lunch haunt. There are, indeed, some great cafes around the park itself; and the beautiful ambience of the park transports visitors to a hideaway from the traffic and city sounds all around.
Hyde Park Barracks Café
Macquarie Street, Sydney
Hyde Park Barracks Café is an oldie but a goodie; it keeps producing quality fare year in and year out. I know from personal experience that there is an air of professionalism about this culinary operation that lifts it beyond the run of the mill café in town. Things like freshly baked scones and sensational warm salads make lunching and brunching a real joy here. I recommend that you try the Governor's Board it is a fantastic selection of tasty treats. When you look around at the Georgian architecture of the Barracks and the beautiful courtyard positioning, it speaks to something soulful and antique in the nature of Sydney.
Hyde Park Cafes: Within & Near Sydney's Iconic Park
There are a host of businesses and companies located around Hyde Park; and many of their employees enjoy lunches and breaks at the many cafes and kiosks dotted around the park. ACM Group Sydney is one such company that sees its staff venturing into the park for victuals and time away from the office environment. A favourite of one of their staff members (inside information tells me so; it's okay Darling, I won't blow your cover) is Bambini on Park Espresso.
Bambini Trust Restaurant & Wine Room
185 Elizabeth Street, Sydney
They offer amazing salads and rolls in addition to, some say, Sydney's best takeaway coffee. Try the full restaurant experience and it will blow your mind; one of this city's best restaurants by far!
Metro St James
110 Elizabeth Street, Sydney
The Metro St James is another well-known Sydney institution when it comes to tasty café fare in Hyde Park. Serving up Mediterranean styled dishes, it appeals to the cosmopolitan and multicultural Sydney population.
Presse Café
227 Elizabeth Street, Sydney
Great sandwiches are sometimes hard to find and this joint has them in spades. Combine this with good coffee and a range of yummy drinks; and you have a good spot to refuel for further fun or work in the city. Bon appetite!