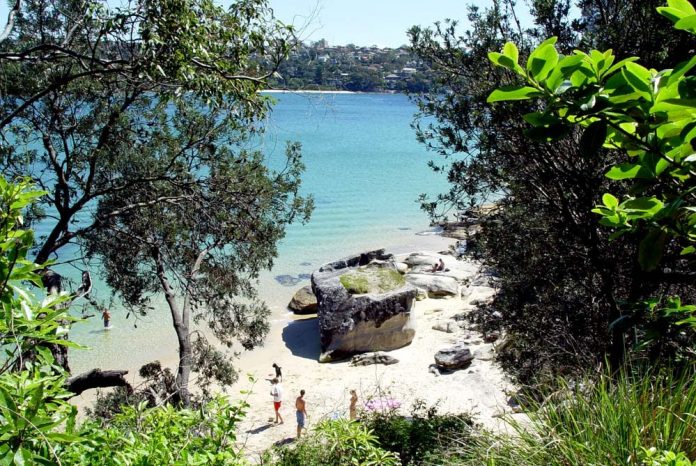 Manly Sydney, aptly named by Captain Arthur Phillip in 1778 after he noticed the "confidence and manly behaviour" of the local Guringai men, is a wildly popular and vibrant seaside suburb sitting squarely on a peninsula bounded by Sydney Harbour, the Sydney Harbour National Park and the Pacific Ocean.
Since European settlement, the precinct is perhaps best known for being the birthplace of Australian surfing, according to the Manly Booking and Information Centre, 25% of the suburb's 7 million visitors each year came solely for surfing. But over the past five years or so, this magnetic destination has reinvented itself in ways to make your mouth water with Manly flying the flag to support Sydney's proud long-time culinary tradition giving locals and visitors even more reasons to linger longer day and night.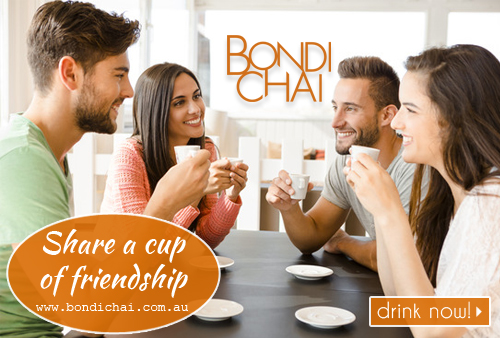 Manly was modelled on the city of Brighton in England and that seaside village feel has been restored thanks to a new wave of small bars, restaurants and breweries that will make you see Manly anew. Whether you're after a coffee, a local handcrafted beer, a place to boogaloo or a sit-down meal in a peaceful, tranquil setting, you can't go past The Bella Vista Café nestled spectacularly in the leafy depths of the Cabbage Tree national park.
Bella Vista Cafe is located inside the Heritage Listed Fort Building at the picturesque North Head Sanctuary overlooking Sydney Harbour. With a traditional and stylish menu that unites the many flavours of modern Italian cuisine, the newly renovated cafe is the perfect escape from busy city life residing in the serene depths of the national park surrounded by natural vegetation and crisp sea air. To say that it is magic and pristine may be an understatement. The unspoiled beauty serves as a main attraction for tourists & visitors alike, a welcome escape pod surviving on the outskirts of the city.