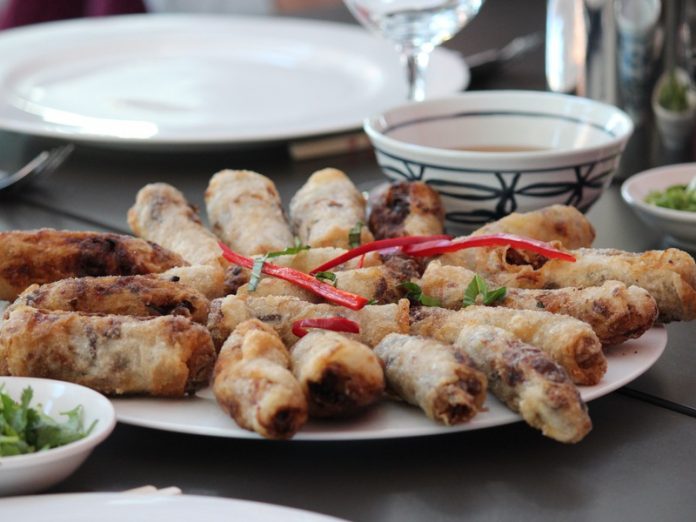 Bent on Food is located in Wingham, which is a big where is, but thankfully its worth finding this little gem of a cafe. They're award winners (2009 Qantas Australian Tourism Award, among many others) so you know you're in for a bit of a treat. Which is always nice. I'm all for self treating after all!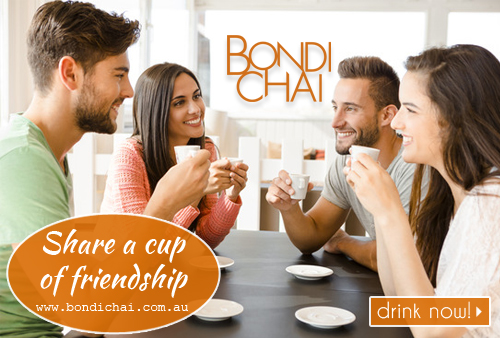 It's in Wingham, so dont expect uber chic, that being said though it is a taste of the city but in the country, definitely got a bit of vibe and edge to it and you can tell that the owner, Donna Carrier, really takes pride in the place and it's very evident that she's striving to make this place her own.
The Food:
Home made flourless mandarin and dark chocolate cake, fresh-baked banana bread with Hastings honey yoghurt and rhubarb and lime compote. I dont need to go much further than this I feel, there's a lot more on the menu, but you'll have to explore it for yourself!
What others are saying about Bent on Food !
The Liquids:
A wide range of natural and organic drinks, both to drink and also for sale. It's mostly same old same old though as the emphasis here seems to be on the food.
The Verdict:
A great place to come and eat some really well thought out food, abit out of the way, but that just means you absolutely have to come here when you are out of the way!
What Bent on Food are saying:
Bent on Food is a multi award winning specialty food store and café located on the NSW Mid North Coast in the heritage township of Wingham just 3 1/2 hours north of Sydney.
Bent on Food carries a vast range of local produce along with regional specialties from all over Australia. We also have a great range of homewares and Aboriginal art adorns the walls.
Come in and have a coffee or some lunch and peruse the shelves for inspiration. Bent on Food also does a mean breakfast!
The details:
95 Isabella Street
Wingham NSW 2429
Phone: 02 6557 0727
Fax: 02 6553 5332
E-mail: donna.carrier@bigpond.com
To find out stacks more about Sydney's Best Restaurants & Cafes, keep checking back into our website www.sydneycafes.com.au which has heaps of reviews as well as details of forthcoming foodie events, restaurant openings and TV cooking shows. Get yourself a slice of that Sydney Cafes vibe! Or follow us on Twitter via http://twitter.com/sydneycafes