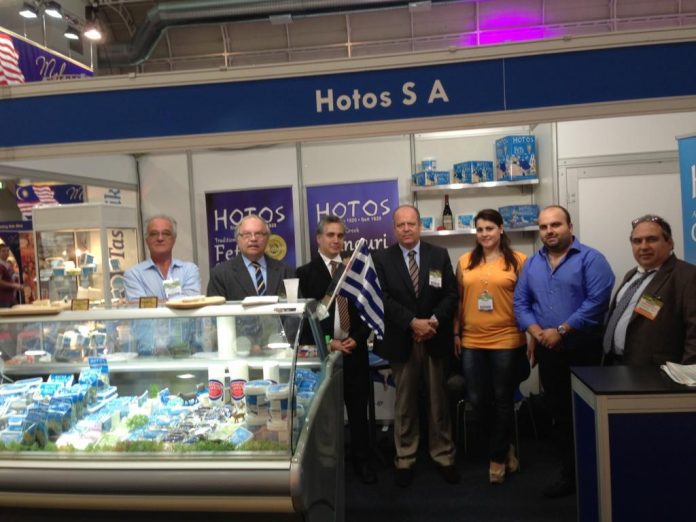 Sydneycafes.com.au staff recently attended Sydney's Restaurant 09, which exhibits suppliers, producers and manufacturers to the restaurant industry. We discovered a whole range of new and exciting things, from Territory Camel www.territorycamel.com.au (no, it doesn't taste like chicken!) to some delicious fruit flavoured wine from Pacific Blue, www.pacificbluewinery.com – I particularly liked their Feijoa wine.
Of course my favourite Ballabourneen wines were there, along with many other fabulous wines. Keep an eye on our wines page for upcoming reviews (hic).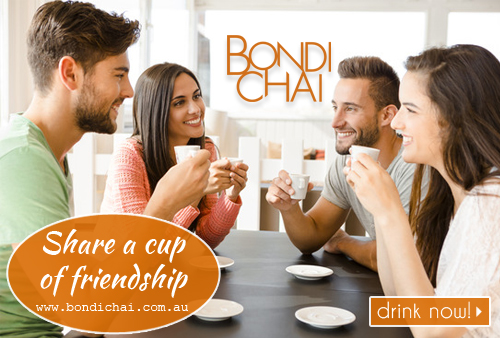 Another exhibitor worth the mention was Dan Morice from Hereford Prime – www.herefordprime.com.au. Their beef tasted so good it made me weak in the knees! They're an exclusive supplier, so give Dan a call for supplies. They even do private deliveries, so keep them in mind for your next family BBQ.
Speaking of going weak in the knees, I can't go further before mentioning Zokoko chocolate – www.zokoko.com. Their tagline is 'the goddess of chocolate', which says it all.
After tasting 'exotic' fruit and produce now grown in Queensland (for example,www.rainforestbounty.com.au) we were surprised at the quality and amount of 'new' fruit available. Restaurant owners need to be aware that these amazing fruits are available – try www.odp.net.au for more information.
Anyone who lives in Sydney's inner west will be aware of Serendipity Ice Cream, www.serendipityicecream.com.au. If you can't wait for it to arrive in your local restaurant, you can visit their store in Enmore. I tried their blood orange sorbet, and it's enough to say my mouth is watering at the memory.
Finally, a review of Restaurant 09 wouldn't be complete without coffee. Our favourite by a long shot (oh dear!) was Belaroma Coffee,www.belaroma.com.au