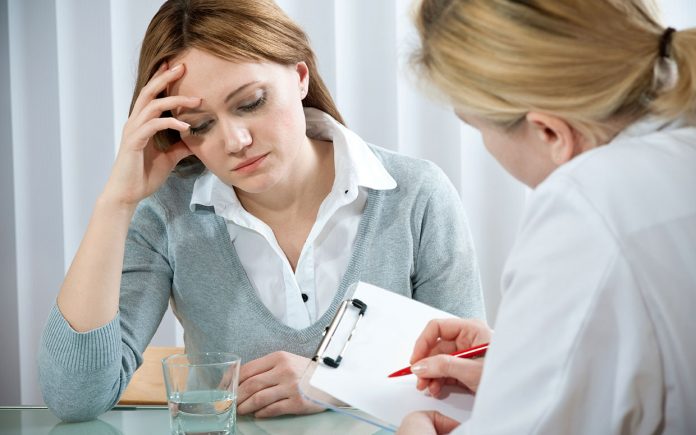 We talk to Sydney hypnotherapist SANDRA CABOT about her work in hypnosis and hypnotherapy.
At what point in your life did you get interested in hypnotherapy?
I was badly injured in a car accident. I knew it was dangerous to rely on drugs for pain management. A friend of mine introduced me to a hypnotherapist to who worked with me on pain management. It was amazing to learn techniques that I could use for ever. I decided to investigate what else could be done using hypnotherapy in 1984. I also found out that Neurolinguistic Programming (NLP) was connected and offered other amazing techniques to add to the Clinical Hypnotherapy. I also found Emotional Freedom Techniques (EFT) could be useful.
Were you drawn to the more psycho-spiritual realm well before that?
Yes, I've had an awareness from a very early age.
What are some of the conditions you help people with?
All addictions, Smoking, Stress, Self Esteem, Anxiety, Phobias, Health Problems, Pain Management, Weight Control, Depression, Study, Memory, Concentration, Sleep Disorders, Sport Performance, Journey work, Blushing, Nail biting, Pregnancy issues, children, bed wetting, Age Regression, Past Lives and Life Coaching.
Are there any things that hypnosis or hypnotherapy simply can't help?
There are certain mental conditions that need to be treated by a psychiatrist.
Having a clinic in Sydney's CBD, are there particular needs you address for the corporate inner city client such as stress or other problems?
Yes, stress is a major factor. Depression is another serious condition that corporate clients can suffer. Some people feel they will be found to be a fraud and don't deserve to be in the current position. It doesn't take all that long for the person to feel very much more positive about themselves.
What three qualities should a good hypnotherapist possess?
Good listening skills, understanding, and empathy.
What three aspects of character should a client avoid if they observe them in their hypnotherapist?
The therapist is not listening. The therapist doesn't comprehend what the client is talking about. The therapist tries to force changes that the client doesn't want or understand.
You also work from a space in Randwick – what are the pros and cons of each location?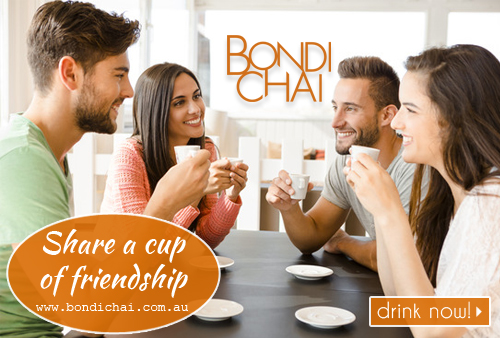 Randwick clinic is one block from the Prince of Wales Hospital. There is free parking available. For example, Doctors find it very convenient to attend my clinic for post graduate study assistance.
Pitt Street clinic is very convenient for many people as they can arrange appointments to fit in with their working hours and they may find it easier as they may live far away from the city.
For someone considering becoming a hypnotherapist, what tips do you have for them?
Being a Clinical Hypnotherapist is the best level of Hypnotherapist. However, there has to be maturity and life experience to back this training. The basics are taught but there needs to be other areas that the therapist has experienced first to offer the client. There needs to be constant study in a number of areas, such as Neurolinguistic Programming and Emotional Freedom Techniques to support this.
What is the difference between hypnosis and hypnotherapy?
Hypnosis is a technique. Hypnotherapy is the therapy to use with hypnosis techniques.
Best Hypnotherapy Links:
8. Hypnotherapy for Public Speaking
10. Weight Loss Hypnotherapy Sydney