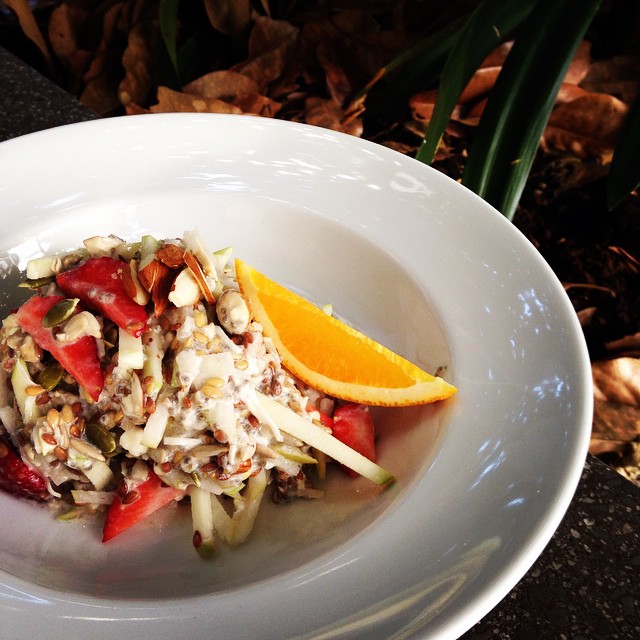 The Moody Chef Cafe
Ph: (02) 9438 4681
1/30 Atchison St, St Leonards NSW 2065
The Moody Chef has been one of St Leonard's favourite cafes since its inception five years ago. Chef Geoff Moody has won many fans both locally and across Sydney's north shore. Not only are they wheelchair friendly, they are also child-friendly, have gluten-free options, do catering and also have a small function space (up to 15 people). Open Mon-Fri from 6am. www.themoodychef.com
At Perry Lane Cafe
Ph: (02) 8354 1222
Rear, 264 Oxford St, Paddington NSW 2021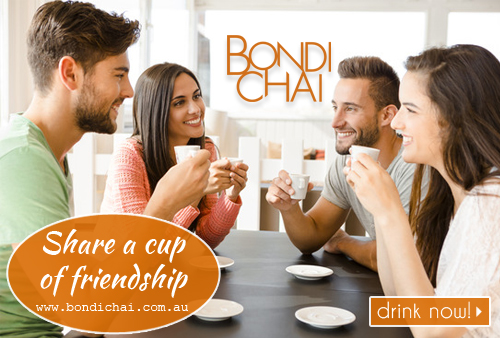 Beyond the trendy surrounds and delicious food, what sets At Perry Lane apart is the art space, designed with emerging artists in mind. When night falls, the café turns into an arty function venue, morphing into the perfect location for boutique events, private parties and product launches. At Perry Lane seats 55 yet can cater for up to 130 standing with drinks and canapés. Also available as off-site caterers, catering for groups of ten upwards. To see more click here.
Mano Espresso Bar
Ph: (02) 9566 4499
73 St Johns Road, Glebe
They serve Campos Coffee, specifically Campos Superior Blend, made by their qualified and highly skilled baristas. They also have a selection of T2 teas and Chai, as well as freshly squeezed juices. Their menu consists of a range of gourmet light meals – toasted pides, soups and their famous spanakopita, and their new addition – delicious steak sandwiches made fresh to order. They also have a range of friands, cakes and muffins to indulge your sweet tooth. For more info click here.
La Boheme Czech Restaurant
Ph: (02) 9810 0829
Rear, Mens Institute Arcade, Shop 9, 332 Darling St
Balmain NSW 2041
We had a great night at La Boheme recently, but there wasn't too much gluten-free focus once we tucked a couple of absinthes under our belts. However they do have those menu options, just ask your friendly handsome Czech waiter or beautiful Czech waitress. What were really waiting on is them to introduce some Gluten-free Czech beers, because in all honesty, this writer has given up beer – because it's liquid gluten!! Living in hope. Anyway, you'll get a kick out of our La Boheme review page.
Recent Product Review Pages: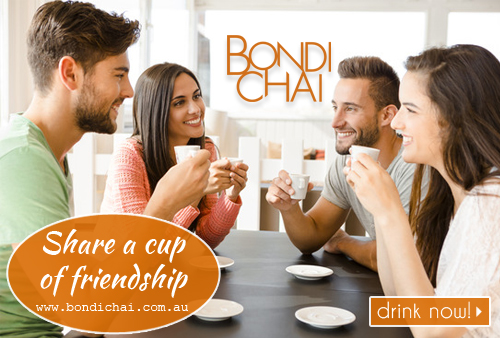 To be listed on Sydneycafes.com.au – on our numerous high-traffic pages simply go to http://www.sydneycafes.com.au/rego.htm where for around $220 you can achieve saturation listings across our website on pages which are relevant to your cafe, restaurant or bar. Now celebrating 10 years online, we're Number 1 on Google for "Bars in Sydney", Number 1 on Google for "Cafes in Sydney" and even Number 1 on Google for "Nightclubs in Sydney". Or if you'd like to be featured editorially or have us take care of the SEO / search engine optimisation of your website.