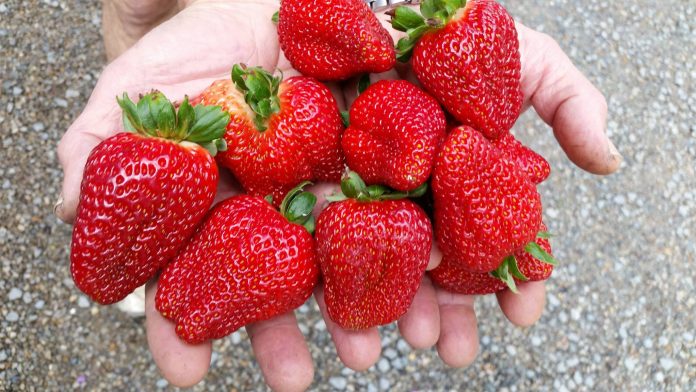 Upon hearing that there as a cafe in Port Macquarie that worked almost exclusively with tomatoes and strawberries called "Cafe Red", I just had to check it out. I'm a fan of quirk, so was quite delighted to discover what all the fuss was about …
The atmosphere here is interesting, it's sort of like a cafe crossed with a tomato patch. It's farm like. I'm sure you get the picture. Buy some tomatoes, eat some tomatoes, buy some strawberries, eat some strawberries. Straight off the farm next door, which is pretty neat.
The Food:
Expect the food to be quite healthy with a large range of salads on display, almost everything on offer has either tomatoes or strawberries within, so hopefully you're a fan of either of these things. If so, you'll be in for a treat. Their strawberry shortcake is a little bit divine, especially considering how fresh the produce within is. Award winning strawberry jam is also on offer, by now you've probably realised that I am more of a strawberry fan than a tomato fan, I need to join sweet tooths anonymous.
What Cafe Red is saying: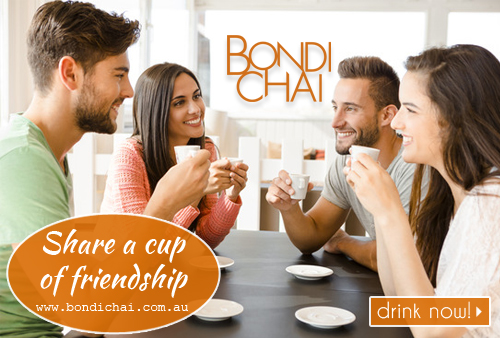 Experience CAFE RED, for a great day out and an eating experience in the countryside – for groups seeking a novel luncheon spot – and for hungry tourists seeking relief from the nearby Pacific Highway and a refreshing break in their journey … Ricardoes on-site Cafe Red offers a special treat.
The Liquids:
Cafe Red keeps it simple in the drinks department, nothing out of the usual and all the old faves are in there, aswell as some of the more interesting, and tasty, herbal coffees.
The Verdict:
Overall this place is a little bit quirky and has a very focused menu, but this is good in alot of ways. Many cafes just do the cafe thing well, which is all abit old now, i like innovation, and I like quirk and I love new things. Bravo to Cafe Red for changing things up and making themselves interesting!
The details:
Phone: (02) 6585 0663
Address:
Ricardoes Tomatoes
221 Blackmans Point Road
Port Macquarie NSW 2444
To find out stacks more about Sydney's Best Restaurants & Cafes, keep checking back into our website www.sydneycafes.com.au which has heaps of reviews as well as lists of cafes and restaurants in genre and location. Get yourself a slice of that Sydney Cafes vibe! Or follow us on Twitter via http://twitter.com/sydneycafes