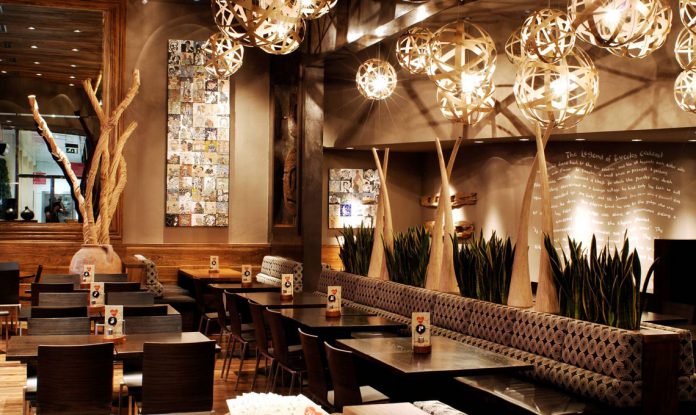 "We do insulation in commercial kitchens when they build cavity walls as Australian standards require solid wall construction for vermin proofing," says Lawrence Wolf of Ecofoam.
Q: Going off on a bit of a tangent for the moment. You might have some tips. I live in an apartment where there are fairly big windows, and its pretty hard to, you know, if you have got insulation in place, it doesn't seem to make much difference because the cool air radiates through the windows. Are there any tips that people can do as far as placing of heaters or even covering up or putting something on the windows that could help them?
Lawrence: Heavy drapes would probably be the only thing to do where you've got a lot of windows, or shielding them externally with awnings as well. From a heat gain point of view. So stopping the heat from getting in, and then on the cold side, just drapes are probably
the best option. There are cheaper types. Obviously double glazing is
the real thing you should do and the ultimate thing. But that is typically
out of the budget for most. It's a very expensive application to go through and double glaze an entire house.
alia since settlement, in the past few years it's seen a massive increase in popularity so that it's fast becoming the drink of choice across the board, with local producers barely able to keep up. One innovative new cider maker is Jeff Aston of Dcider. Jeff is a winemaker so he makes his cider with a vigneron's methodology, not a beer-brewer's technique – the results are so refreshing that Jeff has rapidly become the man behind a most flamboyant new cider – the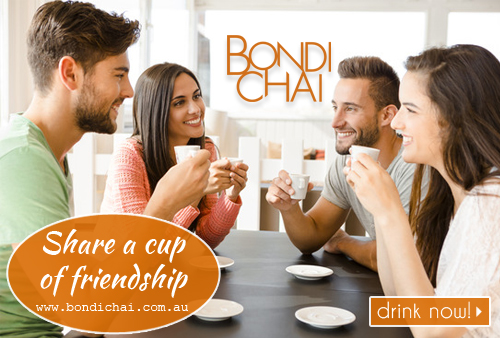 To get your cafe, restaurant, bar or hospitality business promoted on our website via editorial coverage, banner advertising or listings.