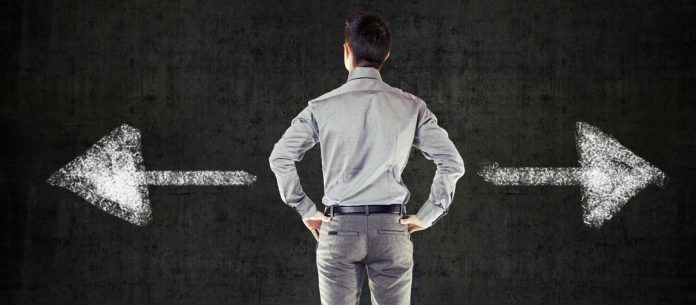 Melbourne-born ROB BORG came to Sydney in 2006 to launch his business coaching business people, so to speak. His company Lifetime Dynamics specialises in a number of things: training sales professionals, executive coaching and mentoring, life coaching, career help, business coaching, NLP and Time Line Therapy. But of course he also happens to love this city! He's betrayed Melbourne and we love to hear that, apart from one last loyalty that we'll begrudge him for now – a love of the AFL and his favourite club, the Hawks. But here in ultra-corporatised Sydney, you'll most often find Rob standing in front of a crowd of business people eager to feast on his every insight so they can achieve greater success in tough economic times.
"When I first went to see Rob, I was experiencing a major weight problem that was getting beyond control and creating other health issues in my life. Rob was able to put a plan in place for me to achieve my weight goals as well as inspire me to achieve goals in all other areas of my life. Rob showed me right from day one the simplicity of setting and achieving goals. He showed me the right path in firstly setting myself the challenge then putting the right steps in place to help me successfully achieve my goals. The results have been phenomenal and way beyond my expectations. Losing around 35kg has helped me be more energetic, healthy and to be a more confident person." ~ Peter T, Personal Trainer.
You've been living in Sydney for the last few years – do you have favourite restaurants or cafes that you'd love to recommend to people??
Main restaurant is La Ricetta in Enmore and I also love Essen Restaurant – meals are great, service is brilliant.
Before living in Sydney you grew up in Melbourne – what's the best thing about living in Melbourne in your eyes?
Can't go past the sporting capital of the world, for me it's the AFL absolutely love it, however Melbourne has a great feel around it – great culture, bars, museums, libraries, and of course restaurants and cafes.
If you were having a dinner party at home, first question is, if you could invite anyone in the world, who are the 6 people you'd invite?
Definitely my wife, then it would have to be Nelson Mandela – I'd better hurry up with the invitation, Tony Robbins, Hawks champ "Dipper" (Robert Dipierdomenico), Rafael Nadal, and Mariah Carey!
When it comes to beverages, what's your inclination? Are you a wine man, beer, cocktails, mineral water?
A white wine goes well with a seafood dish, and I must confess – I'm not a beer man at all.
As a life coach and business coach, what would you say are the three biggest issues facing modern Australians?
Self-belief, resistance to change, and the diminishing of collective potential due to an over-emphasis in our culture on real estate – high prices both for buyers and renters is affecting their ability – and time – to develop business ideas and genius.
What's the most exciting thing in your life right now?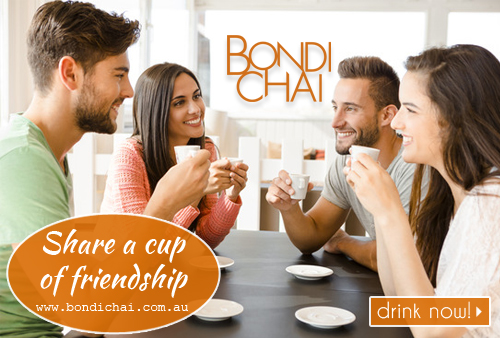 I'm loving coaching corporate people on ways to improve their performance, also the sales training is proving popular, I've also been developing a Knowledge Supa Centre website where people can source the finest materials for self-help, relationships and professional and personal help, and I enjoy one-on-one coaching sessions too helping people move forward in their lives. And being a dad to my young son Benji brings a lot of joy and excitement every day.
What courses or workshops can people expect from you in 2011?
This goes on with the self belief thing I was talking about a little earlier, so the main focus is is a program called The Secret to Taking Control of Your Life.
From a professional perspective our 90 minutes Skills and Development workshops is the focus here.
And which way do you lean as far as hot liquids go – tea or coffee?
More the coffee, vanilla latte at the moment – a quick way to avoid the sugar!
What's the sort of thing your clients or audience members might hear from Rob Borg?
Life is never short of wonderful surprises, they usually come when you least expect them.
To find out more about Rob, check out his great website www.lifetimedynamics.com which has heaps of info on him as well as details of his forthcoming workshops and seminars. Go get yourself a slice of that Rob Borg vibe! Or follow him on Twitter via www.twitter.com/robborgcoach
More Rob Borg Links:
2. Sales Training in Sydney
3. Life Coaching in Sydney
7. Rob on Facebook (befriend him!)