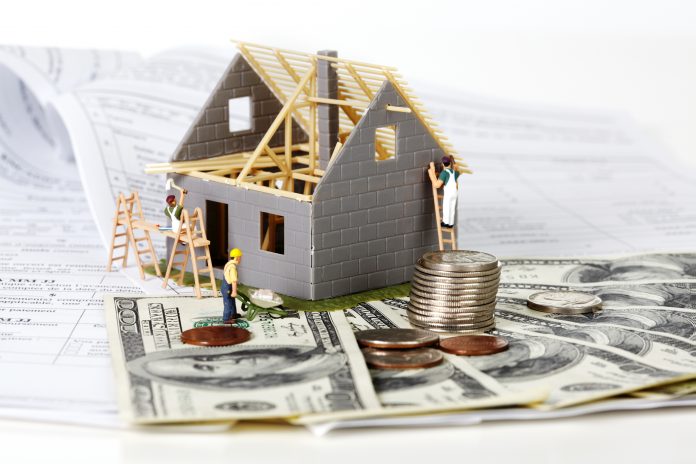 The times are changing, and it is important for businesses to keep up to date. Those who manage to adapt will prosper, while those who are not able to change will end up falling by the wayside. This is particularly true for restaurants. Customers have been sending the message that they are up for something different, and it is important for restaurants to listen to what they are saying. This may mean some more drastic changes and renovations for some eating places. But the reality is that the competition will create a really hard time for those places which cannot adapt.
Consider the trends that are being reported. It seems that today's dining consumers no longer accept that fine dining has to be traditional, inflexible and inconvenient. People who go out to eat are no longer satisfied with just being presented a meal with a certain number of set courses. Instead, they want things to be more flexible. They want to be able to have their appetizers in one place, and their full meal in another. They do not want to have to reserve in advance, just so that they can get a table. And they are no longer as willing to pay high prices if they do not feel that they are in fact getting premium food and excellent service. So clearly, the changes require more than just renovations.
However, renovations may also be required. Consider that some of the more successful restaurants today have changed the way they seat and serve their customers. Instead of having separate tables for separate parties, some places now offer communal tables so that it becomes easier for a mixed set of guests to mingle and even share food. Seating in some places has been raised. New plates make food more available for sampling and sharing. Also, the menus and the surroundings are no longer as exclusively focused on a particular background or culture or place. Instead, you have places that offer mixed menus and a more fused dining environment.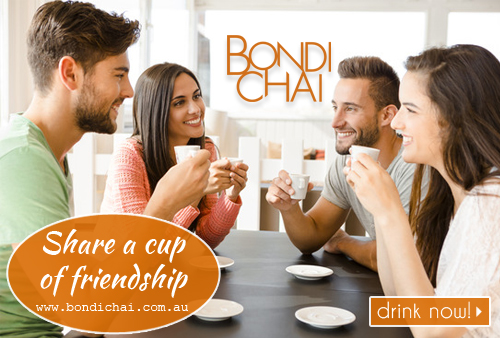 This is where things are heading, so if you run a restaurant, you will need to take a long hard look at what kinds of changes and possible renovations may be needed, so that you can remain competitive and relevant. You may find, especially if current sales are slumping, that a renovation and rethinking of the way you serve guests could be a way to boost customer numbers, good word of mouth, and ultimately profits.
Now, some businesses will require additional liquidity in order to be able to engage in the needed renovations. Thankfully, there are renovation loans which can be made available for this type of endeavor. This can prove to be an important option, even if time is of the essence. There are financial institutions which can facilitate such a loan over the telephone, and even have it released in a day or two, depending on the circumstances. So there is no need to decide that renovations are not possible. If liquidity is an issue, there are places where you can get the help and financial support you need.