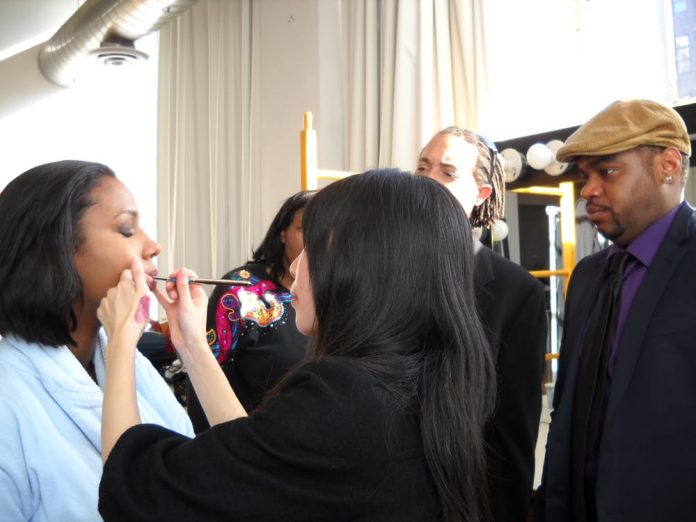 Are you a budding Sydney brides? In that case, you probably want the best of everything.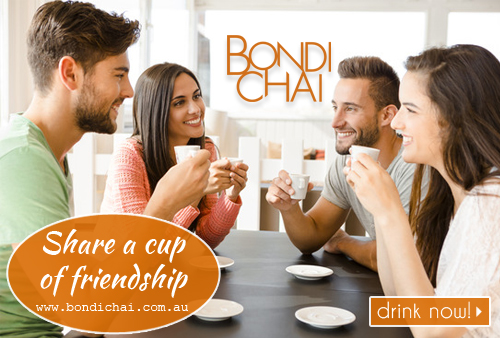 Asian brides flying into Sydney to get married want the experience of a lifetime – that's why they've chosen Sydney, because for foreigners it's the definition of romantic perfection.
You also probably simply want this: "make my eyes bigger, face smaller and more feminine".
For Asian girls, having make-up done by caucasian make-up artist is invariably a disaster.
Life is Short – and Weddings are a One-Off
Japanese make-up artist Emiko knows how to make a rounder Asian girl's face look thinner, sexier and smaller. Your eyes bigger without looking fake – or using fakery like eyelid tape.
A Fine Technique
It's a fine technique using your natural freshness and good looks rather than trying to be artificial. Finding the best of your qualities to make you sexier, more gorgeous, elegant and classic – or with a funky edge if you wish for a more playful effect.
Testimonial 1:
Thanks so much Emiko, you made me so cute and beautiful that everyone couldn't believe the change. You've been recommended to all my single friends. ~ Yuko, 27, Lane Cove.
Testimonial 2:
We have the best wedding photos thanks to you – in fact the photographer submitted the photos to a wedding magazine and they were published! My mother can't stop looking at the photo album. ~ Yvonne, 32, Hong Kong.
To find out more about Emiko's make-up work – including for formals, family portraits, special events, make-overs, personal indulgence sessions or private make-up artist tutorial contact her via bijinhairmake@gmail.com or check out her profile in www.freshmag.com.au
More Emiko Links:
1. Emiko's Favourite Sydney Cafe – Le Sands Kiosk
2. Recommended for Sydney Wedding DVDs