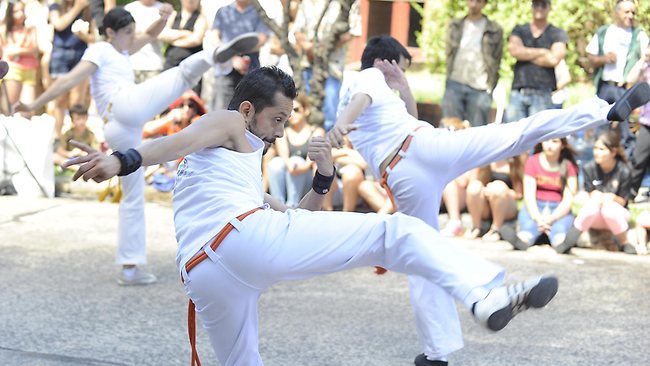 Madeira Grill Restaurant
http://www.marrickville.nsw.gov.au
Address:Audley and Fisher Streets, Petersham
Date: Sunday 14th March 2010
Sunday 14th March saw Petersham's Audley and Fisher Streets once again turn into Little Portugal, for the annual Bairro Portuguese Petersham Food and Wine Fair.
From 10am to 6pm visitors had the chance to immerse themselves into Portuguese and Brazillian culture, experiencing the best these cultures have to offer.
Paella, prawns and sardines appeared the most popular choices in food, while the crowds were deep for capoiera and football demonstrations and cultural dances.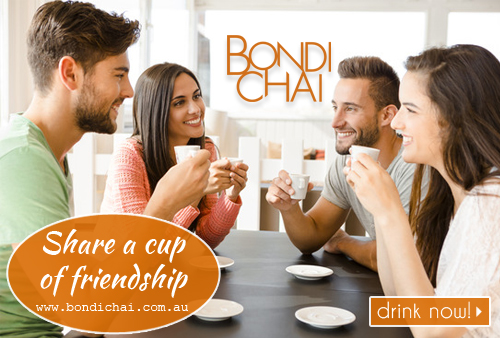 Both traditional and modern music captivated young and old alike, and from the looks on people's faces, the sangria went down a treat.
If you intend to visit next year (and I encourage you to do so!) a word of warning – this festival was crowded, and the lines for food (especially the seafood) were long.
So go early and be prepared for a worthwhile wait.
If crowds aren't quite your thing, a visit to any of Petersham's Portuguese restaurants at any time of year is more than worth it.
Visit the Madeira Grill Restaurant (82-86 New Canterbury Rd, Petersham) for the best beef on a skewer (tender beef on a giant skewer for two) or O Pescador (102 New Canterbury Rd, Petersham) for seafood.
A visit during the day is not complete without a cake from Sweet Belem (35b New Canterbury Road, Peterham) although be warned – you'll be back for more.