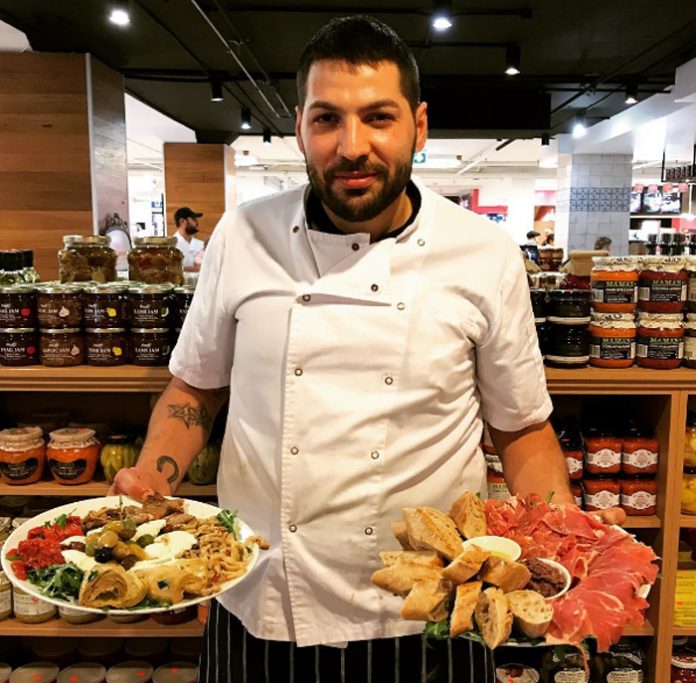 Jean Louis Joseph is a European inspired delicatessen, cafe and gourmet food store. They are located on the ground floor of Birkenhead shopping centre next to Coles.
Tarts
All of their tarts are made fresh every morning at the deli by their pastry chef. All tarts are available in an individual or larger 8 inch size. An 8 inch size will cut into 6 – 8 slices and is a great option for an easy dessert after dinner. Please speak to their catering manager about any allergies before ordering.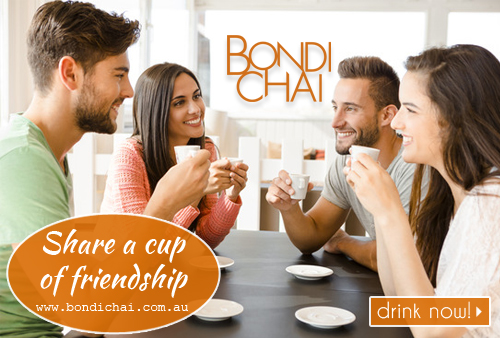 Vanilla Strawberry Tart
House made vanilla custard with Fresh Strawberry
Fresh Ricotta Tart
Fresh ricotta cream with pistachio, topped with a chocolate dipped strawberry
Lemon Meringue
House made lemon curd topped with French meringue
Mascarpone Fig
Cinnamon mascarpone mousse with fresh figs
Breakfast
Tasmanian Salmon
grilled salmon, smashed avocado, poached 64 degree eggs
Mushrooms on Toast
mixed sauteed mushrooms, D'affinois double cream brie and poached 64 degree egg
Truffle Salsa Scrambled Eggs
sprouting legumes, shaved mushrooms
Beef Brisket on Waffles
12hr slow cooked beef brisket served on a lemon zest waffle with wilted spinach and a poached 64 degree egg
Lunch
Black Angus Grain Fed Rib Eye
jus, chips or seasonal vegetables
Lamb Shoulder
char-grilled with spiced eggplant puree, minted yoghurt, pomegranate, chilli, sumac and fresh herbs on sourdough flat bread
Crackled Pork Belly
11 hr slow cooked pork belly with heirloom baby carrots, celeriac puree, pickled radish apple and cucumber salad
Chicken Brioche Burger
tomato, bacon, lettuce, avocado, red pepper mayo, cheese, side of house slaw & chips
Event Catering
They create delicious, gourmet delicatessen style catering perfect for large events or smaller events in your home, boat or office. Their catering manager can assist in curating a perfect menu to suit any occasion. Alternatively, You can order catering through their Online Catering Order Form.
Breakfast Catering
Gourmet Baguette Platters
Salads Platters and Individual boxes
Larger Share Platters
Antipasto & Cheese Platters
Tarts and cakes
Functions
The deli is available to be booked exclusively for evening functions. They like to make it easy for their customer's so they are happy to take care of everything. Due to being located in a shopping centre they have restrictions on how late they can operate so all evening functions will run from 6pm – 10pm.
Their laneway holds a maximum of 80 people sit down or 150 cocktail-style standing.
They are happy to cater for children and can include children's meals and also set up a designated children's table with colouring activities.
They are open for breakfast and lunch everyday. Their trading hours are:
Cafe Opening Hours
Monday to Sunday
Breakfast
7:30 am – 11:30 am
Lunch
11:30 am – 4:00 pm
Deli Opening Hours
Monday to Sunday
8:00 am – 6:00 pm
Free parking in the centre for 3 hours
Find their store on the ground floor of Birkenhead Shopping Centre (next to Coles).
Reservations
They have limited seating at the deli and for that reason they do not take reservations.
Jean Louis Joseph
Shop 146, 19A Roseby street, Drummoyne 204
Phone: (02) 9719 3300
Email: info@jeanlouisjoseph.com.au
Website: http://www.jeanlouisjoseph.com.au