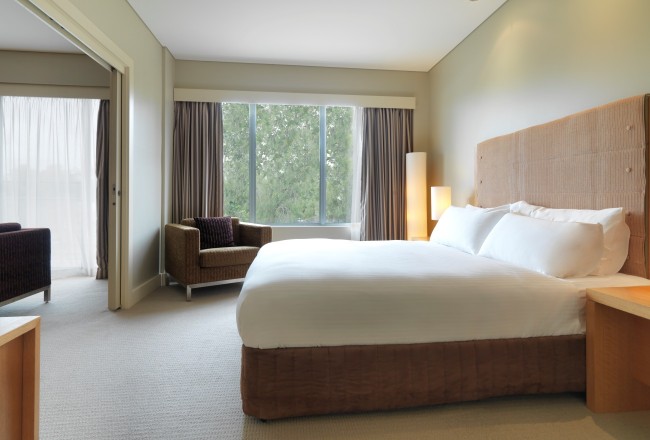 Looking for quality accommodation in the Hunter Valley where you can truly feel at home? Mike Bosch is the owner of Englewood Ridge self-contained accommodation and we ask him about the virtues of staying in his house and the delights of this premier Australian tourist destination …
Mike when did you first visit the Hunter Valley?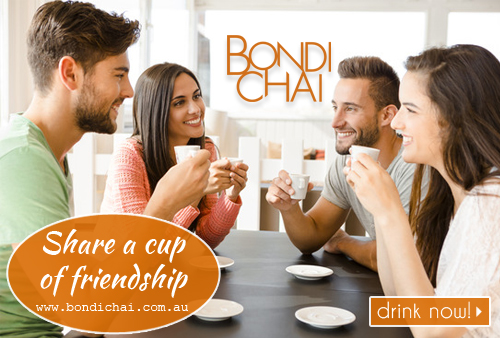 Louise and I first visited the Hunter Valley Wine Country in 1983, when there were fewer than 20 wineries in the Lower Hunter and a handful of restaurants. That was about it. Today there are over 100 wineries in the Hunter and nearly all of them welcome visitors. There are dozens of fine restaurants and many other specialty places, from chocolate shops to cheese making to a brewery to golf courses and even a zoo. There are over 1,000 weddings per year in the wine country.
Louise's family has been in the Lower Hunter since 1829.
My family had been growing grapes and making wine in Alsace for centuries by that time.
What are some of the things you most like about the Hunter Valley?
Visiting the cellar doors of any of the wineries is a great experience. Lunch or dinner at one of the many restaurants is always enjoyable. The golf courses are world class and have hosted pro tournaments. Couple all of that with the peace and quiet of this beautiful rural area.

What are some of the things that guests feedback to you after staying at Englewood Ridge?
They usually book because they like the house and the views from the house. After staying, we invariably get comments about the kangaroos, the walks at Englewood and its adjacent properties, the entertaining areas at the house, the proximity to good wineries and restaurants – and people love to come for concert weekends.
Which wineries and attractions is Englewood Ridge in close vicinity to?
Many wineries are close. In fact, none are more than a 20 minute drive. Some of the best are boutique wineries you've never heard of.
Wandin Valley Estate is next door, as is Caldwell Wines. Lillino's is across the road. Gartelman's is very close.
Balloons Aloft is about 10  minutes away at the Cessnock Airport. That's a great way to start the day!
Morpeth is an interesting and historic town on the Hunter River and is about 30 minutes away by car. It was established in 1821 and was an important river port in the 19th century. There are various historic buildings listed on the Register of the National Estate.
What type of guest scenario does Englewood Ridge most lend itself to?
Most of our guests are coming to the Hunter for a relaxing and fun weekend. We have golf weekends, concert weekends, wedding weekends, wine tasting weekends, among others.
We accommodate families very well or up 8-10 adults, with four double bedrooms and a sofa bed. The three bath rooms are virtually brand new.
What's the best time of the year to visit Englewood Ridge, or does each season have its own unique charms? If so, what are those characteristics?
Traditionally autumn, winter and spring were the favorite times, especially with the ability to get a nice fire going in the colder months…..but in the past few years we've been packed at Christmas and New Years. Having the swimming pool is a huge plus in summer.
Another huge draw in the warmer months is the outdoor concert schedule. We've had Elton John several times, Fleetwood Mac, John Mellencamp, Sheryl Crow, Neil Diamond, Steely Dan, Carlos Santana, The Doobie Brothers, Chris Isaak, Rod Stewart as well as the all day Rock events near Maitland.
And in October there's the annual "Opera in the Vineyards" at Wyndham Estate near Greta. This year was an all Puccini concert and last year we had Dame Kiri Te Kanawa.
Englewood Ridge is such a spellbinding place and holidays in the Hunter Valley always finish much too fast – what would you advise people as to the length of stay they should consider to get maximum enjoyment out of their time in the Hunter?
It is spellbinding – the views across to the Brokenback Ranges are great, especially at sunset. Good question about duration. Two days and two nights at a minimum. That's enough time to give you an idea of what's available and sample some of it….and we're less than two hours from the Sydney CBD so it's an easy weekend trip to come again and again. The completion of the freeway to Branxton in 2013 will shorten that drive.
And finally what would be your picks of the restaurants to visit near Englewood Ridge?
The recently opened Tapas bar and Diner at Wandin Valley is always a good bet, as is Lillino's Sardinian Italian restaurant across the road and down a short ways. Both are walkable from Englewood Ridge. Leaves and Fishes on Lovedale Road is very nice. The Lovedale Long Lunch in May is always popular, as you can go from restaurant to restaurant on a Friday and sample food and wine in all of them!

To find out more about Englewood Ridge go to their website: www.englewoodridge.com.au or click on these links:
Self-contained accommodation Hunter Valley
Accommodation Hunter Valley