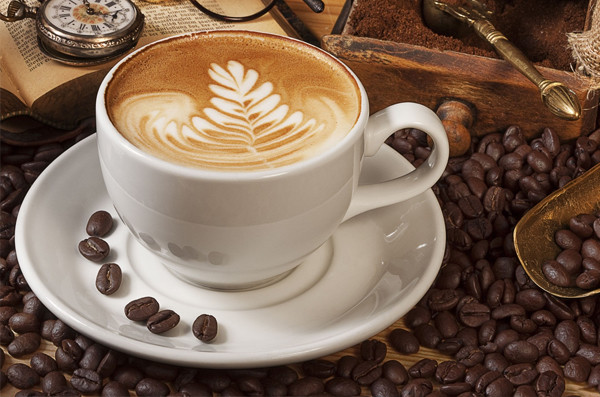 Here's our list of Sydney's finest hospitality suppliers for cafes, restaurants, bars, caterers and hotels. Supplies listed include everything from coffee companies, coffee machines, staff uniforms, cake suppliers, cleaning products and cafe furniture to the best social media managers for the hospitality industry …

Johnston's GlassMaster
Ph: (02) 9979 7755 or (02) 9999 3788
www.jgmaster.com.au
Since 1952 Johnston's GlassMaster have prided themselves on providing the best in glasswashers and dish washing equipment. They deal with sales, service, spares and detergents. They also offer big trade-in discounts on large range of equipment. The Johnston's Universal is the direct descendent of the first fixed-spray glass washing machine in Australia. As the leading Sydney supplier of hard-working dishwashers that delivers excellence to the table night after night, importantly, they supply all the parts for all the machines they sell. You won't be stuck scouring Australia for a drain pump – go to the parts section of their website and type your machine make or model into the search field. When it comes to service, they won't leave you stranded – they stand behind every machine they sell with the knowledge and expert skills to keep it running. Whether its glass washers or dish washer machines, or all aspects therein, Johnston's have an impeccable record in keeping customers satisfied.
If You're Ordering a Chai, Order Bondi Chai
Bondi Chai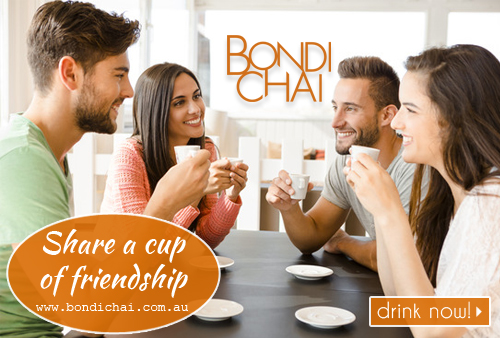 An 'almost addictive' blend of milk, black tea, honey, vanilla and 'comfort' spices selling well in Sydney, Melbourne, Brisbane, Adelaide, Tasmania, Perth and Darwin, Bondi Chai is now also available in over 800 Woolworths stores across Australia. But its heartland remains the cafe scene where it aims to be an ubiquitous product where customers won't ask for a 'chai latte', they'll ask for Bondi Chai. Cafes and restaurants who have stocked it for years have noticed that chai fans come back for it year after year – this is a beverage which will not go out of style. Now very strong on instagram, twitter and facebook due to effective outsourced social media management Bondi Chai is also selling very well into Europe with a European HQ in Amsterdam. www.bondichai.com.au
Let It Be The Dcider
Dcider
They came, they tasted, they decided. Such was the party-fever frenzy that the freshly-launched apple cider company Dcider brought to Taste of Sydney as they audaciously launched themselves on the Sydney stage. With a boldly pink label capturing the imagination of revellers during the Sydney Mardi Gras, Dcider's delightfully refreshing taste offers a genuinely upbeat challenge to young folk stuck in an alcopop rut. Vivacious campaigns on instagram,twitter, facebook and pinterest by their savvy social media managershave seen Dcider become the buzzdrink on everybody's lips from the hardened art-gallery set to glamorous models at venues such as Beachhaus in Potts Point, Posto No 19 Cafe-Restaurant in Rushcutters Bay and the take-home stay-home North Shore crew picking it up from The Oaks bottle shop. Dcider's been a massive hit at the Newtown Hotel with the regular Wednesday-night lesbian Snapback event boosting sales with an ongoing Dcider promotion. For more info on where to get Dcider check out their Pinterest page, or to order cases online for your next party go to www.dcider.com.au
For even more hospitality suppliers in Sydney click here.