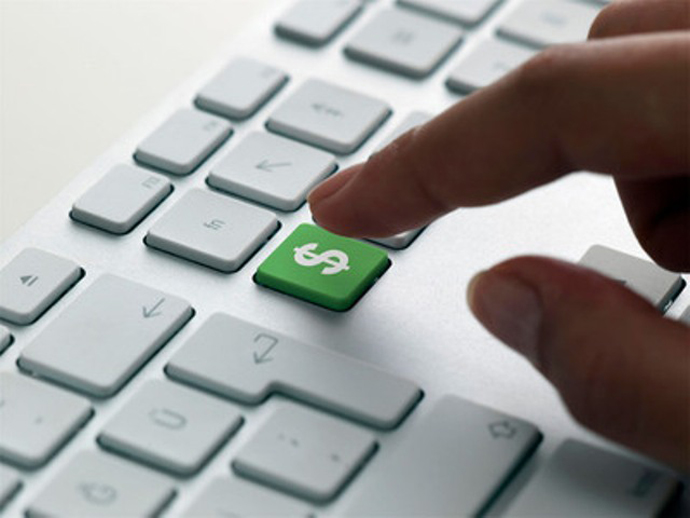 How do you attract, retain and engage staff in hospitality who will treat your business as their own and take pride and passion in customer service? ALISDAIR BARR writes …
The answer is not as simple as paying them more.
The answer is to employ people who share your purpose and have them link to that, allow them the opportunity to deliver great customer experience and treat them as you like to be treated.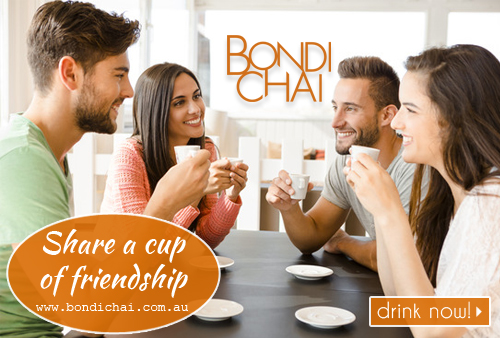 Employee benefits that could be considered are flexible rostering, engaging in the superannuation system that you must provide them with and help with goal setting.
Financial education as an employee benefit can have a resounding effect on your workers engagement and productivity in the work place.
So if happy, engaged and friendly staff will drag me way out of my way then what will be the impact of poorly engaged staff?
Like anyone I do not remember those spots and I never get reminded to go back there.
These are a few of my favourite places to hang out and it is true that they have fantastic coffee and food, but so many do.
The reason I go out of my way to spend time at these places and take my friends, family and clients too is simple, the people are great!
1. Deli De Lite – Shop 1, Martin Place Shopping Circle, Sydney
2. Bondi Trattoria, Bondi Beach
3. Sapori Di Sardegna Cafe, Charing Cross
4. Caffe Corto, Barrack St, Sydney
5. Eastern Treasures Yum Cha, Easts League Club, Bondi Junction
Alisdair Barr delivers financial education employee benefit programs across a range of industries like hospitality industry. For more info go to www.futuremap.com.au