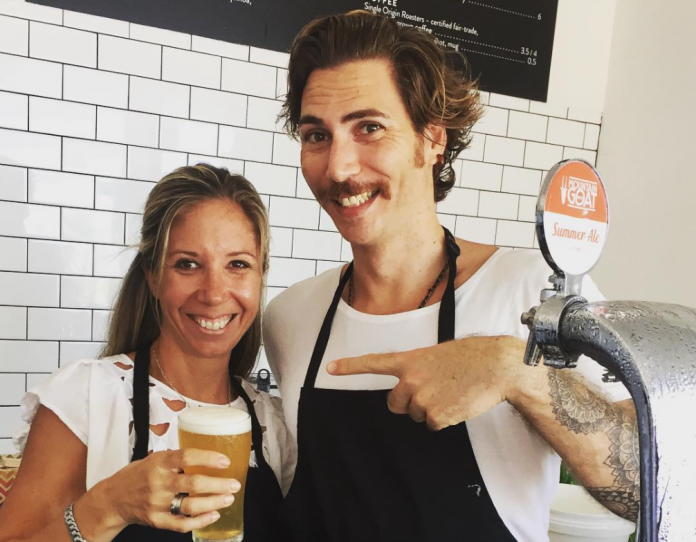 By BRYN TILLY
Feeling cabin fever setting in as Debbie's tropical cyclone feelers thrash the city I decided it was time to try the wares of relatively new local cafe, Gordon's Cafe, which has taken over the previously cursed corner spot of Clovelly Road and Beach Street since July of last year.
Yes, the site has had a history of doomed businesses including a dive shop and upmarket baby wares, but it seems like the team behind this eatery are doing something right, because it's always busy whenever I've walked past. Even today, on a grey, wet, and steamy one, the lunch trade appears steady.
Named after bay nestled between Clovelly Beach and Coogee Beach, Gordon's Bay for anyone who wants that literal, it's a breakfast, lunch, and dinner joint that prides itself on "fresh seasonal fare that is neither fancy, nor expensive, but rather, wholesome, healthy and delicious." It's menu is solid, without being ostentatious or overwhelming, and it offers a small, but inviting wine list. The dinner menu took my fancy, but I was hear for a quick lunch, and a caffeine fix.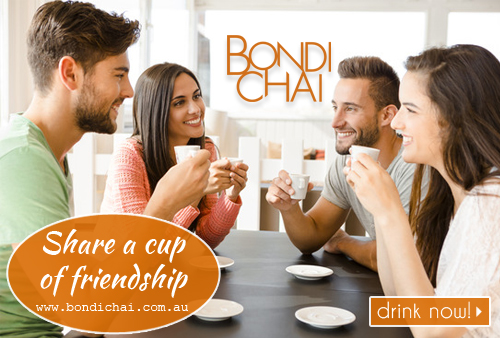 The Single Origin flat white hit the spot, mellow, but very moreish. I followed that up with the beef burger; Aussie beef w/beetroot, caramelised onion, tomato, mixed leaf, relish & aioli, which came with hand-cut beer-battered chips, and I included a classic caramel milkshake in the mix. The burger won't win any awards, but it was definitely mouth-filling, and I can't resist the combo of beetroot and caramelised onion. Tomato sauce for the chips was much of the bottled variety which was a bit of a disappointment.
It was after noon, but I could've ordered breakfast, 'cos Gordon's Cafe does the right thing and offers an all-day breakie, which includes bircher muesli, quinoa porridge, free-range eggs cooked any which way, but loose, pecorino scrambled eggs (it's the added cheese and truffle oil that probably pushes the price up on this dish), Gordons stack.
Other lunch dishes, many of which seafood-based, that tickled my fancy were the prawn and crab risotto, and a 6-hour slow-cooked lamb salad. And in the dinner stakes, grilled squid, fennel, chilli, grapefruit, and pork & veal meatballs. Yum.
An antipasto; prosciutto, truffled salami, olives, pickles, aged-cheddar, grissini, and asparagus, four distinct salads, and cheese board covers the other bases, and for those with a sweet tooth, there's a dark chocolate brownie with ice-cream, and ricotta cheesecake.
Service is smart, and the overall vibe of the place has a rather quaint English tea-room atmosphere, which, considering the rather British name, fits like hand in glove. I like this place, but competition is fierce in the Eastern Suburbs, especially when I have three other places doing excellent coffee that are closer to my front door. Still, Gordon's has the enviable position of being on a corner, so they have great outside seating (lovely for when it isn't miserable outside!)
I'll finish with this observation; their listed gins are Hendricks and Tanquerey. Hey, what's going on?
Phone:
(02) 9665 2342
Address:
353-355 Clovelly Road, Clovelly, NSW, 2031
Hours:
Sun-Wed 6.30am–4pm
Thur-Sat 6.30am–9pm
Website:
www.gordonscafe.com.au