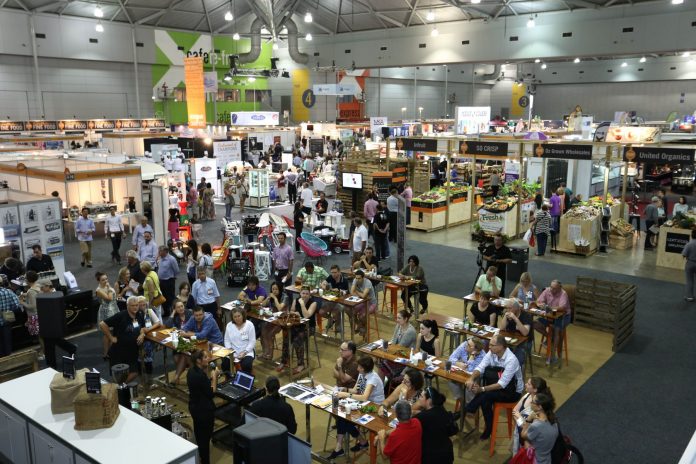 When you receive a guide to an expo that's the size of a magazine, you know you're in for something big. This year Fine Food Australia/Hotel Australia celebrated its 25th anniversary, and remains the biggest foodie trade show in Australia.
So with six of Darling Harbour's exhibition halls filled with an array of hotel equipment, food and wine (along with many other things) from all around the globe I have to admit I was feeling a little daunted. Nevertheless, I stoically pressed forward.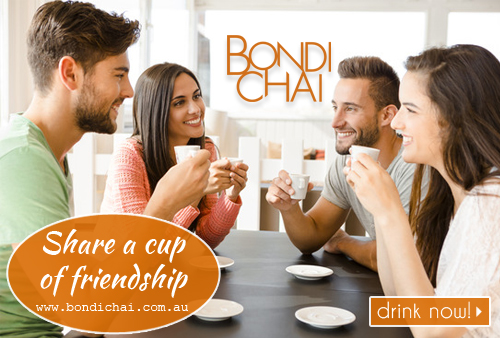 Starting at the Asian end I worked my way past all types of foods and beverages. Delicacies from all over the world; large companies and small sitting side by side. People bustling, stopping to try everything from tea to salmon jerky to a sweet avocado sauce (actually kind of nice!). Confectionary from Taiwan, waffles from Belgium, chicken from Australia – it was all there. Teas seemed to feature prominently – local, overseas, organic, herbal – you name it, it was covered. New to this year's show was the 'gluten free world' section. Things have really improved in the gluten free arena, if my tastebuds are anything to go by.
If you're in the trade it's definitely the must-attend event of the year.
A short review doesn't really do this event justice, so watch this space for an extended rambling, coming soon.