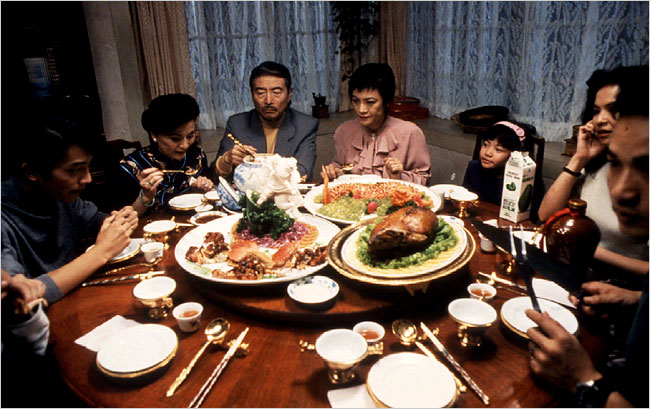 Films About Food: Movies About Munching: Here's 12 Of The Best … BRYN TILLY serves up a baker's dozen of delectable visual feasts …
I've always been partial to a good food flick, a movie that indulges the mind, the body, and the soul, in a truly gastronomic way. Now when I say "tastiest", these movies are not always the most appetizing, but they all satiate in a unique and delectable way, whether it be food for thought, or simply scenes of cooking and eating that make your mouth water.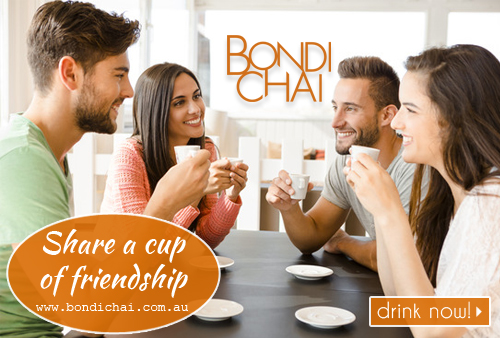 At the end of service there aren't that many truly fabulous food movies, which is why most lists tend to feature the same features. When a recipe ain't broke, why fix it? You'll find a number of familiar elements in my menu, and hopefully a few tasty morsels you may not have savoured before.
So in chronological order, because I can't bear to single out a favourite dish!
La Grande Bouffe (1973)
France-Italy. Not for the faint-hearted! (NB: German trailer)
Tampopo (1985)
Japan. Love noodles? LOVE this! (NB: Japanese trailer)
Babette's Feast (1987)
Denmark. 19th Century extravagance!
The Cook, the Thief, His Wife, and Her Lover (1989)
France/UK. Revenge is a dish best served with roast vegetables!
Goodfellas (1990)
USA. Okay, it might look like it's about gangsters, but it's really about finely sliced garlic and not forgetting to stir the spaghetti sauce!
Delicatessen (1991)
France. A second black comedy about cannibalism?! Go figure!
Eat Drink Man Woman (1994)
Taiwan/USA. Domestic bliss!
Big Night (1996)
USA. Viva la frittata!
Sideways (2004)
USA. Hey, they can't all be about eating, let's have some drinking in here too!
Ratatouille (2007)
USA. One for the kids. And the adults too!
Julie & Julia (2009)
USA. Merryl Streep IS Julia Childs!
Jiro Dreams Of Sushi (2011)
USA. Documentary about the smallest three-Michelin-starred restaurant in the world!
Bryn Tilly AKA Bruno Dante is a scriptwriter, film reviewer, vinyl DJ extraordinaire and New Zealand's most worthwhile export since that bloke who ran the Rabbitohs for a while. Publisher-editor of both Horrorphile.net and Cult Projections the man is a walking library of all things visually eclectic.