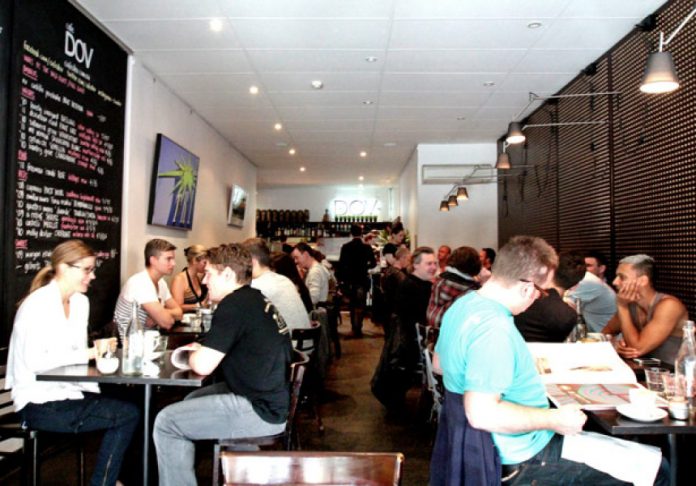 Dov Cafe
Address: 130 Victoria St Potts Point NSW 2011
Phone: (02) 9368 0600
Hours: Weekdays from 7am, Dinner Wed-Sat 6pm-late
Dov Cafe in Darlinghurst was for years one of the best cafes in Sydney's inner east, and it was a big surprise to discover it closed down late last year – what happened? Simply, their landlord decided he was moving back in, so owners Matt, Ursi and Kate, plus most of the original Dov team, hunted out great new premises in Potts Point.
As the move unfolded, Dov cafe ended up not trading for only ten days, and their move is a terrific coup for their new home. Potts Point's reputation as a hub of quality cafes has just gone through the roof – as locals are already delighting in the many sublime pleasures of "Dov at Delectica" as the team has dubbed Dov Mach 2.
Visiting one saturday it was pretty obvious a fair chunk of Dov's previous audience has also sniffed out their new home on the corner of Orwell street. This 50-seater was buzzing at lunchtime with a trendy mixed crowd, very inner-east indeed – even Dov's gay-friendly vibe has survived the implantation.
Atmosphere intact, but what about the menu? The great news is that Dov's still wowing people with meals that are just so affordable. Take the dinner menu: Grain-fed Sirloin for just $22.50, Moroccan Spiced Lamb for $21.50 and the most pricey dish of Grilled Blue Eye Cod with Macadamia Pesto on Watercress, Sliced Orange and Avocado Salad for a comfy $23.50.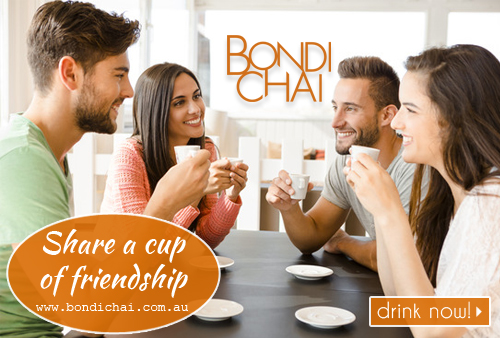 You can hire Dov at Delectica for dinner functions from just $32 per person, they also have a range of changing Dinner Specials eg expect to enjoy Duck Confit for $22, while they're not ashamed to raise the luxury dessert bar in the area with Frangelico, Caramelised Figs, Pear & Almond Frangipane and a wide range of Dov Cakes ($6.20) and Nice ice-cream ($2.50 per scoop) to round out the palate.They've also just got their licence and so a very good value / good quality wine list has appeared, though you can still BYO for three bucks a bottle … but we haven't even touched on the Breakfast or Lunch menus, think Eggs Benedict for the former and their legendary Dov Chicken Salad as among many highlights on the latter.
For a quick fix? Between 5pm-7pm Wednesdays to Saturdays, meals are just $10. Between 3pm-7pm coffee & cake is just $5 combined, and on Mon-Fri take-away Grinders coffee is just two bucks. Welcome back!