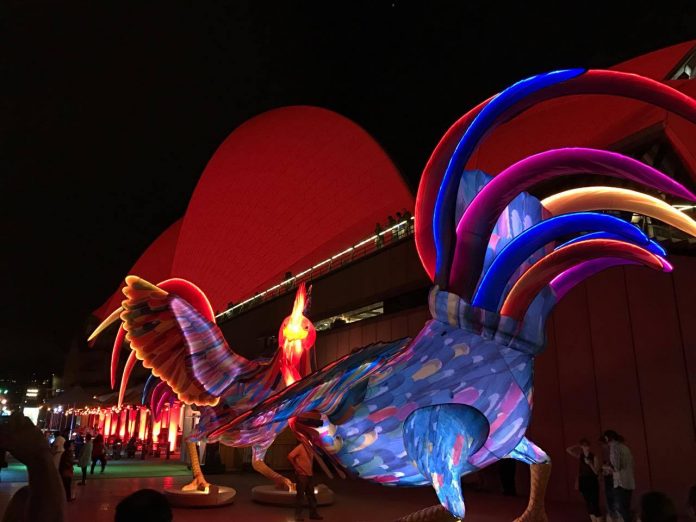 People watcher and limpet-like barfly JAMIE DUVANT has a stab at an insight into the darker sides of Sydney…
Sydney, in comparison to many cities in the world is still considered quite culturally backward, and with the introduction of the city's new lockout laws you'd be forgiven for thinking Sydney's party scene certain to die an inglorious death.
I will tell you otherwise, in fact, I am going way over the party line with this one, I am going to push the limits on partying in Sydney. Close your eyes and hold on tight, we're going on a journey into the wild side of Sydney's nightlife.
If you're easily offended or prudish, it's best to avert your eyes from this article now, close the tab, and walk away. I'm not talking violence, it's ok to have dark fun without people getting hurt, unless they consent of course! We'll be dealing with alcohol, gambling, prostitution and the BDSM scene, but not with drugs, because I don't know anything about them and am innocent, and because going to the 'city' to visit your friend 'Charlie' is overpriced and overhyped.
There are more interesting ways out there to get kicks.
Such as the Sydney Rope Festival!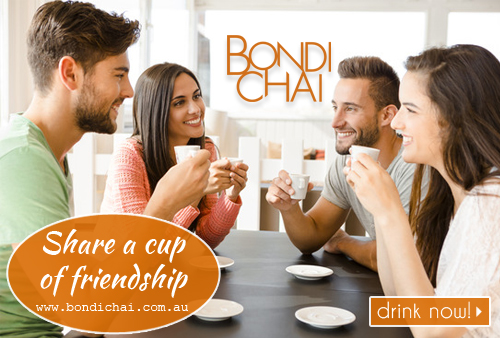 Start your day the right way, by tying people in knots! As a precursor to getting loose you can enjoy Oceania's very own rope bondage event this October. Evolved from its traditional martial arts roots, today Japanese rope bondage has evolved into an expressive art form and performance art in many parts of the world. This year you will be able to watch 15 performances ranging from the theatrical to the sensual, partake in Japanese food and culture and involve yourself in workshops run by Japanese rope masters.
Y'know, just to kick things off of course. http://www.sydneyropefestival.com.au
Another lesson and an important part of tooling up for your night is to get your hands on a partner in crime, whether it be your significant other, a friend, or as more people are doing nowadays hiring an escort. Escorts are great as they provide a fun and flirtatious partner and you have pre-planned what the night has in store, no surprises. Plus I have it on good authority they like to party, and I'll tell you, I came to party.
There are a whole range of escort services in Sydney, my only word of advice is to go through a reputable agency or seek out classier sex workers who are prominent on a range of Sydney escorts websites, don't trust anyone who approaches you from one of the many side avenues on William St near Kings Cross, though technically Woolloomooloo.
We're here to satisfy our indulgences, not to contract herpes, that's a night that stays with you for life.
The next step, a swingers bar, because why not, you're not obligated to do anything but hang out and look good. It's about the experience of it all after all, so if you manage to find Our Secret Spot (hint hint), dress nicely, bring your play mate along and have a wild and eye opening time, also, you're allowed to bring your own drinks. So do that, anywhere you can bring your own drinks is an opportunity and you should capitalise on that.
Get your Phantom of the Opera on. Book in advance and attend a wild party like Club Lush's Eyes Wide Shut party, all kink gear, and masks are compulsory. They'll put on fetish performances for you and give you access to a play area and lots of 'equipment' for you to play with.
So far the night has required you to dress in a range of styles, to be well dressed one moment and then leathered up the next. Well the penultimate stop involves getting almost entirely naked, but not quite. Head to Tokyo Sing Song in Newtown. Don't even ask me what's going to happen there, I don't know, I'm not sure half the people in charge know, but everyone is always in their underpants. You should already know a no pants party is the best kind of party cos a no pants party don't care.
Now for the final part of the night, and I will explain this slowly, because if this hasn't happened yet during the night, you're either a snowball waiting to become a proverbial avalanche, or a bit slow on the game of being an over indulgent sexual deviant, because the night should end with that most wonderful of things – sex.
If you went out and you didn't get the sex because you didn't follow my advice and pre-arrange it, I will be kind to you and advise you to go and pay for it. Go to a brothel, finish on a high note, get the high score, whatever, people do it, it won't kill you.
If you're confused about what a brothel is at this point then I'll help you out – here's a very helpful list of many of the best brothels in Sydney most of which aren't just open all night, but during the day too.
If you have survived the night, congratulations, you're an animal, though you're probably still not up to the level of Lemmy Motorhead or Ron Jeremy, you can say you did yourself proud!
Many Fun Sydney By Night Activities:
No Lights No Lycra (Redfern) – http://nolightsnolycra.com/the-nlnl-story/
Every Tuesday in Redfern you pay $5 and dance in complete darkness for an hour.
Marlborough Hotel (Newtown) – http://www.marlboroughhotel.com.au
http://www.au.timeout.com/sydney/bars/venues/702/the-marlborough-hotel
This pub stays open late, has live bands and DJ nights. Time Out only gave it 3 stars, but it stays open late (I thought until around 6am, but it doesn't advertise that. I don't think it is affected by the new alcohol laws)
Purple Sneakers – http://www.purplesneakers.com.au/contact-about-us/
This used to be a featured night at the Abercrombie Hotel on Broadway. The Abercrombie is now closed, but Purple Sneakers seems to be doing other things.
Time Out's list of top 10 Sydney clubs:
http://www.au.timeout.com/sydney/clubs/features/10109/sydneys-top-10-clubs
Tokyo Sing Song – https://www.facebook.com/tokyosingsong
and http://www.au.timeout.com/sydney/clubs/venues/6530/tokyo-sing-song
Club Lush – http://www.clublush.net
A fetish club in Sydney.
Our Secret Spot – http://oursecretspot.com.au
A swingers club in Sydney
Frankie's Pizza – http://frankiespizzabytheslice.com/live-music
This is just a really fun bar with live music. Great pizza too.
And a huge list of Sydney bars that will keep you socialised and liquified for at least a year.