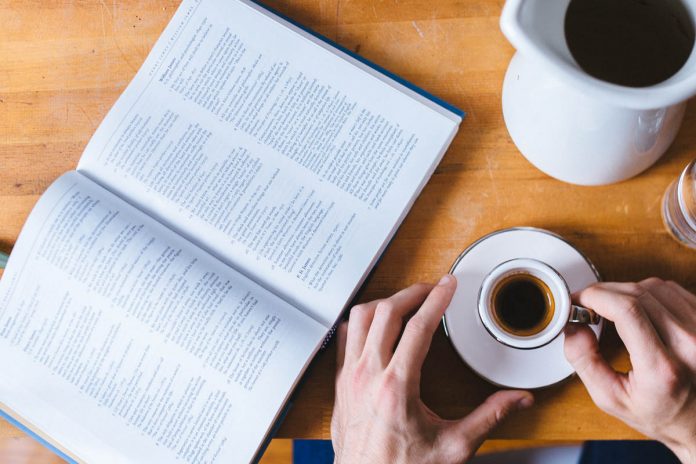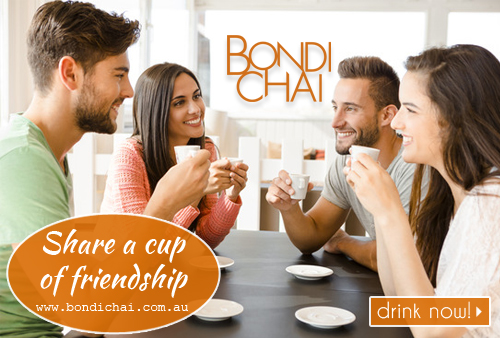 Cronulla is a popular food destination. This beachside neighbourhood in the south of Sydney had experienced vast changes, especially in the hood's food scene. Today, many southside Sydneysiders who are yearning for a more relaxed beach experience go to Cronulla. Aside from the burgeoning of awesome bars and diners, traces of cool cafés in Cronulla can be noticed in every nook and corner of this seaside suburb. If ever you are in the area, these Cronulla cafes are ideal for that pre-swim caffeine boost.
The Coolest Cafés in Cronulla
https://web.facebook.com/grind.espresso/
4/15 Surf Road, Cronulla Beach, NSW 2230
Ph +61 403.844.533
The Grind Espresso is an institution in Cronulla's café scene. Each morning, you will see a long line of people who are patiently waiting to have a taste of the Grind's famous caffeinated beverages. From its former, compact space, the Grind transferred to its new laneway spot. It is powered by solar energy, which means that a cup of macchiato or their Bean of the Day was prepared with zero carbon footprint. If you really want to best enjoy your coffee, you can pair it with a croissant, a simple toast or a Turkish raisin bread.
http://www.pilgrimsmenu.com/
97 Gerrale Street, Cronulla, NSW 2230
Ph (02) 9523.7580
The opening of Pilgrims in Cronulla is a good news for Sydneysiders down south. They don't need to travel far just to have a mouthful of their hearty salads and veggie burger. Having said that, the cafés beachside branch is always jam packed, especially on the weekend. Vegetarians and those who want to eat healthy may have to wait in line for some time. Pilgrims, a quaint vegetarian café, gives this homey vibe despite its industrial look. Meanwhile, the colour patterns create a down-to-earth charisma. If you are looking for the best in Cronulla cafes that won't make you feel guilty, Pilgrims will ensure you a light, but satisfying meal.
http://nullanulla.com.au/
75 Cronulla Street, Cronulla, NSW 2330
Ph (02) 9544.3239
Nulla Nulla Café is an icon in Cronulla for more than two decades. The customers keep on coming back for their "grande" coffee and huge serving of desserts. Aside from the good food, their inviting decór makes Nulla Nulla Café a superb, family-friendly noshery. There is a certain charm about sitting outside the café on a beautiful day. You can relax on their Atari Arcade tables, wooden chairs and lounge seatings while waiting for the barista to whip up your coffee. Nulla Nulla Café has a wide range of food offerings, but we highly recommend their tandoori chicken lunch pizza. Yum!
http://www.zimzalacronulla.com.au/
1 The Esplanade, Cronulla, NSW 2230
Ph (02) 9527.2011
What makes Zimzala stand out from many other Cronulla cafes is its location. It is strategically stationed right at the iconic Cronulla beach. Its gigantic windows give the diners a breathtaking view of the beach while munching on seafood which is the freshest it can be. If a lot of seats outside are unoccupied, we suggest that you eat your meal there while listening to the rolling of the waves. But despite their prime location and upscale feels, Zimzala still has some rough edges to polish. There are mixed reviews about their serving size, the food and the service, but we want you to be the judge of that. Nonetheless, the spectacular view that the café offers is a real winner.
https://web.facebook.com/Inc.cafe/
93 Cronulla Street, Cronulla, NSW 2230
Ph (02) 9523.3111
INC Café and Restaurant offers great food and service at a highly competitive price. This edgy and funky bistro has this "urban, black alley" vibe. The gothic furbishing has cool and old school written all over it. Apart from the café's interiors, their modern take of Australian and Mediterranean food is commendable. The coffee is awesome, the milkshake is just great, and the servers are punk ass cool. INC Café and Restaurant is a chillax place to get together with friends or for a quick coffee break.