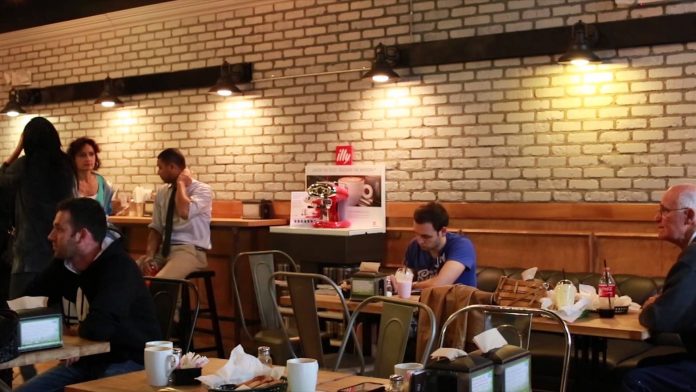 Crema Espresso Bar situated in the centre of Port Macquarie has over the years has become something of an institution in the local area, so the SydneyCafes team wandered in last sunday to see what all the fuss was about.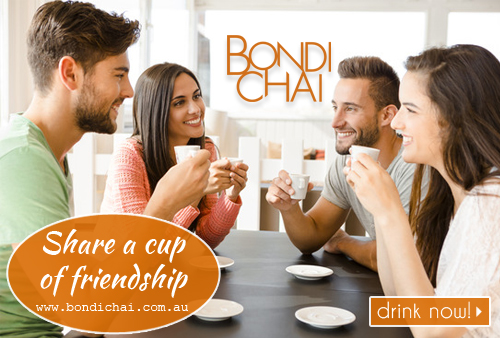 The Crema Espresso Bar is situated right near the water and is usually nice and sunny, obviously dependent upon the weather, what I am saying though, is that its in a lovely spot to while away some time drinking coffees and eating delicious little cakes. There are quite a few people here and the atmosphere has a nice buzz while not being overly cramped and hectic. Occasionally its nice to not have to line up outside certain Surry Hills eateries for the better part of half an hour.
The Food:
Its cafe food, more or less the same the world over, barring Auburn perhaps (not an insult, just different, I promise), expect cakes, sandwiches and possibly quiches etc. I had some cake and a sandwich, and they were good eating. So if youre feeling peckish, then go for it!
What other people are saying about Crema Espresso Bar:
"These guys serve lovely coffee and what a view! Great place to just watch the world go by …. http://www.ourpatch.com.au/port-macquarie/categories/cafes/businesses/90230-crema-espresso-bar
The Liquids:
The coffee is very reasonable considering its not in Sydney, and it seemed to be one of the nicer places we visited on our little mid north coast adventure. They also stocked some very nice herbal coffee which went down very well with some tasty little treats they had sitting innocently in the counter window.
The Verdict:
As far as cafes go, Crema Espresso Bar is not groundbreaking news, it does however do what it's doing well and is one of the nicer places to visit in Port Macquarie, nice vibe, nice views, nice coffee, go nuts kids!
The details:
(02) 6589 2837
Address:
Cnr Horton & Clarence Streets
Port Macquarie NSW 2444
To find out stacks more about Sydney's Best Restaurants & Cafes, keep checking back into our website www.sydneycafes.com.au which has heaps of reviews as well as details of forthcoming foodie events, restaurant openings and TV cooking shows. Get yourself a slice of that Sydney Cafes vibe! Or follow us on Twitter via http://twitter.com/sydneycafes