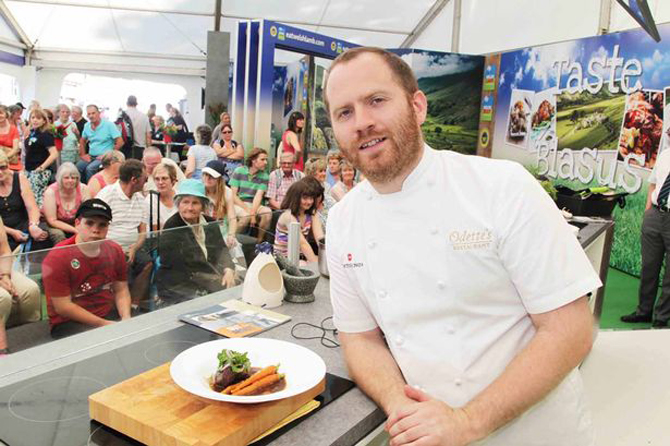 Next time you undertake a dinner party consider having a star sign theme. Cooking dishes associated with your star sign can be a unique and memorable way of expressing yourself to your guests. Sydney astrologer PENNY WALTERS offers some tips …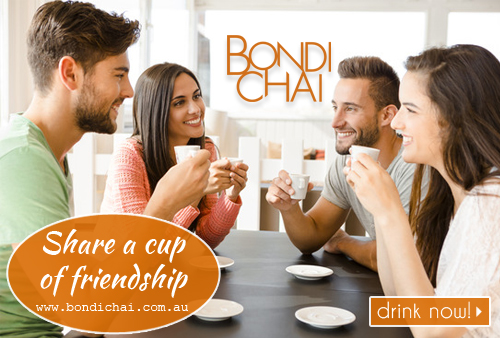 Aries is the sign of all things hot! It is a fire sign and asks for fire in your dishes. Think about serving spicy curries to your guests, the hotter the better, after all Aries are the hot heads of the zodiac!
Taurus on the other hand enjoy slow cooked meals, the slower the better. This star sign is not one to be rushed into anything! Make sure you include beef in the dish, Taurus is the sign of the bull after all. Include an indulgent dessert at the end of the meal. In fact start offering sweets from the moment your guests walk in the door! There no such thing as too many sweets in a Taurean household.
Gemini likes their variety. Keep things interesting and provide a multiple course meal like Tapas. The more variety the better, don't bore a Gemini with a one dish meal. Keep them guessing for what's coming next!
Cancer loves a home cooked meal. Put your heart into the dish and share what's inside of you. Ensure your guests are nurtured with home-made food that warms their heart.
Leo loves to show off their creativity. Be as fancy as you can be and have your guests pay you compliments all night. No adoration is ever too much for a Leo!
Virgo is all about being healthy. Treat your guests to healthy dishes that society just doesn't cater for. Offer the freshest ingredients in their most pure form. Raw and colourful is the way to go.
Libra ensure your dinner party is really an intimate evening just for you and your partner. Keep it romantic and include food that is easy to share and supports your togetherness.
Scorpio delve into the darkness and create meals based around dark foods like eggplant. Include foods where you need to go deep to find them like oysters. The darker and deeper the food the better!
Sagittarius is fascinated by all things foreign. Introduce a cuisine from overseas that you've never tried before. Explore the experience of different cultures through using ingredients not readily accessible in our supermarkets. Create a dish that you could find along La Ramblas in Barcelona.
Capricorn needs to take into consideration dietary concerns. Create dishes that cater for the vegetarian, gluten free and dairy free diet and ensure no one misses out.
Aquarius try creating something unusual! Take the opportunity to experiment and see what you can come up with. The quirkier the better, it's an opportunity to express your individuality. You may end up inventing your own dish and name it after yourself!
Pisces keep things fishy. Enjoy a fish based meal that represents your sign and be artistic in your serving. Provide a smooth liquid dessert like crème brulee.
Being a Sydneysider through and through, astrologer Penny Walters is naturally enough a foodie like the rest of us! Here's her favourite restaurants & cafes in Sydney:
1. Aqua Dining (Milsons Point)
2. Bangkok Spice (Rozelle)
3. Carpaccio (Leichhardt)
4. Cafe Sydney (Circular Quay)
5. digikaf (Glebe)
6. Envy Cafe (Summer Hill)
7. Le Grillade (Crows Nest)
8. Moody Chef (St Leonards)
9. Our Place (Balmain)
10. Portofino's (Leichhardt)