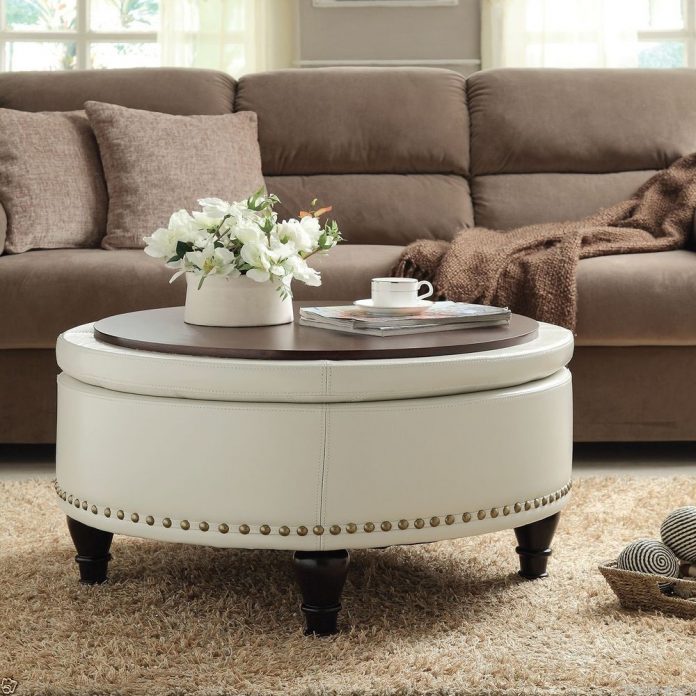 I have a friend that used to ride his coffee tables down the stairs like a sled when things got "fun" at his house. Little did we realise at the time, back in our early 20s when "anything goes" was the motto and usually did, that he was enacting a deeply European instinct, for indeed throughout Europe, many coffee tables are designed as sleighs – they come in doubly handy during a snowstorm whether staying in or venturing out. But what of our humble living room companion, the wooden version of man's best friend? How precious are they to your average coffee drinker? Are they to a caffeine addict what French clocks are to Paul Keating, a fetishised domestic object, worthy of a pet-name … "Rosebud" perchance? At least briefly indulge my dream that this article is the beginning of what might yet become a coffee table book about coffee tables, to quote Kramer (pictured) on Live with Regis & Kathie Lee.
Semantically Speaking…
A coffee table, also called a cocktail table, is a style of long, low table which is designed to be placed in front of a sofa, to support beverages (hence the name), magazines, feet, books (especially coffee table books), and other small items to be used while sitting, such as beverage coasters. Coffee tables are usually found in the living room or sitting room. They are available in many different variations and prices vary from style to style. Coffee tables may also incorporate cabinets for storage.
Blame the English, for once…
In Europe, the first tables specifically designed as and called coffee tables, appear to have been made in Britain during the late Victorian era. Can you believe it, the British leading the way on a culinary creation? According to the listing in Victorian Furniture by R. W. Symonds & B. B. Whineray and also in The Country Life Book of English Furniture by Edward T. Joy, a table designed by E. W. Godwin in 1868 and made in large numbers by William Watt, and Collinson and Lock, is a coffee table. If this is correct it may be one of the earliest made in Europe. Other sources, however, list it only as 'table' so this can be stated categorically. Far from being a low table, this table was about twenty-seven inches high.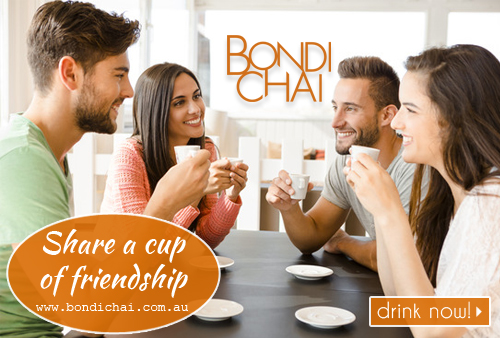 Later coffee tables were designed as low tables and this idea may have come from the Ottoman Empire, based on the tables in use in tea gardens. However, as the Anglo-Japanese style was popular in Britain throughout the 1870s and 1880s and low tables were common in Japan, this seems to be an equally likely source for the concept of a long low table.
Choosing a Coffee Table
Coffee tables may not be the most expensive furniture in your home or office, but they definitely can make an impression in your living room or lobby. The room can benefit from a coffee table because it could enhance a room's theme and save space with its "extendable" spaces or double storage with hidden drawers.
A coffee table reflects the owner's taste in décor. Choice of coffee table will reflect a coffee table will depend on a room's theme, budget, size, shape and materials. While some people can make their own tables to fit their needs and tastes, others have no time or skills to make their own furniture.
For this reason, you need to identify the types of coffee tables available in the market. The first thing you need to consider is materials as tables are made in wood, glass, metal, aluminium, plastic and other materials too. Check out your living room or office lobby and determine what kinds of materials will be perfect for the theme of your room.
For traditional settings, wooden and glass tables can add elegance to the room, while modern themes can add style from coffee tables made of aluminium, metal, plastic, glass or a combination of these materials.
The size of the table will depend on the space available in your room. For an office lobby, a rectangular table will give visitors a place to put down their things, while a circular table can hold magazines and books. The shape of your coffee table depends on your taste. However, be aware that some shapes could add depth to the room, while others can give the room a more spacious look.
The most important factor in choosing the table for your living room is functionality and flexibility. Some tables are designed to save space by adding extra storages or giving you the option of relocating the tables with a set of casters or wheels. Others 'nest' in to one another to save space when not in use.
Regardless of the type of coffee table you choose, you should never clutter up the table because it will only look untidy. The idea of coffee tables is to organize your living room in style and function – so choose wisely.
Where to Buy a Coffee Table in Sydney
Habitat Furniture have an excellent website which showcases nearly all their products including a stack of coffee tables – check out www.habitatfurniture.com.au or you can call them on (02) 9558 4811 or visit them anytime Monday to Sunday 36-38 Canterbury Rd, Hurlstone Park, cnr Crinan Street – see map.
Coffee Table SEO
Coffee Tables Sydney
Coffee Tables Hurstville
Coffee Tables Parramatta