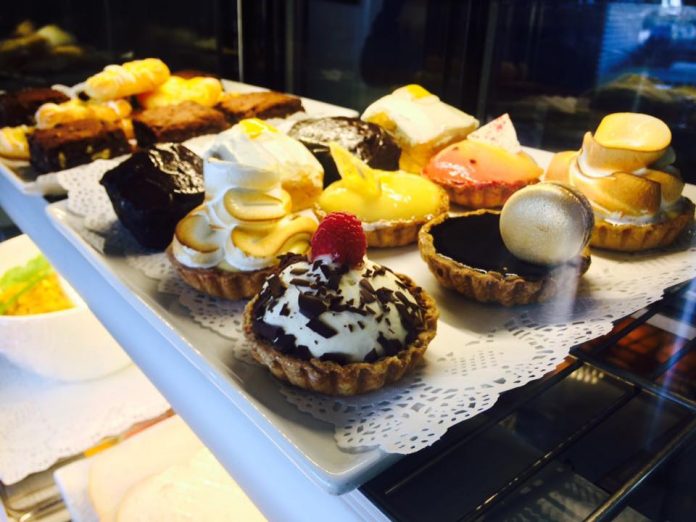 As well as being a fantastic local cafe, Coffee Bean Corner are caterers for functions, parties, and corporate events around Sydney – specialising in Halal catering with traditional Lebanese-made foods.
All their food is prepared from farm fresh ingredients. Their food and coffee, they promise, are sure to make your event, party or function great. They cater to all events, such as parties, weddings, functions, corporate occasions, sporting events, even funerals! Truly a hidden foodie gem of Moorebank, 27 kilometres south-west of the Sydney central business district.
Many locals rave about their coffee, breakfast & lunch, because Coffee Bean Corner pride themselves on using fresh local produce to craft a crowd-pleasing gourmet menu which is gathering reputation by the day.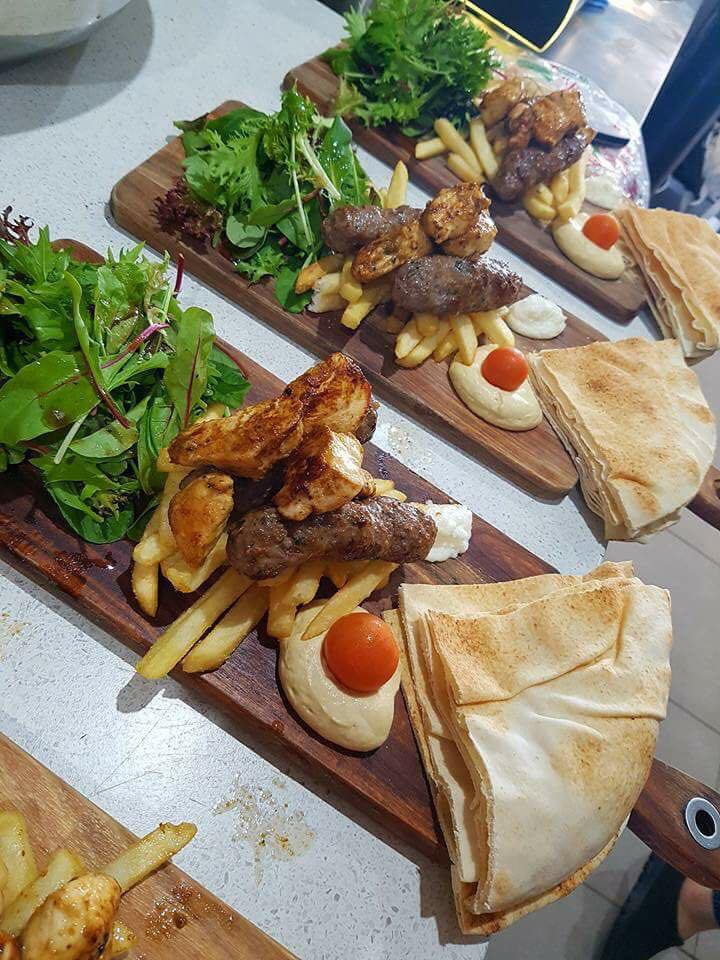 As well as being a cool cafe, Coffee Bean Corner offer what is pretty much a complete catering service for events and functions Sydney-wide. Their food can be tailored to your dietary requirements, and the menu ranges from fresh fruit platters, salads, delicious hot food and tasty sweets and desserts.
Coffee Bean Corner has something to cater for even the fussiest of eaters. They cater for all corporate events, their corporate catering services include client and staff incentive events, breakfasts, meetings, office parties and pretty much any other corporate events.
Inside Coffee Bean Corner is a strong ethos – all food is Halal, they use all fresh produce – nothing is from frozen stock, their meat is bought daily, chips are the only fried food they serve, they have gluten-free options, and they only use local produce as they like to support local food producers – for example they source their eggs from a farm in Leppington. A dedication to quality courses through everything they do.
Their cart relocates easily from buildings or floors if required. They pride themselves on delivering cafe beverages and food tailored to your requirements.
Coffee Bean Corner can cater for almost all other events including but not limited to; land releases, car clubs, sporting events, horse & pony club events, radio promotional events, schools, charity and community occasions, as well as private parties and functions.
Whatever your occasion, they have a catering service to suit your indoor or outdoor event.
Satisfied & Saying It
"My colleague and i stopped by today for a quick bite to eat, i went with the grilled chicken salad my colleague had a smoked salmon wrap. We were very pleasantly surprised with what was served to us. My chicken salad was so delicious and the chicken was tender and fresh and was beautifully presented. My colleagues wrap was just as delicious. The owner was so friendly and willing to cater for our fussiness all with a smile we would definitely recommend them."
"The coffee here is fabulous, my daughter loves the chocolate milk shakes and the bacon and egg roll is divine. It's our regular Saturday morning stop."
"I had the privilege of enjoying a coffee at this lovely cafe. Friendly staff and outrageously tasty desserts. Thanks for a great night Wayne and Co."
Coffee Bean Corner
Ph: (02) 9822 7934
Unit 6,12 Regent Crescent, Moorebank
www.coffeebeancorner.com.au
www.facebook.com/CoffeeBeanCorner
www.instagram.com/coffeebeancorner