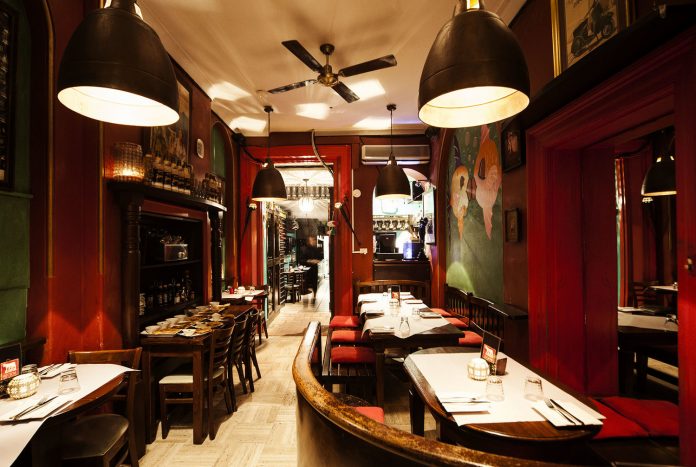 Caffe Roma is owned for more than 30 years by the Tozzi family that has become an institution on the Sydney dining scene which is located in Kellett St, Potts Point.
This culinary Sydney Institution has served many people throughout the years from Australia and all over the world, it still remains one of Sydney's original Italian restaurants and is a regular meeting place for its loyal and well established clientele who love to immerse themselves in the vibrant atmosphere in what is considered to be the heart of the Italian community.
Their greatest strengths are Caffe Roma's tradition of quality Italian food and ingredients. They only use fresh ingredients and of the finest quality. They source organic produce wherever possible to bring you the very best flavours. Being based in Potts Point, they are privileged to have access to some of the best local produce markets and Internationally imported goods that come straight from the plane to their restaurant.
At Caffe Roma their primary aim is to satisfy their loyal customers and give them the classic Italian food for which they return again and again ……if something doesn't take your fancy ask Danilo what's (off) the menu or what the family is eating this evening
They offer a relaxed but professional service, crayons to draw on the tablecloth while you wait (or to occupy the kids), there is a good selection of wine, some of the best Pizza in town and they guarantee that you will leave feeling a part of the family.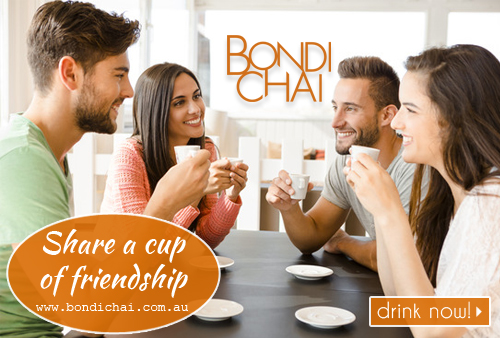 Here are some of their Best-Sellers
Prosciutto e Melone
Prosciutto di parma with rock melon
Carpaccio di Manzo
Thinly sliced lean beef marinated in lemon juice and olive oil, served on a bed of rocket with shaved parmesan cheese
Gamberetti
Marinated prawns, avocado, bocconcini cheese, olives, tomato, cucumbers, carrots and mixed lettuce
Pizza Bruschetta
White pizza, fresh tomato, garlic, basil, oregano and extra virgin olive oil
Orechiette con salsa all agnello e zucchini
Small flat shell pasta with lamb, zucchini, red wine, Mediterranean herb and pecorino cheese
Spaghetti al Gamberoni
Spaghetti with king prawns fresh tomato and garlic, herb and white wine sauce
Cozze alla Marinara
Fresh Tasmanian black mussels, with white wine, garlic and parsley in a home made tomato sauce
Tonno
Tuna, artichoke, beans, Spanish onion, egg, bocconcini cheese, olives, tomato, cucumbers, carrots and mixed lettuce
For your reservation
Serendipitous walk-ins who find us on the night are always welcome. In fact they always reserve an area to ensure each night they have something for those just popping in.
On Friday's and Saturday's especially, to ensure you get one of these tables and to avoid waits, their tip is to arrive as close to 6pm as possible. Otherwise bookings are essential for weekends.
Available Time
They are open 7 nights a week from 6pm till late.
Lunch on Thursday – Sunday 12 – 3pm

Caffe Roma Sydney
9 Kellett St, Potts Point NSW 2011, Australia
Telephone: 9358 3578
Website: www.cafferoma.com.au