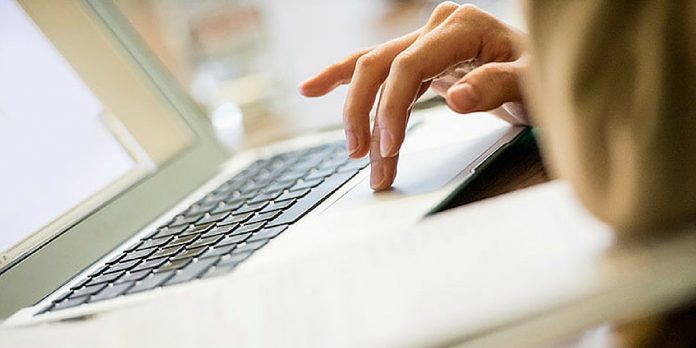 NSW Writers Centre
Blogging Courses
While blogging remains the domain of free-minded, liberty-loving individuals whether utopian or dystopian, the fact is there are certain structures and practices that work best. That's where a blogging course can help you
Blogging courses at the NSW Writers' Centre are a great introduction to an increasingly popular form of self-expression. Over the last year Angela Meyer and Will Kostakis have presented beginner blogging courses that focus on the basic mechanics of setting up a blog and consider how you wish to present yourself online.
The increasing popularity of blogging is obvious, with a sold out blogging course earlier this year leading NSW Writers to entice Will Kostakis back to their centre – and another packed room full of beginner bloggers.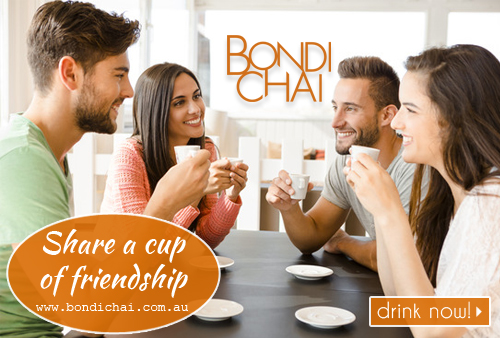 Melbourne-based Angela Meyer will be back at the centre in 2013, to teach a hands-on blogging course – so charge up those laptops and keep an eye out for the launch of our 2013 course program. Angela runs the popular LiteraryMinded blog, which has been hosted by Crikey and run independently, and she speaks regularly at writers' festivals and writes for national publications. NSW Writers look forward to helping a new group of beginner bloggers (or even those who need to brush-up their skills) and to seeing an exciting array of blogs hit the web.
Has your blog gone live since learning from Will and Angela? NSW Writers would love to know how your blog is coming along – send them an email with your blog address so they can take a look!
To find out more about NSW Writers Centre go to ?
Visiting Sydney For Just a Week? 20 Great Things to Do in Sydney
Beefing It Up: Is Meat Bad For You?
Globally awarded: Quay Restaurant
From the Wharf: Otto Ristorante still among Sydney's Best
Our London Scout: Review of Jamie Oliver's Barbecoa
Flavour of the Year: Alvin Quah from Masterchef
Fact or Fiction: Are these Sydney's 20 Best Cafes?
A Foodie Celebrity: Max Markson's Favourite Cafes & Bars
Off the Beaten Track: Port Macquarie Cafes & Restaurants
Lovin' it Local: The Coffee's Good in Hurlstone Park
Get it Gluten-Free: Gluten-Free Restaurants
Out to Lunch: Cafe Four Ate Five in Surry Hills
Filmic Foodies: Sydney Underground Film Festival Launch
Hard Core: Where to Taste or Buy Absinthe in Sydney
Performing French: Paris Cake Shop & their Croqu'embouche
Socialising: Sydney Good Food & Wine Show
Tea Time: Australian Tea Company 'WorldParTea' in Review
Healing thru the Gut: Health in a Bag Gluten-free Wholefoods
Over Coffee: Sydney business coach Rob Borg
To get offsite SEO articles like the above published on our high traffic websites click here for SEO services or Social Media managementcheck out www.atomicdigital.com.au