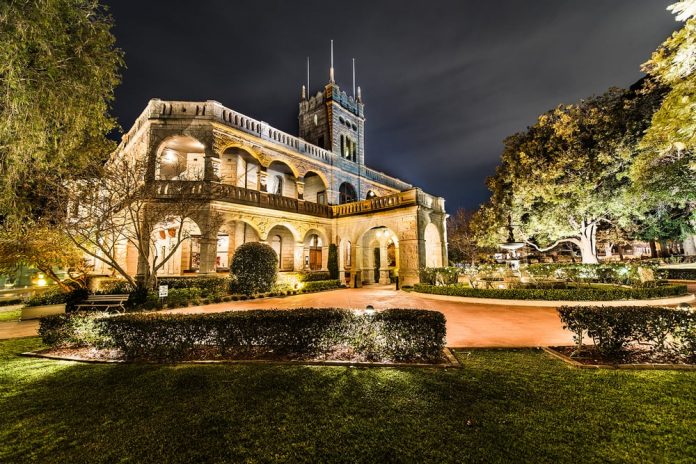 Photographer RONNY HENDRIKS has seen the best and shot the best – from his widespread experience, here's his list of the 10 best wedding venues in Sydney…
Sydney is one of the most beautiful cities in the world with so much to offer. Therefore when it comes to weddings, couples are spoilt for choice. For me, the best venues will have the following qualities:
1- Beautiful scenic views (Sydney has many beaches, mountains, wineries, magnificent gardens or harbour views to choose from)
2- The building itself is iconic in itself
3- Great quality of service from the venue itself.
Here are some of my favourite locations:
Dunes Restaurant & Kiosk
Ph: (02) 9974 3332
1193 Barrenjoey Rd
Palm Beach NSW 2108
www.dunespalmbeach.com.au
Dunes is a much-sought-after destination for weddings, with their manicured gardens and surrounding natural Australian flora, they offer the perfect setting for an intimate ceremony to include pre-reception drinks. Or if you are looking for a larger reception, Dunes can cater for a seated or a cocktail style event. Troy and his team are happy to create menus to suit every couple. They can also help you with everything from the celebrant, flowers and decorations, to pointing you in the right direction for a good photographer in the area. Equally enjoyable if you're of a mind for something more casual, is the Dunes Kiosk. Families and friends can enjoy a meal outside – you can be as barefoot and sandy as you like – in a breezy Mediterranean courtyard equipped with basket chairs and umbrellas. Whether you've visited Palm Beach to swim, surf, play or trek, Dunes Restaurant & Kiosk will leave a rich memory that will most likely last a lifetime.
Curzon Hall: Sydney's elegant function centre is a magnificent sandstone manor set upon two acres of manicured gardens and is located just 20 minutes from the centre of Sydney. Often referred as "The Castle", because of its handsome square turret, Curzon Hall is truly an oasis of historic charm. For their website click here.
Le Montage: Overlooking the sparkling waters of Iron Cove Bay stands Le Montage; a sophisticated yet contemporary function centre that offers the best in quality cuisine, professional services and memorable event experiences. Located only minutes from Sydney's CBD and situated amongst picturesque native gardens on the waters edge, Le Montage is the perfect destination for events on any occasion.
Hatrick Catering
www.hatrickcatering.com
Rear entrance, 382 Darling St, Balmain
Ph: 0400 648 699
With a team of awesome people, they take on events from 10 to 300, cooking on sites such as polo fields, wedding venues, launch events and even your own home. Catering isn't just a job to Hatrick, it's their passion.
Zest at the Royal Motor Yacht Club Point Piper is a contemporary waterfront venue overlooking Rose Bay. With a choice of 2 reception rooms, both with stunning views, its the perfect atmosphere for your wedding. Choose the Pacific Room and take advantage of the generous balcony for your celebrations, or the more intimate Commodores Room for a smaller occasion. For their website click here.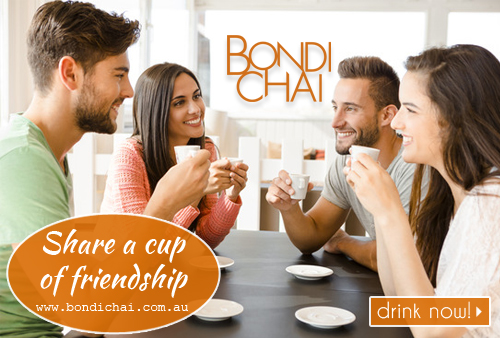 Cropley House: Cropley House is the Hills District most prestigious wedding and function centre. Set off street in amongst five acres of parkland with ample car park facilities. Have your wedding cars bring you right to the door around a newly established formal garden filled with white roses, formal hedges whilst incorporating the circular driveway. All of this combined with wisteria-covered verandahs with a momentous 1926 heritage building provides the perfect setting for any reception. For their website click here.
Dunbar House: Magnificently refurbished with the utmost attention to detail, Dunbar House offers world class dining, exceptional service and breathtaking views of the Sydney skyline across Watsons Bay. For their website click here.
Observatory Hotel Sydney: Just minutes from the centre of Sydney and The Rocks district, The Observatory Hotel is the ideal venue for your wedding reception. Reminiscent of a grand 19th Century Australian home, the hotel specialises in smaller weddings of up to 100 people with personalised service, exceptional venues and facilities, and thoughtful attention to detail. For their website click here.
The Australian Golf Club: Each wedding is individually planned with attention paid to every detail – from the food & wine to the table layouts and entertainment – ensuring your wedding day is truly individual. For their website click here.
Doltone House: Your wedding day is one of the most important days of your life. Months of meticulous planning, effort and time are spent on making your special day nothing short of perfect. You want a venue that understands this, a venue that you can trust to get it right, but most of all you want a venue with that touch of brilliance. For their website click here.
The Grace Hotel: Your special day should be celebrated in a special way. The Grace is one of Sydney's premier CBD hotels and truly serves as a beautiful and romantic wedding location. The ambience and setting embodies the rich heritage of its Art Deco styling for an experience to be remembered, and for memories that will last forever. For their website click here.
Belhaven Manor is a multi award winning venue which has been designed with total privacy in mind, featuring stunningly decorated function rooms which cater from the intimate to the grand reception. Each room is totally self-contained for ultimate convenience and privacy, and boasts either a private courtyard or balcony for your guests to enjoy. For their website click here.