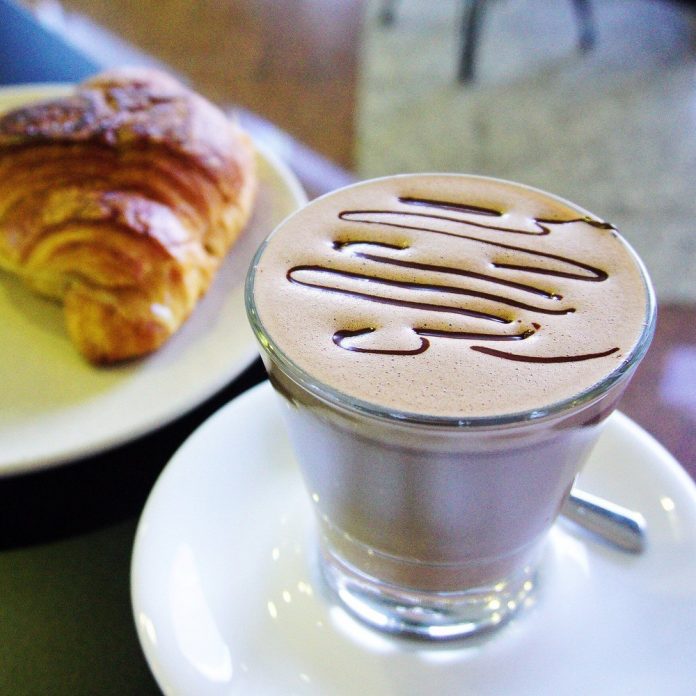 Sometimes in a cafe there's more than the smell of coffee in the air. Toxic fumes from the nearby main road can gather in the stillness, or also toxicity from cafe equipment or mould – that's where as CLAIRE FELICES reports, an air purifier can do the job
Do you smell something? It might be someone's perfume or the new air freshener. It could even be sickness.
We all aspire to be healthy and live longer.
Proof of that is the proliferation of food, products and services that aims to promote longevity and the quality of life. We drink to our health, wish people to take care, go to health care professionals and practice what we know to be beneficial to our bodies and minds.
But what if it is an unseen enemy? Like the air we breathe for example. Of course we cover our noses when we pass by smoke filled areas especially if it smells unpleasant and we generally are at on our guard outside and once we get indoors we breathe a sigh of relief. That could be the kicker.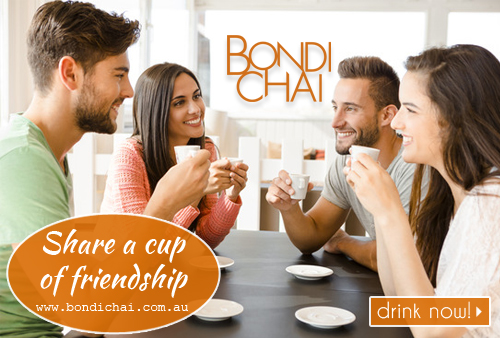 The air indoors can be as much of a health risk as outdoor air. Why? Consider the many maintenance products that we use to make our homes and offices clean, pleasant to be in. These are made of chemicals that can be harmful with prolonged exposure. Now consider the furniture and the office equipment. Most furnishings are treated in such a way so that they could serve their purpose for a long time. Some office equipment like copying machines have been known to emit harmful compounds and trigger allergic reactions. Yet often we do not stop and think that we could be sick just by being indoors.
A World Health Organization report published in 2009 on its Guidelines for Indoor Air Quality have stressed the importance of problems with indoor air quality as well as the risk factors involving those particularly vulnerable such as kids at home or day cares, the elderly in retirement homes, people with pre-existing respiratory condition and those predisposed to stay within confined spaces for prolonged periods.
Sick Building Syndrome is associated with poor indoor air quality categorized as a health risk because we spend more time indoors and pollutants inside maybe twice more harmful than outdoor levels. The worst thing about it is that the symptoms develop in a way that it would not immediately be apparent to be caused by indoor air pollution, until it's too late.
How do we prevent this? Good ventilation is a must. Cleaning on a regular basis could eliminate dust mites whose waste products develop and trigger asthma and other respiratory problems. Periodical check on the building be it a house or workplace. Moisture could be a problem as that's where moulds favourite place. Regular maintenance of all heating, ventilation and air conditioning systems (HVAC) should be performed for maximum efficiency. Its all about going green nowadays and there is a multitude of eco-friendly building construction that could be bought and kept in mind when building or renovating. Lets do our part in keeping ourselves, our families and the environment healthy.
Product Profiles – Air Purifiers
The Healthstart Ion70 Air Purifier offers your working environment and homes etc cutting edge technology, covering a huge area of 70sqm, using a 9 stage system. It's energy efficient and no matter where they are used the Ion 70 Air Purifier components, integrated into the ventilation systems, provide the very best room climate. To view click here.
The Hybrid ion-25 germicidal air purifier actively draws in household and workplace air and helps remove dust, smoke, pollen, bacteria and mould from the air you, your family and your staff breathe everyday. Cleaner, healthier air all year round with very little running costs. This air purifier features UV germicidal protection, a HEPA filter system, and an ultra-quiet built in fan to capture and neutralise a host of harmful airborne pollutants, bacteria and viruses. To find out more click here.
Breathe in… breathe out… Doesn't it feel good?
To find out stacks more about To Health By Choice's range of natural health products, keep checking back into their website www.tohealth.com.au which has heaps of info as well as details of forthcoming new products. Get yourself a slice of that To Health vibe! Or follow them on Twitter via http://twitter.com/infraredsaunas
More Air Purifier Links: